ADDU arrests three in prostitution sting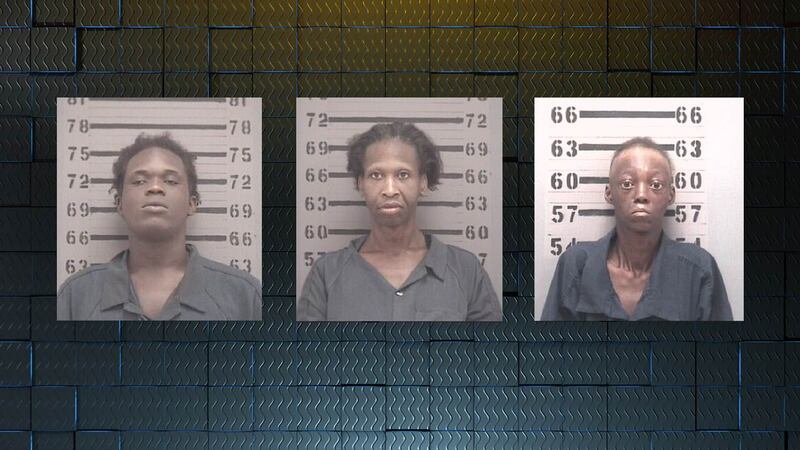 Published: Sep. 2, 2016 at 4:07 PM EDT
|
Updated: Sep. 2, 2016 at 8:37 PM EDT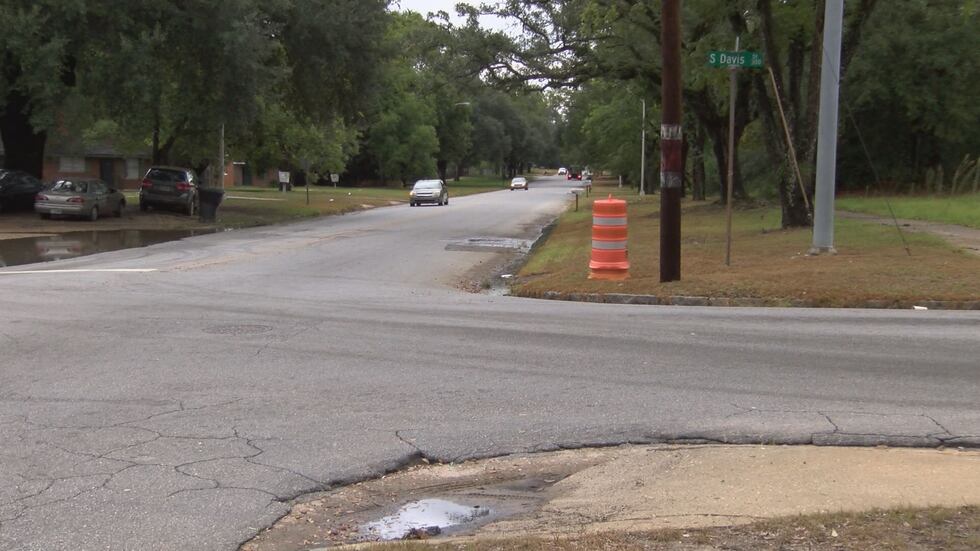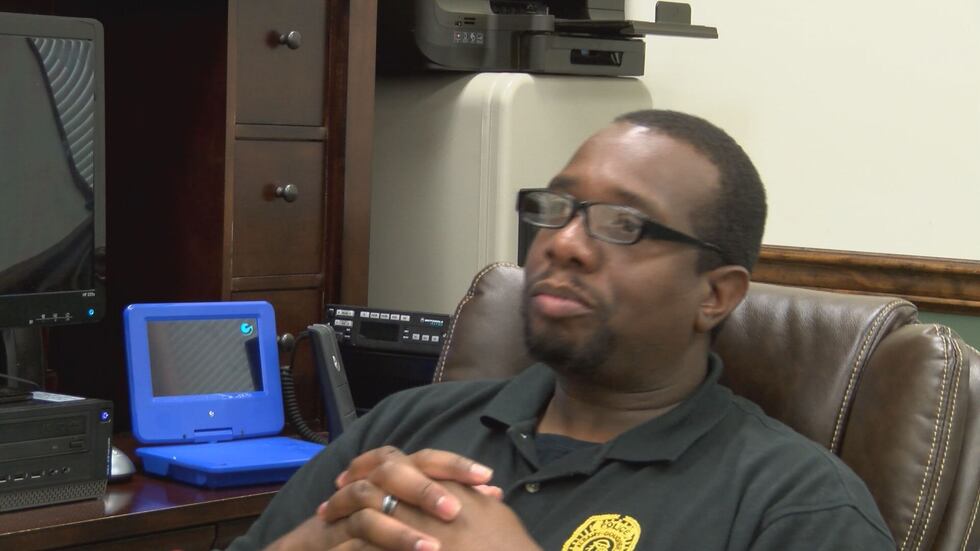 ALBANY, GA (WALB) - The Albany Dougherty Drug Unit made three arrests during a prostitution sting operation Thursday night in Albany.  
Now they're warning more stings are coming as they crack down on prostitution.
ADDU officials called Thursday night's sting "Operation Streetwalker", saying that prostitution is a continuing crime problem in Albany. And even during a tropical storm warning, agents say they found lots of suspected prostitutes on the streets.
Albany Dougherty Drug Unit officials said they have been getting complaints about prostitution in several areas in South and East Albany, like West Highland and South Davis, and that's why they did the sting operation.
ADDU Commander Major Prurince Dice said "We had undercover officers who were posing as johns going around to these areas and making contact with individuals, male or female, who were involved in prostitution."
Two men and one woman, all dressed as women, were arrested and charged with prostitution during the sting operation.  Agents say prostitution leads to more violent crimes.
 Dice said "We're going to see more drug activity.  We are going to see more assaults.  We are going to see more different types of crews unless the issue stops.  And that's why we are full force on it."
Agents say prostitution is not a victimless crime, because many of the Albany prostitutes have sexually transmitted diseases that can be spread.  ADDU officials warn they are planning more prostitution sting operations, as they work to try to drive prostitution out of Albany.
Major Dice warns that their next prostitution sting operation will target the people who hire prostitutes.  And he warns that they will hold a news conference to publicize those johns to try to cut down on what he calls a continuing crime problem.
Copyright 2016 WALB.  All rights reserved.