Arson ruled as cause of Cordele furniture store fire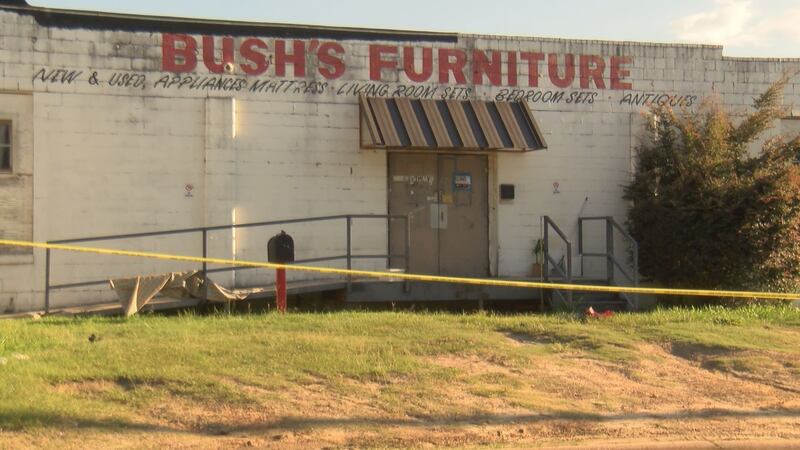 Published: Aug. 29, 2016 at 12:51 AM EDT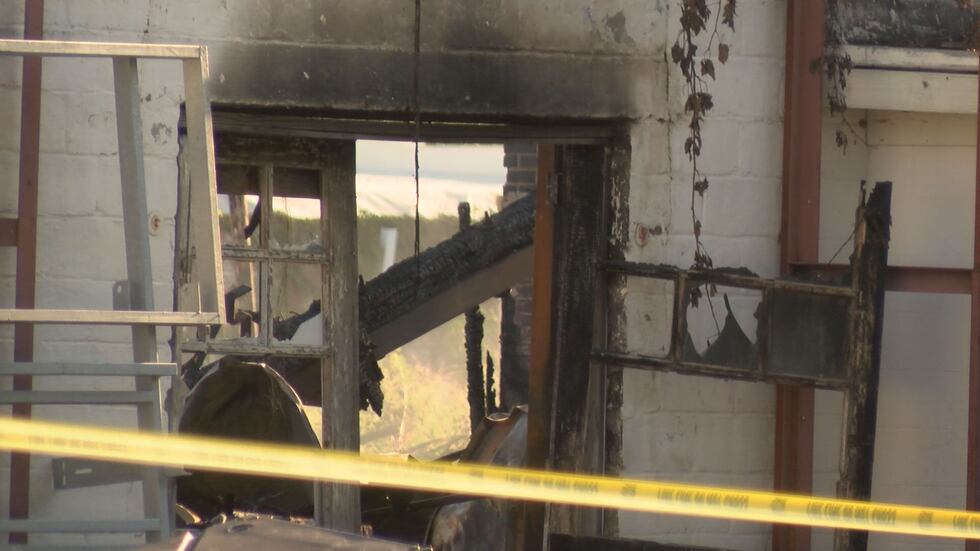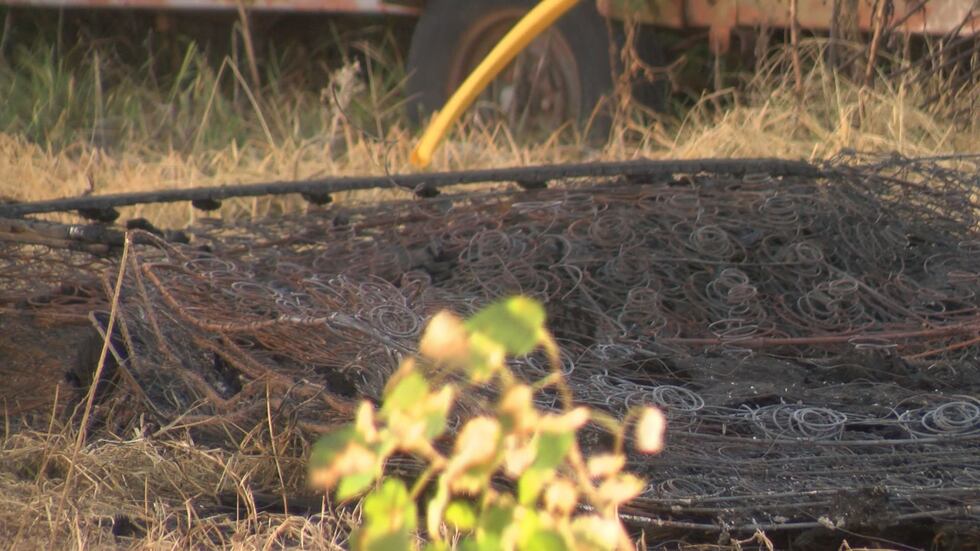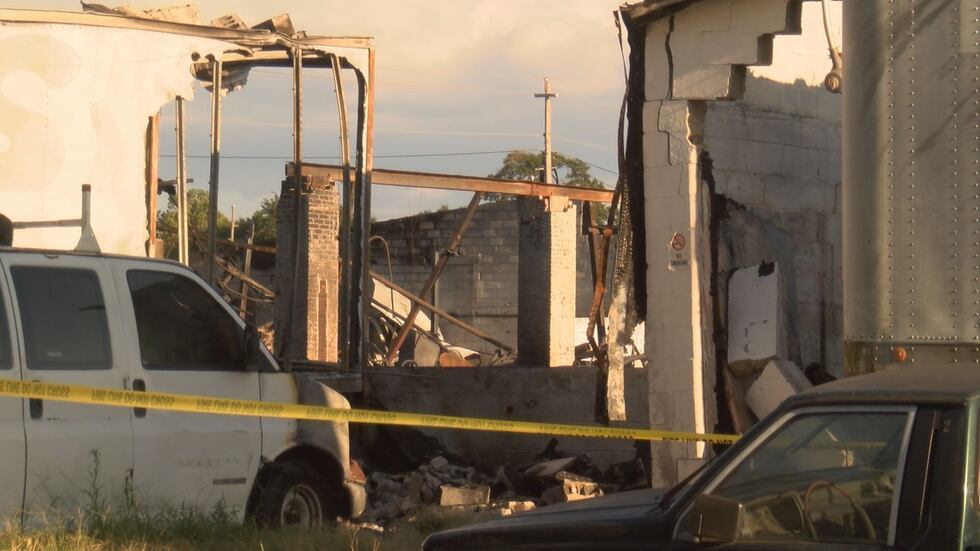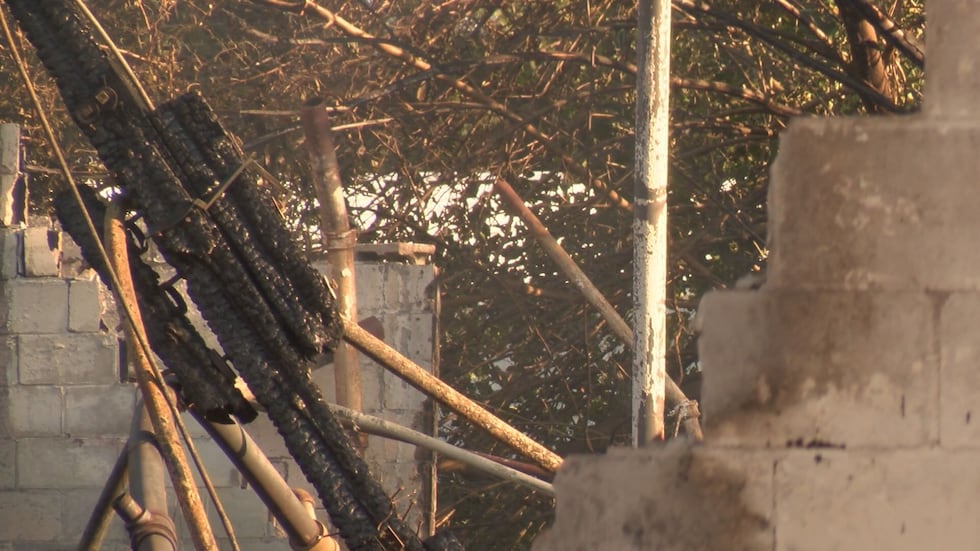 CORDELE, GA (WALB) - An arson investigation is underway after a Cordele furniture store went up in flames causing millions of dollars in damage.
It happened at Bush's Wholesale Furniture on East 9th Avenue.
Firefighters were called to the warehouse around 2 a.m. on Saturday.
It took nearly 12 hours to get the fire under control.
The fire chief said someone lit fire to a pile of mattresses outside the store. The blaze then spread destroying three quarters of the building. It caused an estimated $3 million worth of damage to the building, furniture and appliances.
The state fire marshal's office and the ATF were called into investigate.
Anyone with information, is asked contact the Georgia arson Hotline at 1-800-282-5804 that could earn them a reward of up to $10,000 for an arrest and conviction.
Copyright 2016 WALB. All rights reserved.