Two people shot during walk in Douglas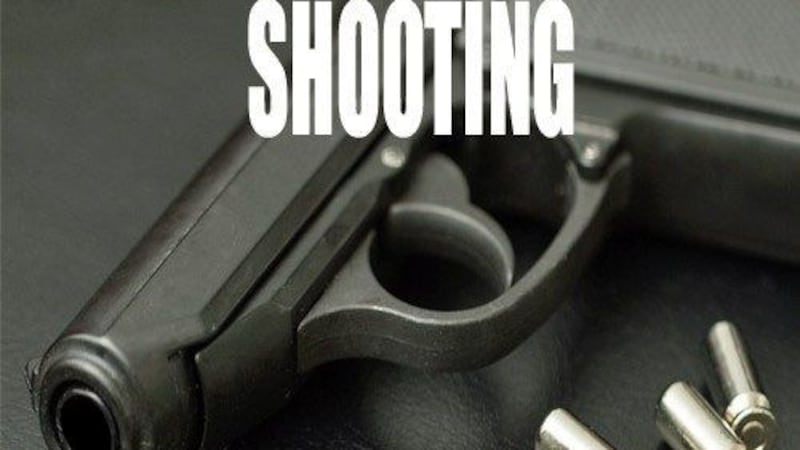 Published: Aug. 28, 2016 at 1:46 PM EDT
|
Updated: Aug. 28, 2016 at 2:57 PM EDT
DOUGLAS, GA (WALB) - Douglas Police are now investigating, after two people were sent to the hospital following a shooting on Saturday.
A male and a female were walking down Jackson Street just before 6 a.m.
While walking, a black car with two black males dressed in dark clothing pulled up beside them. The passenger in the vehicle then ordered the couple inside at gunpoint.
The men drove the two around for a while before coming to a stop at an abandoned house near Eastside Park.
The men ordered the two to exit the vehicle and walk to the back of the house.
As the pair walked around the house the passenger in the vehicle began shooting at the them, hitting both multiple times.
Both victims got away from the scene without any serious injuries. They ran to the female's home nearby and called her mother.
The mother picked up the two and took them back to her home, where she called 911.
The victims were taken to Coffee Regional Medical Center where they were treated and released the same day.
Anyone with information about the shooting is asked to call the Douglas Police Department at 912-384-2222.
Copyright 2016 WALB.  All rights reserved.