Another suit filed in Kendrick Johnson case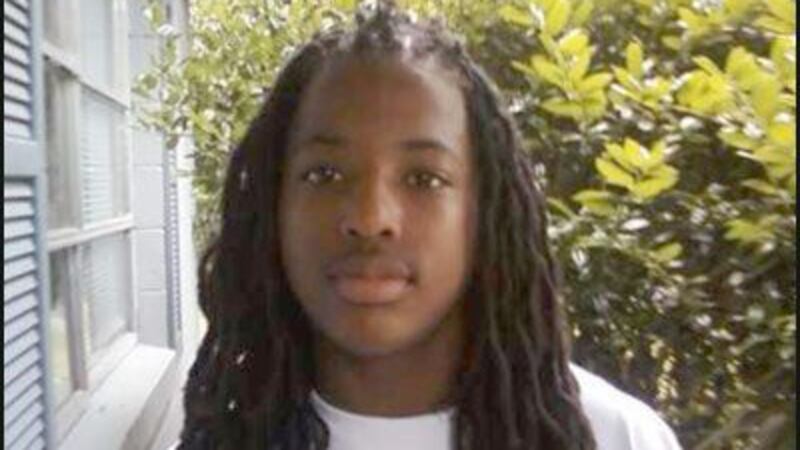 Published: Aug. 23, 2016 at 8:49 PM EDT
LOWNDES CO., GA (WALB) - The parents of a Lowndes High School teenager who was found dead rolled up in a gym mat in 2013 have filed another lawsuit.
The new federal suit has many of the same claims as a previous suit.
The lawsuit names 41 defendants, including the Lowndes County School District, Sheriff Chris Prine, the family of two of Kendrick Johnson's fellow students and the city of Valdosta.
The suit claims Johnson was murdered and it was covered up.
This comes just days after the Johnson's were ordered to pay some attorneys fees after they dropped their initial $100 million dollar wrongful death suit.
A hearing scheduled for Monday to determine the details of those payments was canceled.
Copyright 2016 WALB. All rights reserved.