Thomasville Dairy Queen employees remember co-worker
Published: Aug. 11, 2016 at 9:18 PM EDT
|
Updated: Aug. 11, 2016 at 9:40 PM EDT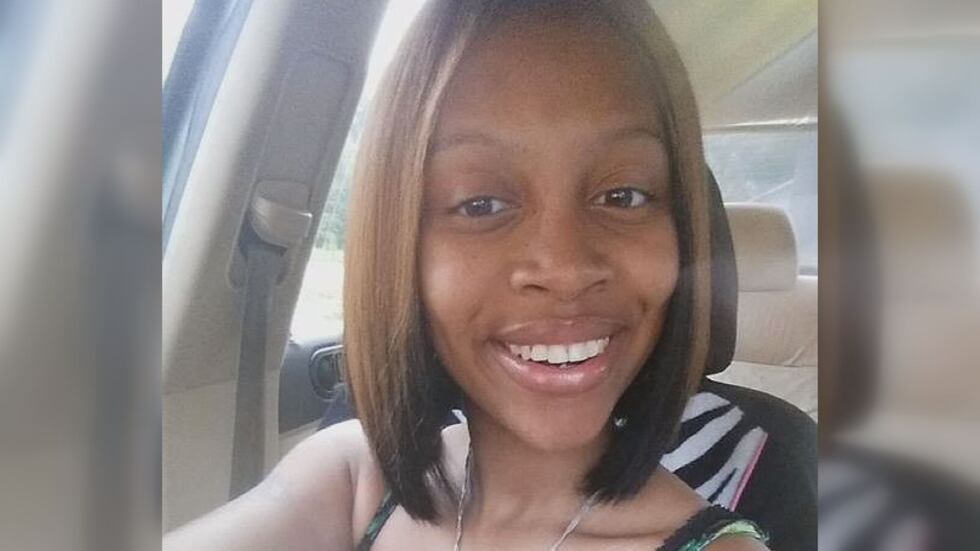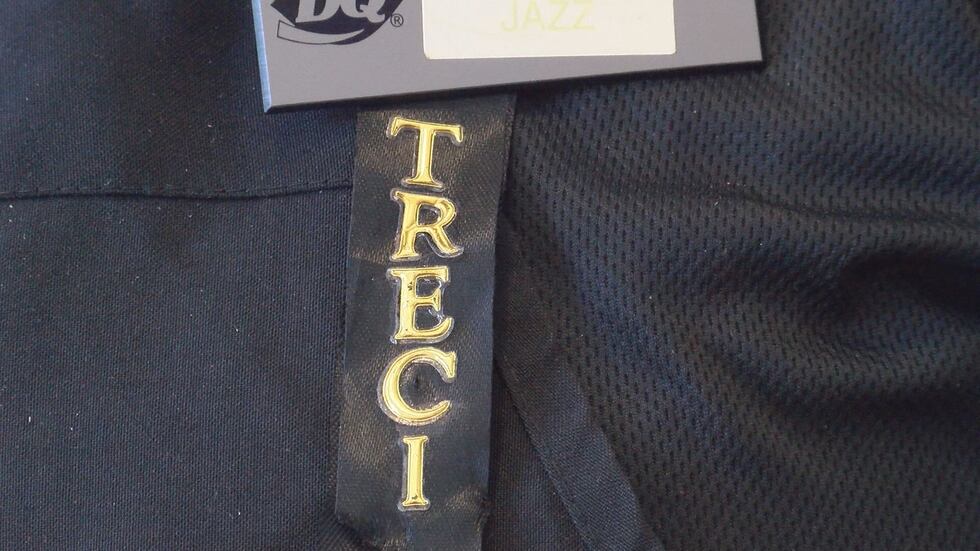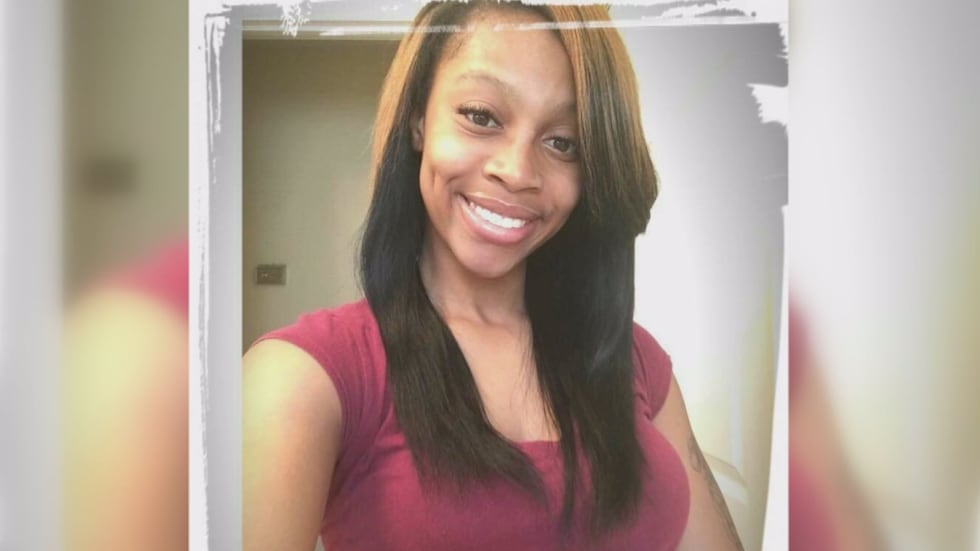 THOMASVILLE, GA (WALB) - Employees at the Thomasville Dairy Queen are joining together to memorialize a former co-worker.
Montrecia Thomas was killed in an car accident in Thomas County earlier this month.
If you tried to grab some ice cream here at dairy queen in Thomasville over the weekend, You may have noticed the doors were locked.
Owner Jim Davis closed the restaurant in remembrance of former employee Montrecia Thomas.
"She was just a special person and we are going to miss her," said Dairy Queen employee, Joyce Simmons.
Simmons and other dairy queen employees share memories of their beloved coworker Montrecia Thomas who died almost two weeks ago.
"I was just shocked and I didn't believe it at first," said Dairy Queen employee, Jamilah Johnson.
Her co-workers say she was always happy and had a smile on her face.
"We knew what she meant to us, we didn't know she meant that much to every employee here" said Davis.
She was always picking up extra shifts to support her one year old son.
"Its hard to walk through these doors and her not being here because she was just a part of us" said general manager, Brenda Stewart.
Many of the employees wear t-shirts with her picture on it and ribbons of her name.
They said those are reminders of the amazing woman they lost.
"She just gave life to everybody, she was a blessing to everybody," said Dairy Queen employee Kimberly Williams.
Employees are holding a car wash for Montrecia Thomas's Son Eric Jr on Saturday from 8 to 11 a.m.
All of the funds will go towards his future and college fund.
Copyright 2016 WALB.  All rights reserved.