Albany Middle School teacher meets her new students in style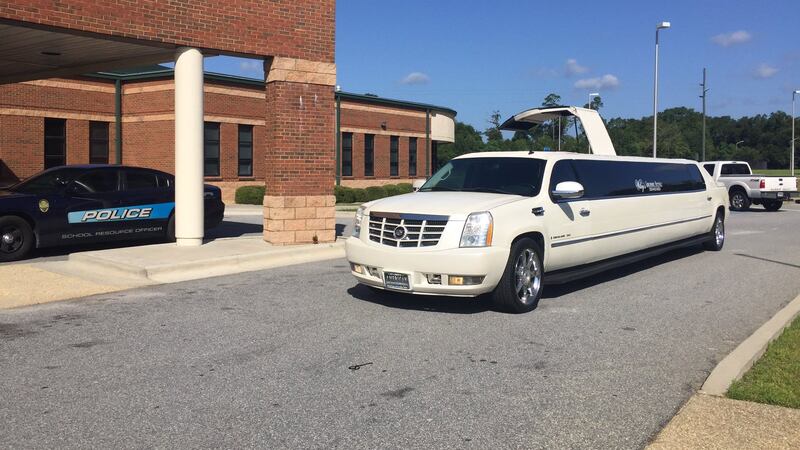 Published: Jul. 29, 2016 at 7:23 PM EDT
|
Updated: Jul. 30, 2016 at 2:59 AM EDT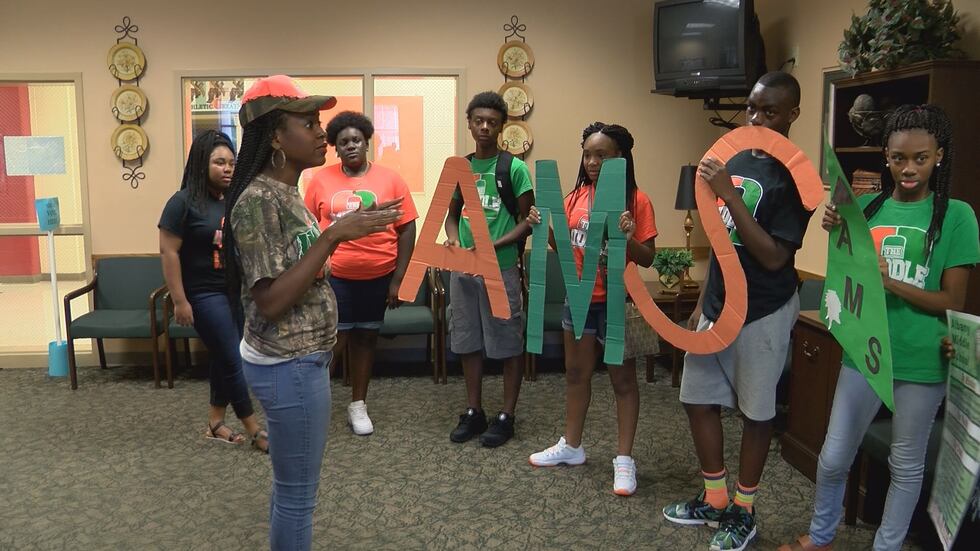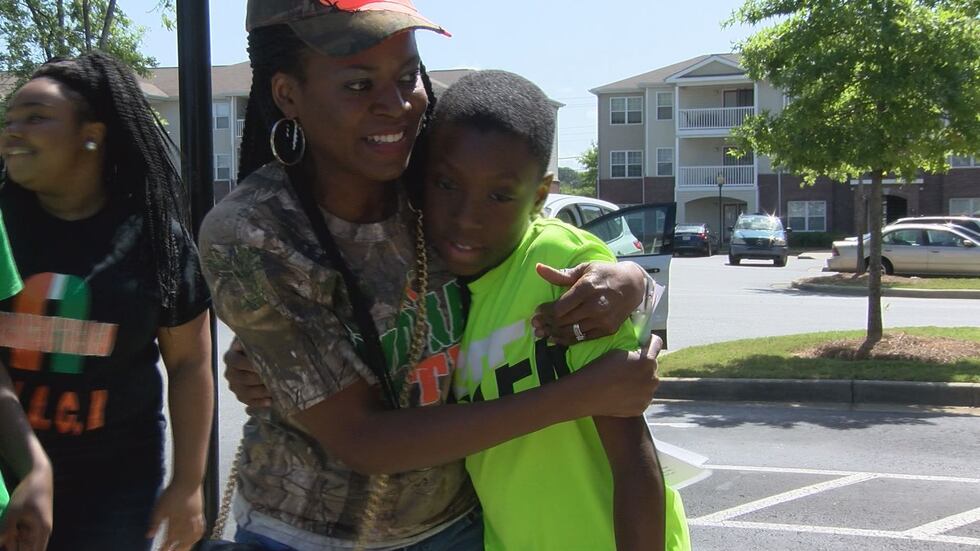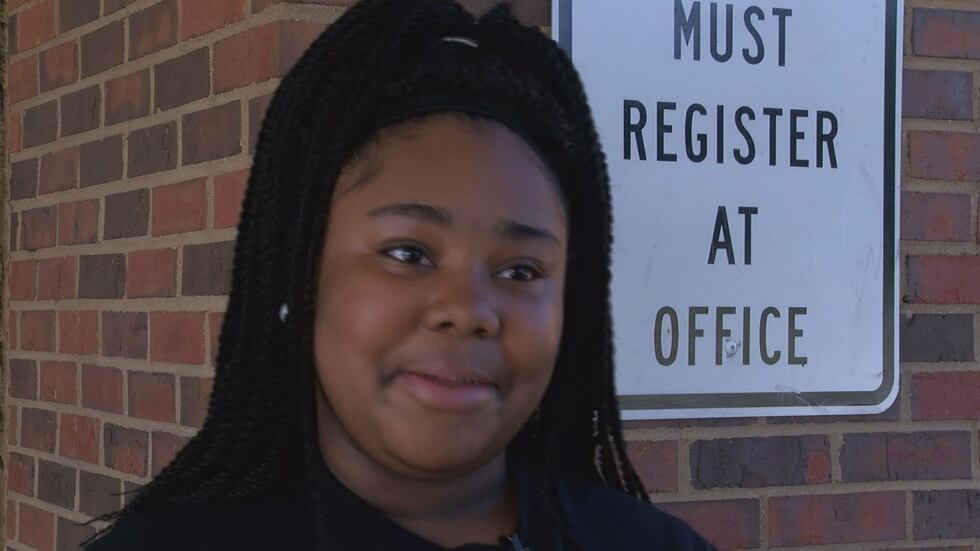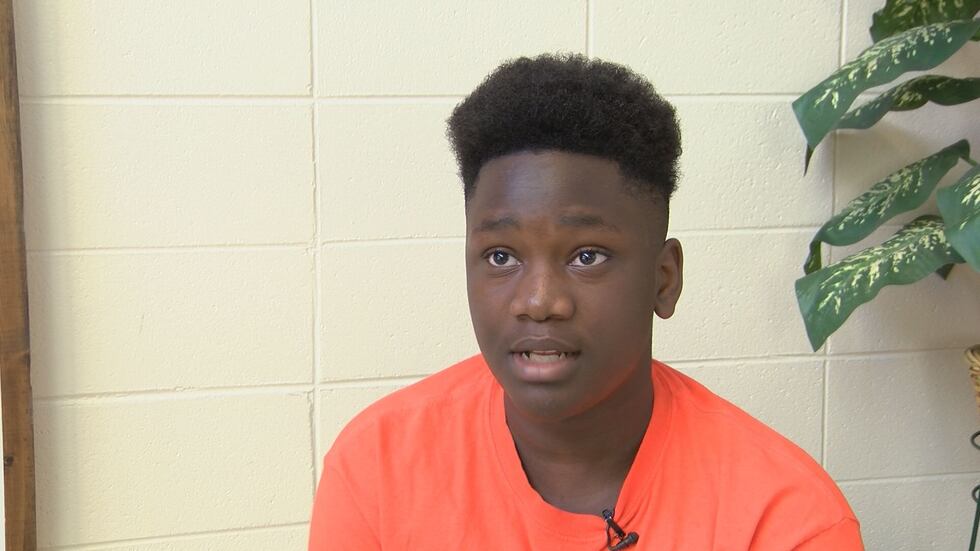 ALBANY, GA (WALB) - Most students were preparing for back to school with shopping while teachers were setting up their classrooms.
One Albany Middle School teacher chose to do things a little differently.
Teachers traditionally meet their students on the first day of school, which is Tuesday for Albany Middle.
Instead on Friday, 7th grade teacher Sarah Halloway surprised her homeroom students, meeting each one of them in person and riding in style in a limo.
"We are excited and we are pumped because we are getting ready to go around in an Escalade limo and what I am doing is taking my private students from last year to pretty much welcome the new students," said Halloway. "I just saw a limo and I saw Albany Middle shirts, and then I knew kind of what was going on," said Shamar Lane, one of Halloway's students this upcoming year.
One by one, she traveled to 25 houses with her old students to welcome the new.
"Instead of them meeting me for the first time on open house or on the first day of school, they will get to see me in a different light outside of school in a personal moment," said Halloway.
Her inspiration came from a student she met who received a golden egg when she got into Ron Clarke Academy in Atlanta.
"So I said that would be so neat if I sent something to her house and then I kept thinking and I talked to my friend and she said maybe you can do something different and go to their house," said Halloway.
Former students said she's been one of the best.
"We have fun and when it's time to learn, it's time to learn," said Makhia Favors, an 8th grader this year.
"When she teaches us, she does it with such care and love that it makes us want to learn," said Jonathan Bentley, an 8th grader this year.
Not every kid is excited to go back to school, but on Friday morning 25 new Albany middle school students were.
"I"m very excited," said Lane.
"We want to get that energy and that adrenaline running to get the kids excited about coming back," said Halloway.
She did call each of the parents ahead of time.
When she arrived at their houses, she brought each of the students a bag filled with supplies to start the year and a few snacks for the first day.
Copyright 2016 WALB.  All rights reserved.