Mayor Pro Tem changes locks on police department week after firing chief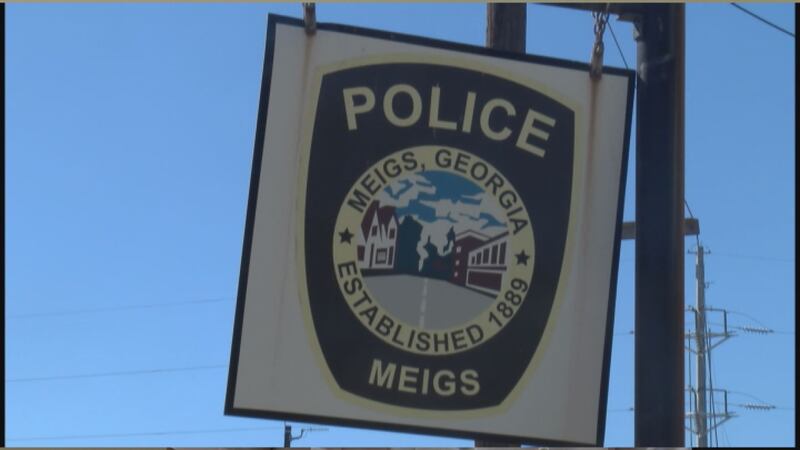 Published: Jul. 27, 2016 at 7:53 PM EDT
|
Updated: Jul. 27, 2016 at 10:25 PM EDT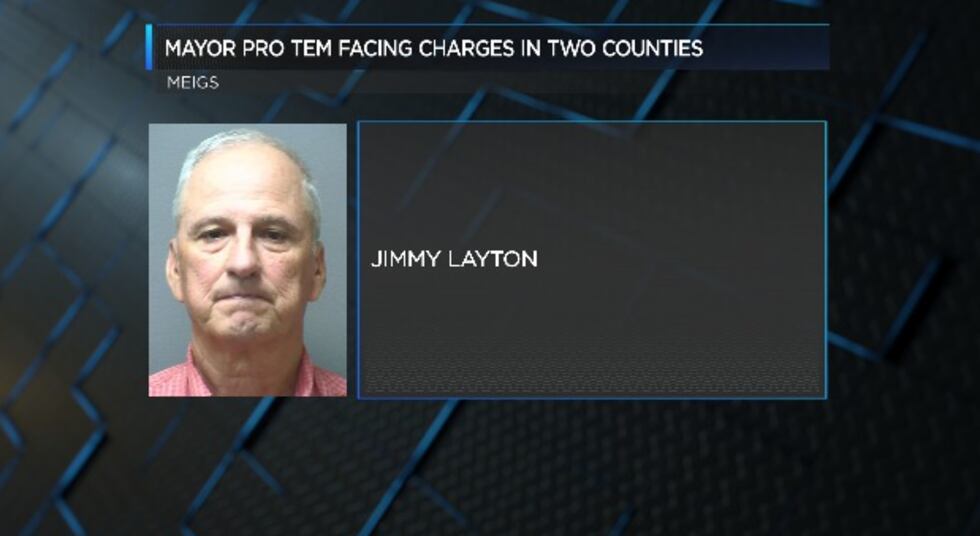 THOMAS CO., GA (WALB) - Meigs Mayor Pro Tem is facing charges out of two different counties for changing locks on a government building.
According to officials, Jimmy Layton changed the locks on the Meigs Police Department building Tuesday morning.
Since that building holds "Georgia Crime Information Center" information, Layton is not authorized to change the locks.
Layton turned himself in Tuesday night in Thomas County and was charged with interference of government property. He bonded out.
An arrest warrant was signed Wednesday afternoon in Mitchell County for an obstructing an officer charge.
According to the arrest report, an officer knocked on Layton's door to arrest him for the government interference charge.
Layton told the officer he wasn't going to be arrested and shut the door.
The officer called the chief, and Layton went outside again to tell the officer he'd turn himself in.
Layton is expected to turn himself in on the second charge as well.
"This type of stuff happens frequently up here so I was not surprised at all,"said Officer Darrell Laster.
The locks on the police department have been changed back.
As a condition of Layton's bond he was asked to stay away from the Meigs Police Department.
Copyright 2016 WALB. All rights reserved.