Thomasville man facing child porn charges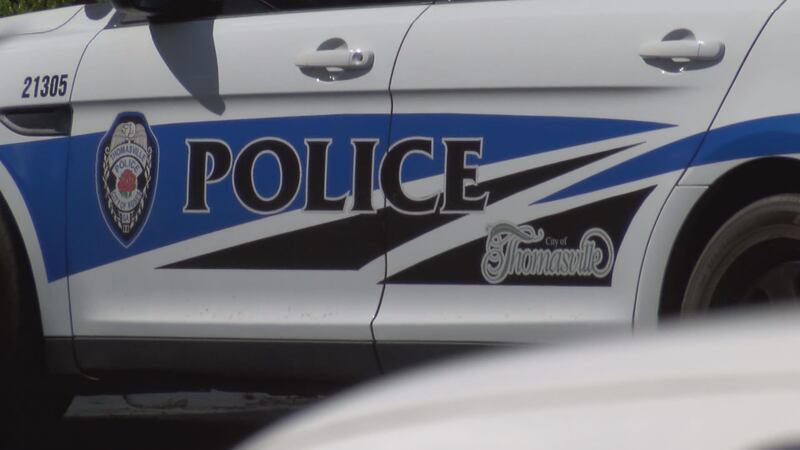 Published: Jul. 19, 2016 at 11:53 PM EDT
|
Updated: Jul. 20, 2016 at 2:47 AM EDT
THOMASVILLE, GA (WALB) - A Thomasville man is in jail accused of exchanging indecent pictures with minors.
Police arrested Will Poole Monday night after they said they received complaints that he was using Facebook to talk to teenagers.
The arrest report states one victim said Poole asked sexual questions and requested explicit photos.
WALB did a story with Poole back in 2014. At the time he was known for helping the community.
MORE: Thomasville man sets a great example
Poole has cerebral palsy and limited function in the right side of his brain, but investigators said that he was fully aware that what he was doing was wrong.
He's charged with electronically furnishing obscene material to minors and computer pornography.
Copyright 2016 WALB. All rights reserved.