Walls to play for Collegiate National Team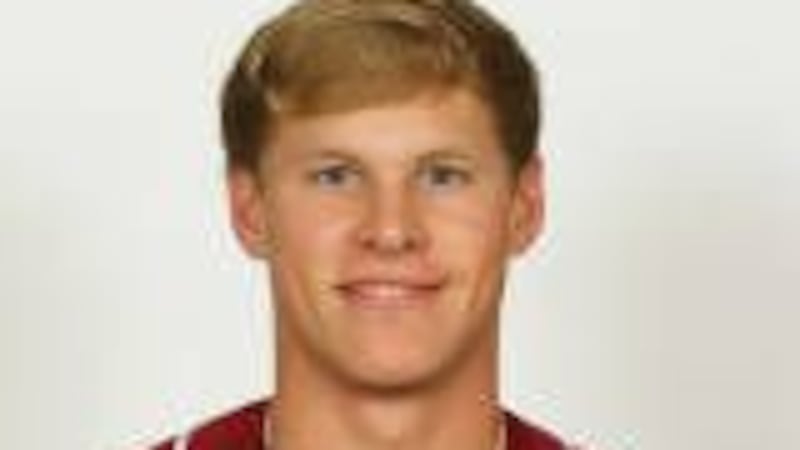 Published: Jul. 2, 2016 at 3:52 AM EDT
|
Updated: Jul. 2, 2016 at 3:55 AM EDT
TALLAHASSEE, FL (WALB) - It wasn't long ago Taylor Walls was a superstar at Crisp County, leading the Cougars to a state championship series.
Now the Florida State star is suiting up for his country, as Walls will trade his Nole threads for one of a national team.
The Cordele native has been named to the USA Baseball Collegiate National Team.
Walls and the U.S. team will travel to Taiwan, Japan, and Cuba for international games this summer.
The former Cougar hit .355 with 46 RBI and 14 stolen bases as a sophomore, and was named to the Atlantic-ABCA/ Rawling Atlantic All-Region First Team.
Copyright 2016 WALB.  All rights reserved.