Justice Dept. ends Kendrick Johnson investigation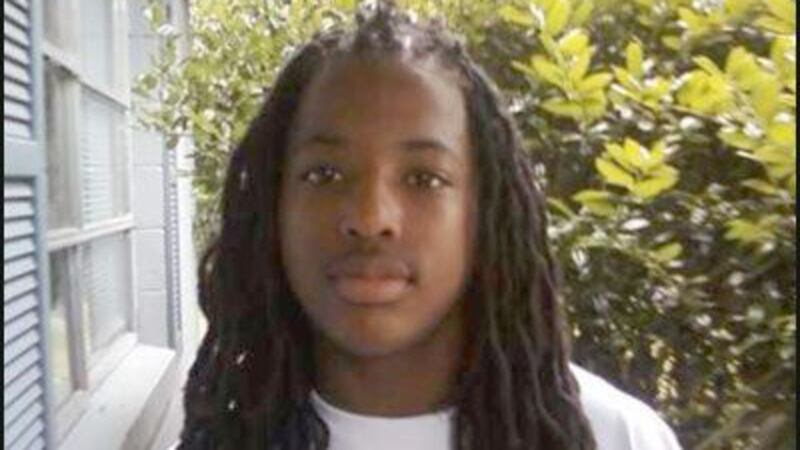 Published: Jun. 20, 2016 at 6:14 PM EDT
|
Updated: Jun. 20, 2016 at 9:24 PM EDT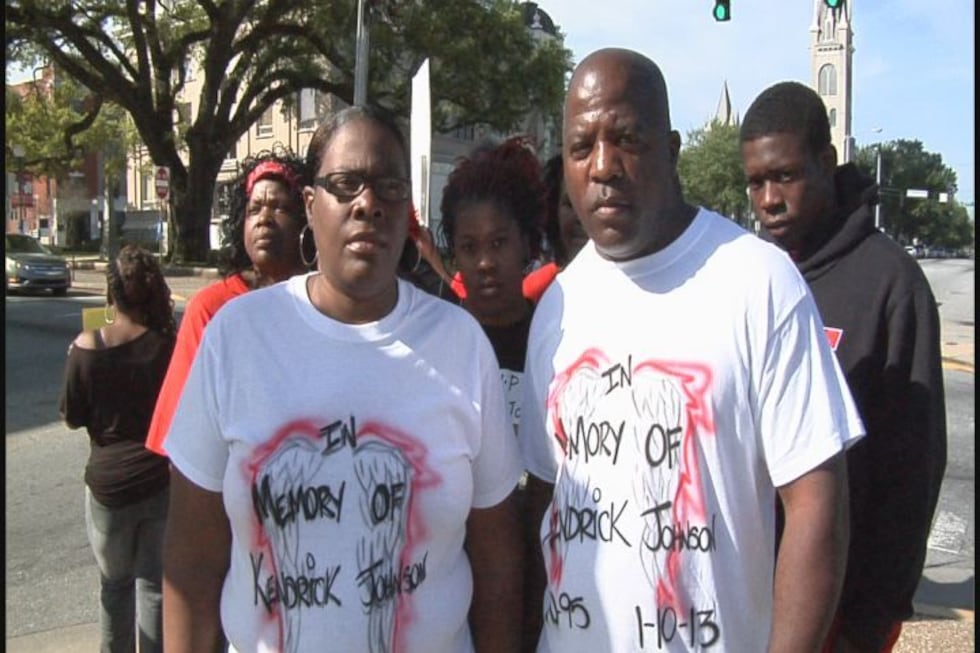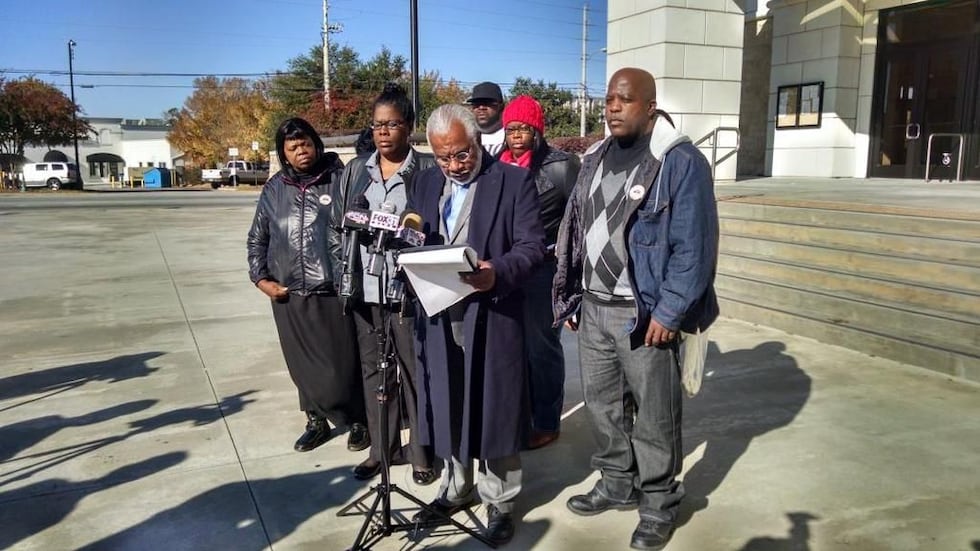 MACON, GA (WALB) - The federal government is ending any involvement into investigations into the death of Kendrick Johnson of Valdosta. They made the announcement after meeting with the parents of the young man in Macon.
The Department of Justice announced today that the independent federal investigation into the 2013 death found insufficient evidence to support federal criminal charges.
MORE: Kendrick Johnson Investigation Timeline
Officials from the U.S. Attorney's Office for the Northern District of Ohio, Middle District of Georgia, and District of Columbia met today with members of Kendrick Johnson's family to inform them of the findings and the conclusion of the investigation.
"The Department of Justice, in particular the lawyers and investigators who have worked tirelessly on this investigation, express their most sincere condolences to Kendrick Johnson's parents, family, and friends," said Acting United States Attorney Carole Rendon.  "We cannot imagine the pain of their loss, or the depths of their sorrow.  We regret that we were unable to provide them with more definitive answers about Kendrick's tragic death."
Kendrick Johnson's body was found in a rolled-up gym mat inside Lowndes High School on January 11, 2013. Nearly four months later, on May 2, 2013, the GBI Medical Examiner issued her autopsy report, concluding that Kendrick died from "positional asphyxia" – essentially, that he became entrapped upside-down in the rolled-up mat and had suffocated.
The Medical Examiner ruled Kendrick's death an accident.  Shortly thereafter, the Lowndes County Sheriff's Office closed its investigation.
On June 15, 2013, at his family's request, Kendrick Johnson's body was exhumed and Dr. William Anderson conducted a second autopsy. Two months later, Dr. Anderson determined the cause of death was blunt force trauma to the right side of Kendrick's neck, near the jaw, and the manner of death was not an accident. He found hemorrhages to the jaw line area not detected during the GBI autopsy.
On October 31, 2013, the U.S. Attorney's Office for the Middle District of Georgia announced its investigation to determine whether Kendrick Johnson's death involved violations of federal criminal statutes including, but not limited to, federal criminal civil rights statutes codified at 18 U.S.C. Sections 241, civil rights conspiracy, and 245, interference with federally-protected rights.
Lawyers and investigators from the Department of Justice, the United States Marshal's Service, and the Metropolitan Police Department for the District of Columbia, conducted a thorough and comprehensive investigation of the events surrounding Kendrick's death. The investigation included, among other things, interviewing nearly 100 people; reviewing tens of thousands of emails and text messages; reviewing surveillance videos from Lowndes High School; and analyzing other available information regarding the events of January 10-11, 2013.
The investigative team also consulted with an independent Department of Defense medical examiner and hired another independent medical examiner/forensic pathologist who reviewed relevant medical records and both autopsy reports.
In order to establish a federal criminal civil rights violation in this case, the government would have to prove beyond a reasonable doubt not only that someone killed Kendrick Johnson, but that the killing was motivated by racial animus.
This legal standard – proving beyond a reasonable doubt that an act was committed, identifying who committed the specific act, and proving why they committed the act – is a high threshold to meet.
After extensive investigation into this tragic event, federal investigators determined that there is insufficient evidence to prove beyond a reasonable doubt that someone or some group of people willfully violated Kendrick Johnson's civil rights or committed any other prosecutable federal crime. Accordingly, the investigation into this incident has been closed without the filing of federal criminal charges.
Copyright 2016 WALB.  All rights reserved.