Armed robber leaves empty handed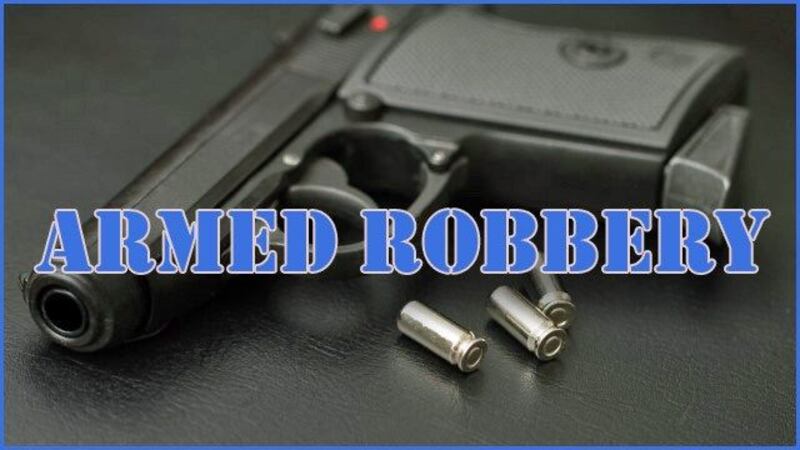 Published: May. 18, 2016 at 11:57 AM EDT
|
Updated: May. 18, 2016 at 12:02 PM EDT
ALBANY, GA (WALB) - About 9:15 Tuesday night, the Dollar General store at 1906 East Oglethorpe Blvd. was the scene of an attempted armed robbery.
Store employee Paulette Parks told police that a man she did not know walked into the store, pointed a gun, and demanded money from the cash register.
She was unable to open the drawer, so the suspect, dressed in all black and a hoodie left, walking east.
There were several witnesses in the store during the attempted robbery.
This case was turned over to the detectives' bureau. If you have information on this case, call Crimestoppers at 436-TIPS.
Copyright 2016 WALB.  All rights reserved.