East Albany apartment shot up, search underway for gunman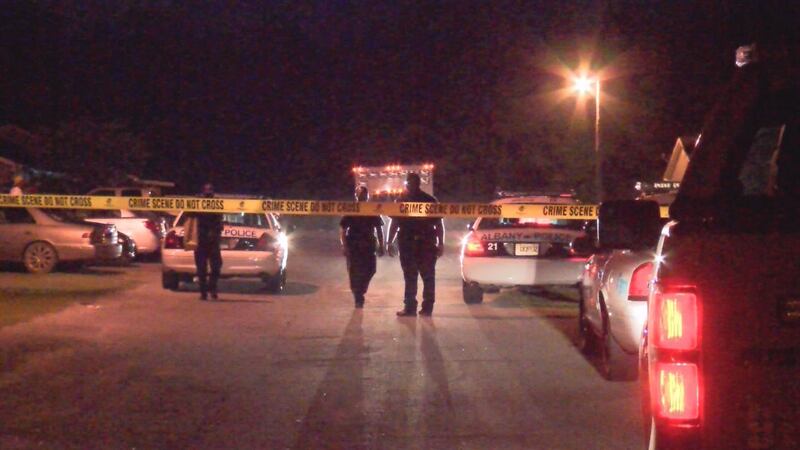 Updated: May. 12, 2016 at 8:42 AM EDT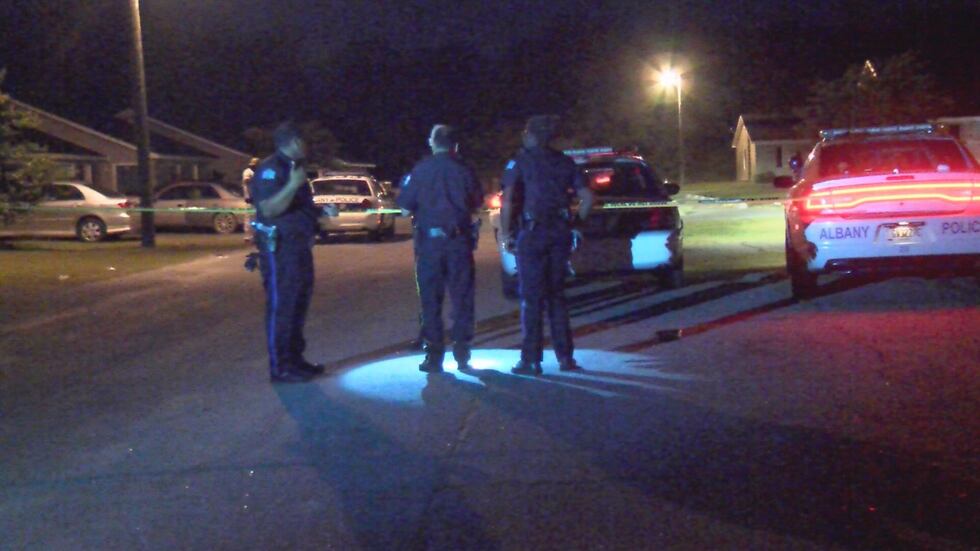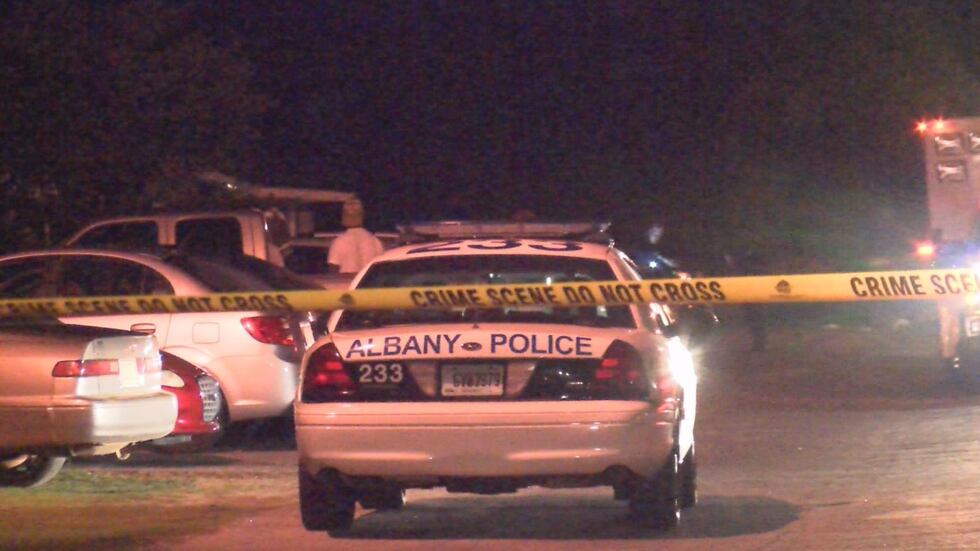 ALBANY, GA (WALB) - Neighbors say between 15 and 20 gunshots rang out in the 600 block of Swift Court overnight and it appears most were directed at an apartment unit.
Albany Police were called to a report of a shooting around 3 o'clock Thursday morning. When they arrived they found no one had been hit.
We spoke to a man on the scene who said his mother lived in the unit that was shot up.
Albany Police cordoned off the area and collected evidence.
It's not clear if the shooting is gang related or if police have any suspects.
Copyright 2016 WALB. All rights reserved.