Teen injured, search for suspect continues in Homewood Drive incident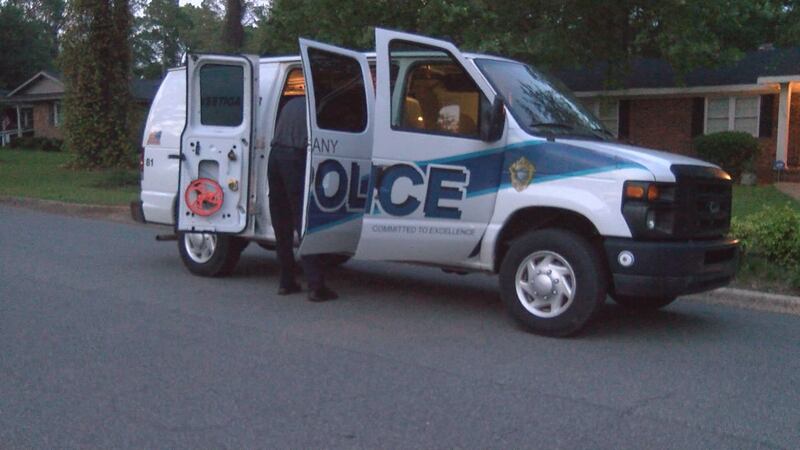 Published: May. 12, 2016 at 12:34 AM EDT
|
Updated: May. 12, 2016 at 3:53 AM EDT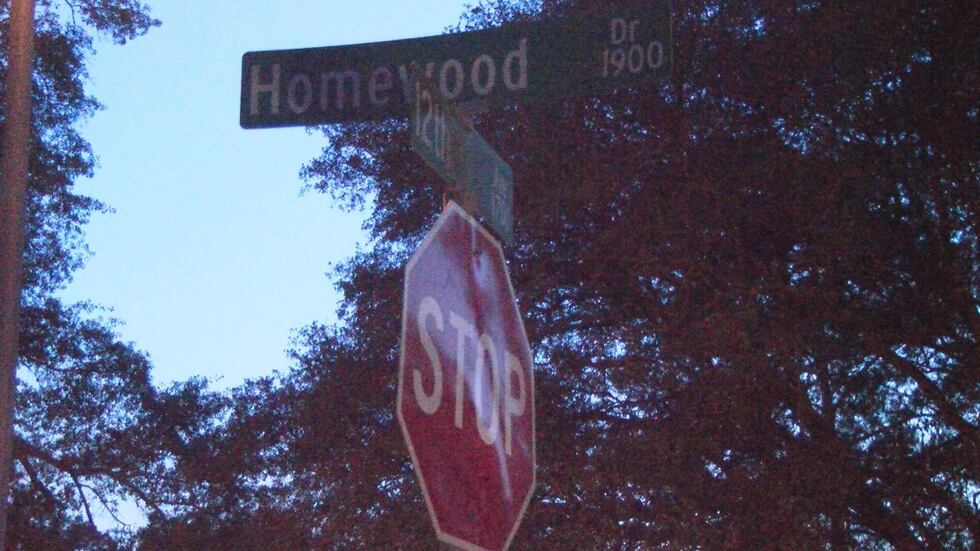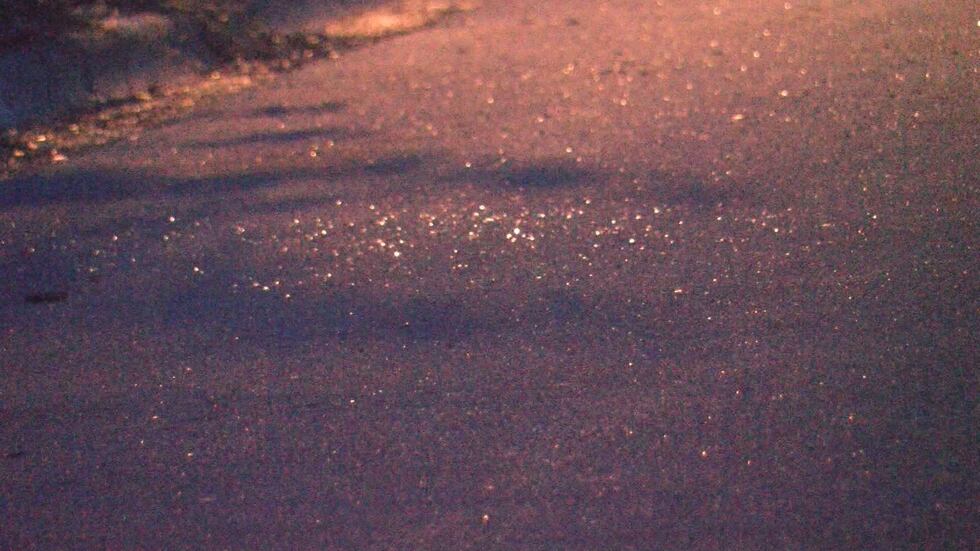 ALBANY, GA (WALB) - Albany Police Department and EMS responded to an incident in the 1900 block of Homewood Drive around 6:30 Wednesday evening.
Albany Police said that a 17-year-old sustained injuries to his chest.
Officials on the scene said he was not cooperating with the police.
Authorities said that at this time, it is unclear if the victim was stabbed or shot.
Police are still searching for the suspect. They said that the suspect was in a four door Honda with a Handicap tag, occupied by an unknown black male.
It is unclear at this time how many people were involved, but authorities said that it appears to have been a disagreement that escalated.
Copyright 2016 WALB. All rights reserved.