Former defendants in Johnson lawsuit seek restitution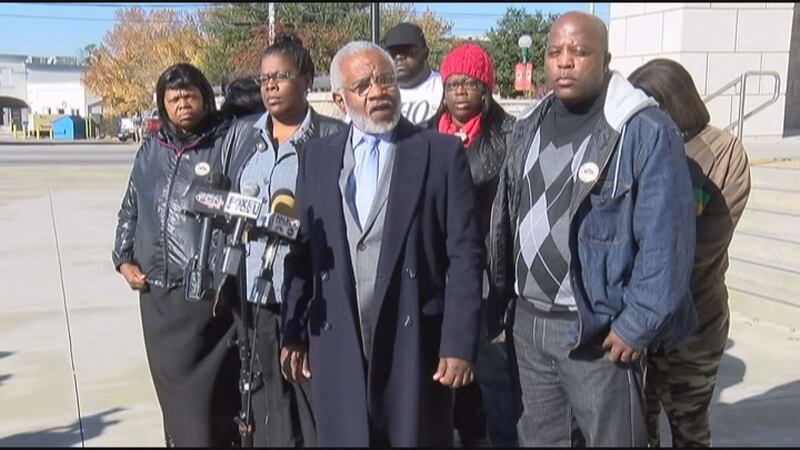 Published: Apr. 29, 2016 at 8:39 AM EDT
|
Updated: Apr. 30, 2016 at 7:39 AM EDT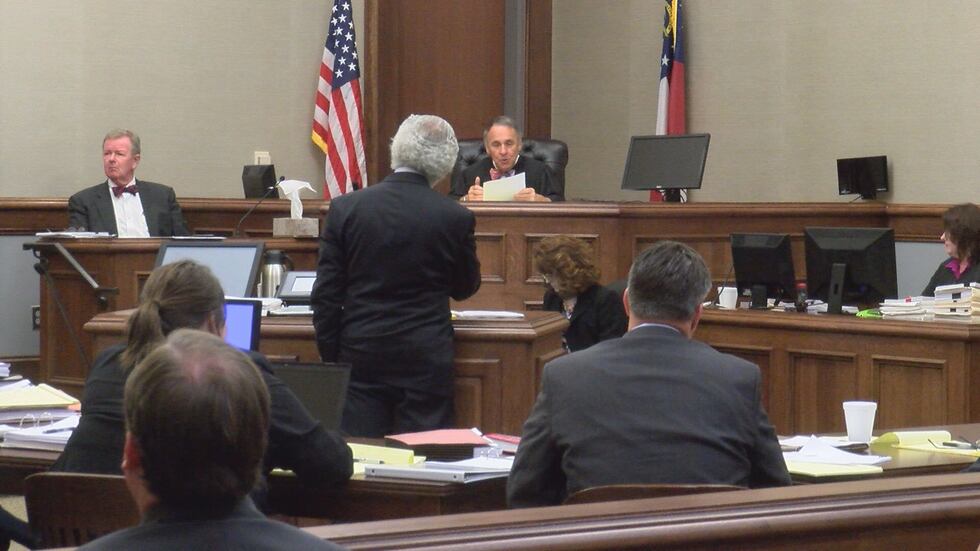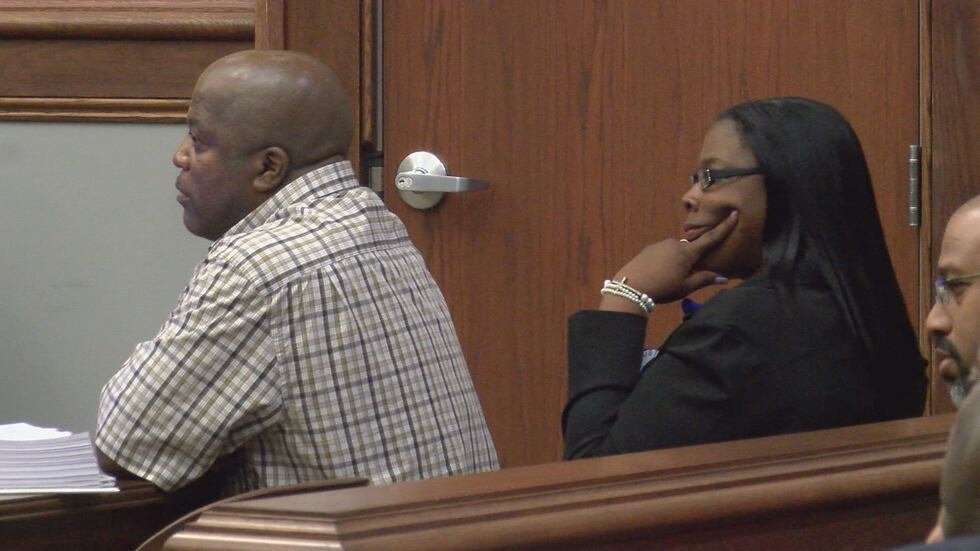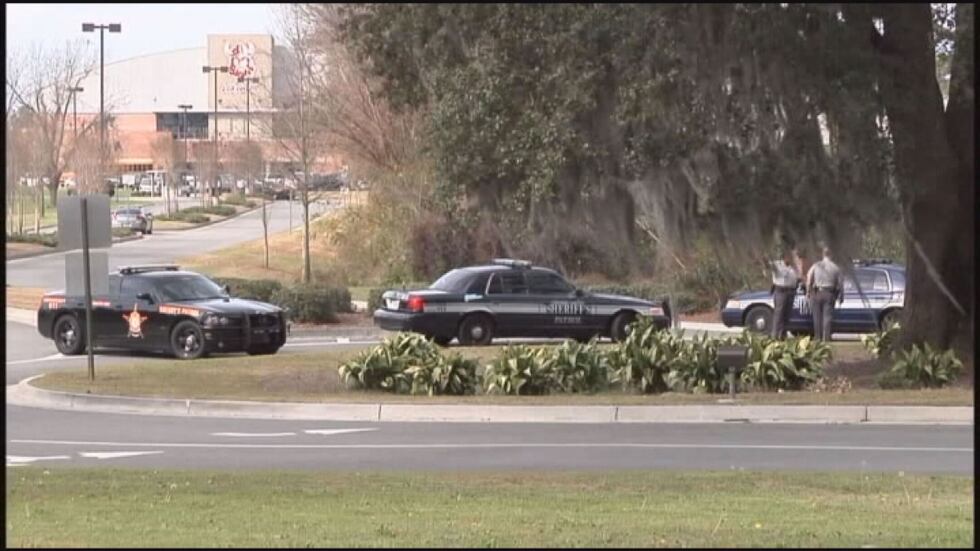 VALDOSTA, GA (WALB) - Attorneys for the former defendants in a lawsuit filed by the family of Kendrick Johnson are in court today in Lowndes County. They are seeking more than $850,00 in attorney's fees from a $100 million lawsuit that was dropped by the Johnson family earlier this year.
The wrongful death suit had listed FBI Special Agent Rick Bell, his sons, Brian Bell and Branden Bell, former schoolmates of Johnson, and dozens of local and state officials and two of Johnson's classmates as defendants. The legal battle continues three years after the 17-year-old was found dead in a rolled-up gym mat at the old Lowndes High gym.

The family of the two brothers is asking for more than $150,000 in lawyers fees.
"A family should not have to be subjected to attorney fees when they were merely trying to make sure they had the opportunity to let the legal system run its course,' said Marcus Coleman, Johnson Family spokesman.

The Johnson family spokesperson says asking the family to pay legal fees is wrong. He says they just want to know what happened to their son.
"I feel for this family. I feel for a family that has done nothing wrong. The only thing that they've done is stood up for the fact that their child died under suspicious circumstances," said Coleman.
The state ruled Johnson's death an accident, but his parents contend he was murdered and the crime was covered up.
Attorneys for the Johnson family say they intend to re-file the suit at a later date.
Copyright 2016 WALB. All rights reserved.