Dog attack 911 call released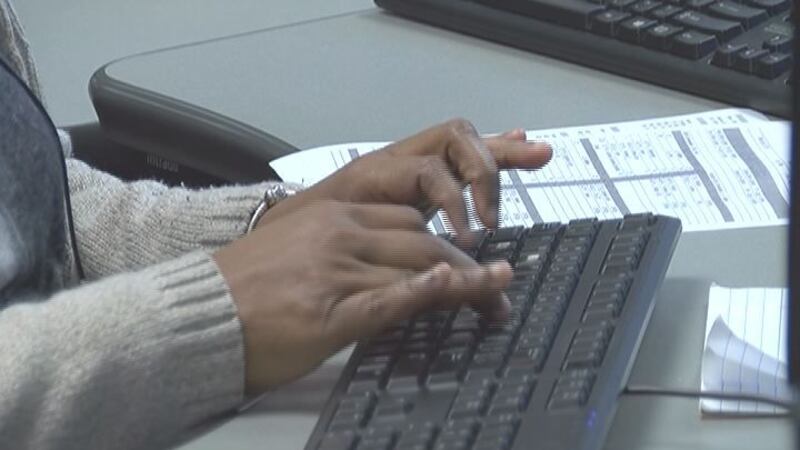 Published: Apr. 8, 2016 at 7:23 PM EDT
|
Updated: Apr. 8, 2016 at 9:16 PM EDT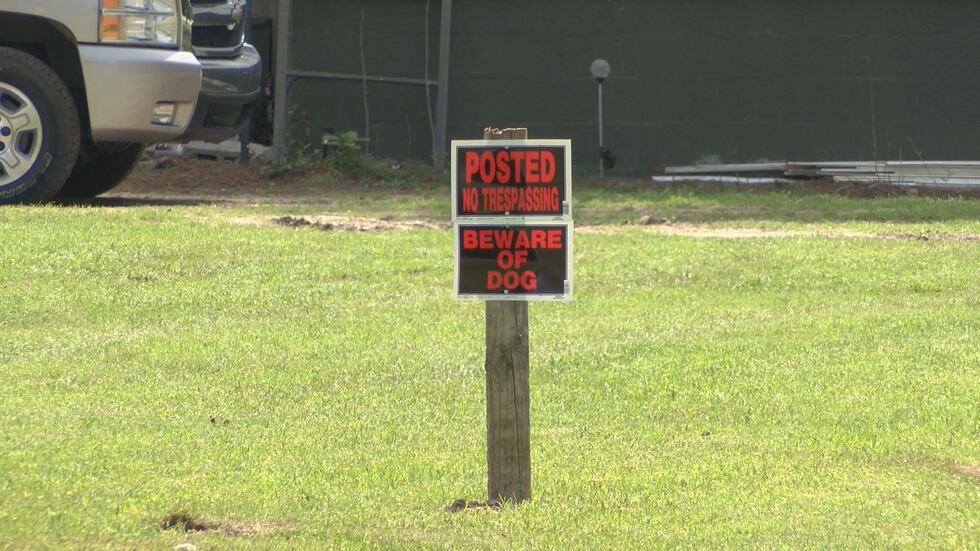 COLQUITT CO., GA (WALB) - WALB has obtained the recording of a terrifying 911 call a Colquitt County woman made minutes after three dogs attacked her elderly neighbor.

Angela Holden called 911 last Friday morning after her neighbors' dogs attacked Mary Ellison in her yard on Beaty Road. Holden's fiance' and another neighbor used a piece of wood and a machete to scare off the dogs.
DISPATCHER: "You said the female's bleeding all over her body?"
Holden:  "Ma'am she is covered with blood.  From her head to her toes, she's covered with blood. She's lost a lot of blood. Oh my God." 

DISPATCHER:  "Yes ma'am, we've got everybody on the way ok?"

Holden: "Oh my god, oh my god, oh my God!"

"Mrs. Beth stay still okay, the ambulance is on the way," the caller said. "She's gonna pass out, Oh my God, she is ate up…"

Mary Ellison is recovering at a hospital in Tallahassee, officials said she is in good condition, and the family has retained a lawyer.

The dogs' owner is Jerry McDonald.  The dogs remain in the custody of animal control, though McDonald is trying to get them back.

We spoke with the Colquitt Humane Society to discuss what you should do in the event of a dog attack:
Officials urge you to protect your face, neck and throat.

Keep your hands in a fist to protect your fingers.

Try to remain calm and stand your ground.

Most dogs that attack are thinking they are protecting their territory and may see you as a threat.

Avoid eye contact, and don't start kicking and yelling at the dog for it to go away.


Copyright 2016

WALB

.  All rights reserved.