Thomasville woman receives congressional medal for service during WWII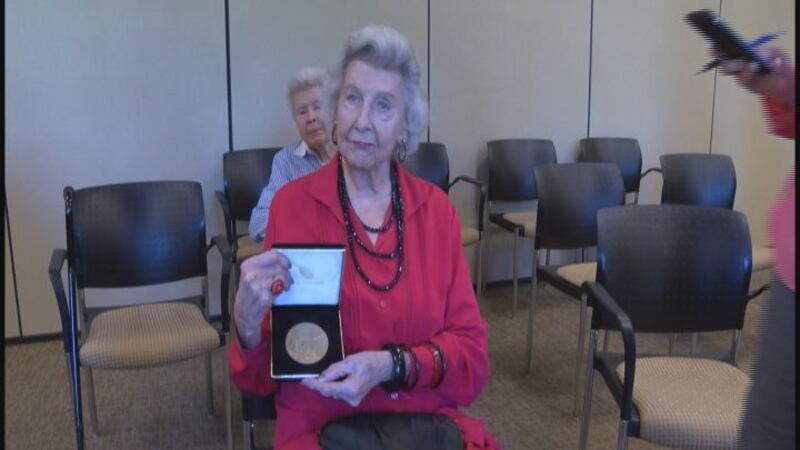 Published: Apr. 8, 2016 at 3:10 AM EDT
|
Updated: Apr. 8, 2016 at 3:13 AM EDT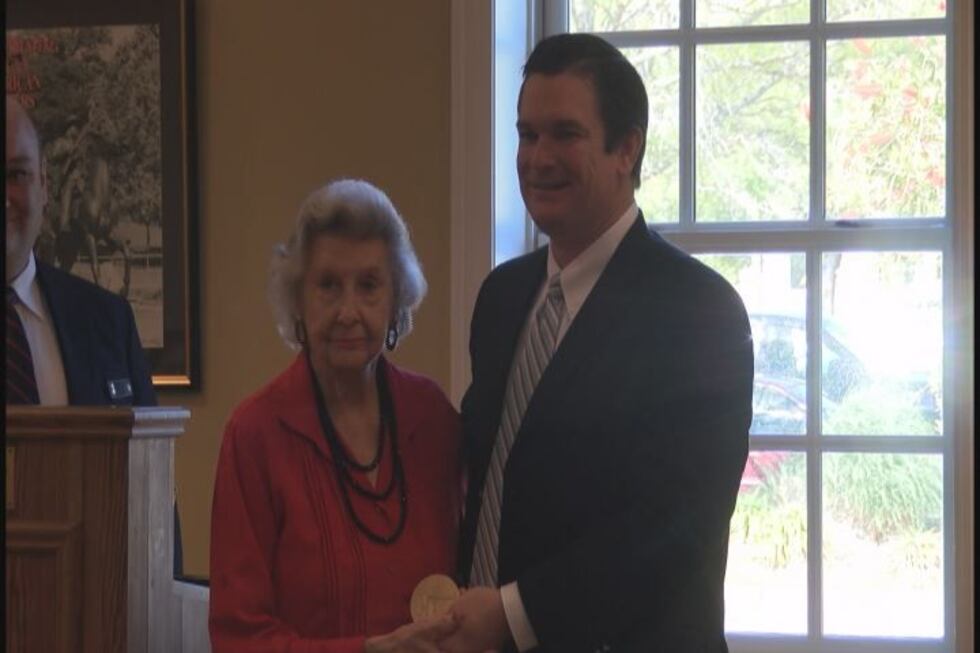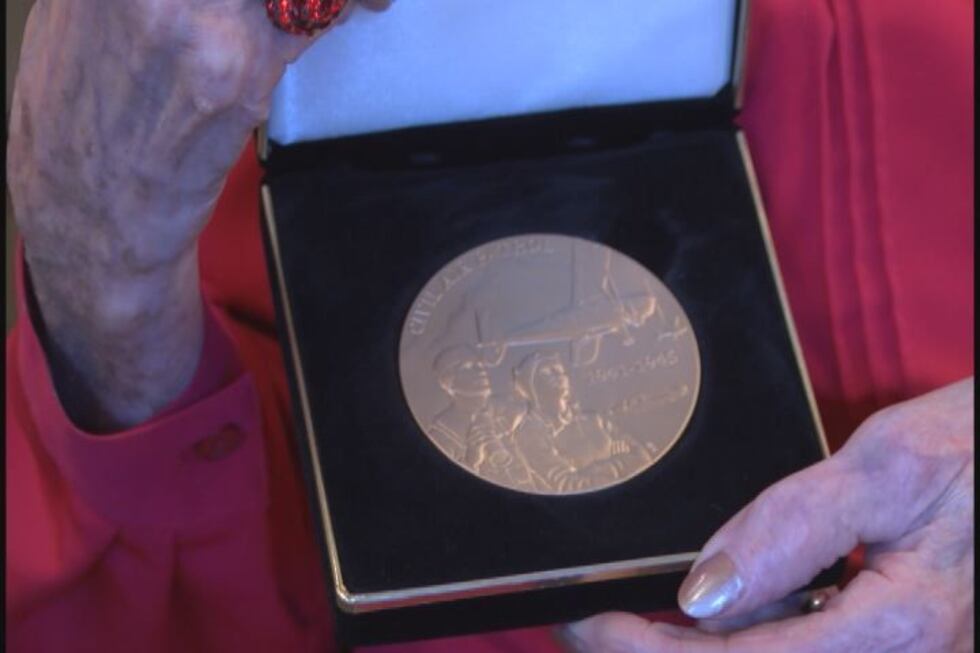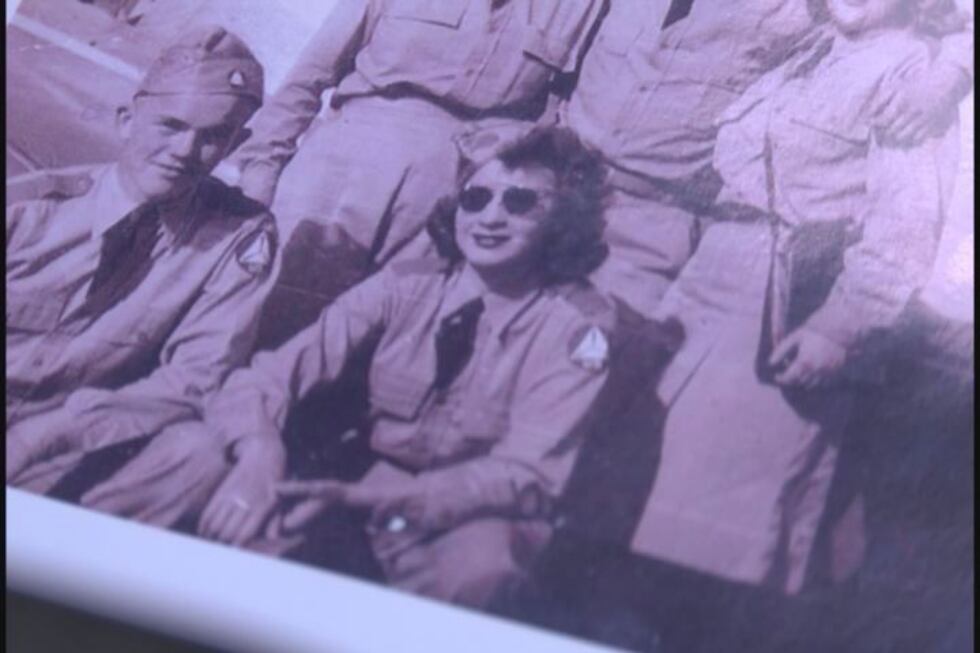 THOMASVILLE, GA (WALB) - Congressman Scott was in Thomasville to give a distinguished award to a woman who helped fight for freedom during World War II. Loraine Sherman is one of four women left in the Georgia who was part of the Civil Air Patrol during World War II. Thursday, she received a Congressional Gold Medal for her service.
Congressman Austin Scott presented the Congressional Medal to 93-year-old Loraine Sherman.

"I'm glad I lived long enough to get it," said Loraine Sherman, Recipient.

At 19, Sherman joined the Civil Air Patrol during World War II and was responsible for delivering plane parts for the Army.

"Priority parts at the different defense factories in the North," said Sherman.

"Mrs. Sherman and the ladies like her that made the country run while the men were away at war in World War II, you just can't say enough about them," said Congressman Austin Scott.

Sherman says she's always had a fascination for planes and was also inspired by aviation pioneer Amelia Earhart.

"I loved it," said Sherman. "All of my brothers were interested in it and I just grew up with it."

After serving in the Civil Air Patrol for three years, Sherman faced some hardships. Hurricane Katrina forced her to move to Thomasville. Notes that she began writing for her memoir were destroyed and her youngest son also died.

"He became dehydrated and kidney failure and when they got him back off the roof he had a seizure and died," said Sherman.

She also lost important commendations in her family.

"I lost my medals and I lost my husband's medals and I lost the flag that he was buried with," said Sherman.

Congressman Scott's office is now working to replace those medals.

"Whatever we can replace for her will be replaced," said Scott. "We'll try to get her husband's medals back for her and any of the other medals that she lost in that storm."

Sherman says she would like to think of herself as an inspiration for women. Other Congressional Gold Medal recipients from the Civil Air Patrol live in Valdosta and Atlanta.
Copyright 2016  WALB.  All rights reserved.