Former prison guard indicted in contraband scheme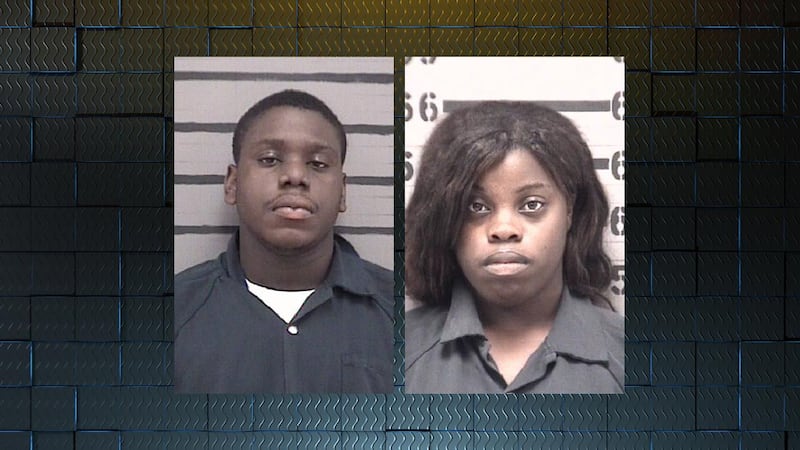 Updated: Apr. 7, 2016 at 8:46 PM EDT
ALBANY, GA (WALB) - A former State prison guard is indicted for trying to smuggle contraband to inmates.
The scheme came to light after his girlfriend hit him with a car.
Dekel Smith and Cheryl Riley were indicted by the Dougherty Grand Jury in separate cases.
Smith was indicted for conspiracy to smuggle drugs and tobacco to inmates at Autry State Prison.
Riley was indicted for four counts of aggravated assault.
Prosecutors said on January 31st the couple was arguing in the Burger King parking lot on Radium Springs Road when Riley hit Smith with her car, flipping him into the air.
Smith pulled his service gun and opened fire but missed Riley.
In the investigation, Smith's contraband operation was discovered.
The grand jury did not indict Smith for the gunfire.
"Dekel Smith was presented with a forceful felony of aggravated assault against himself and others," said Dougherty Co. District Attorney Greg Edwards. "And so his use of the firearm in this instance was determined to be justified."
According to the indictment, Smith had four vacuum sealed bags of tobacco that he had agreed to smuggle into Autry State Prison that day for $400.
Copyright 2016 WALB.  All rights reserved.