Elderly Colquitt County woman suffers life threatening injuries in dog attack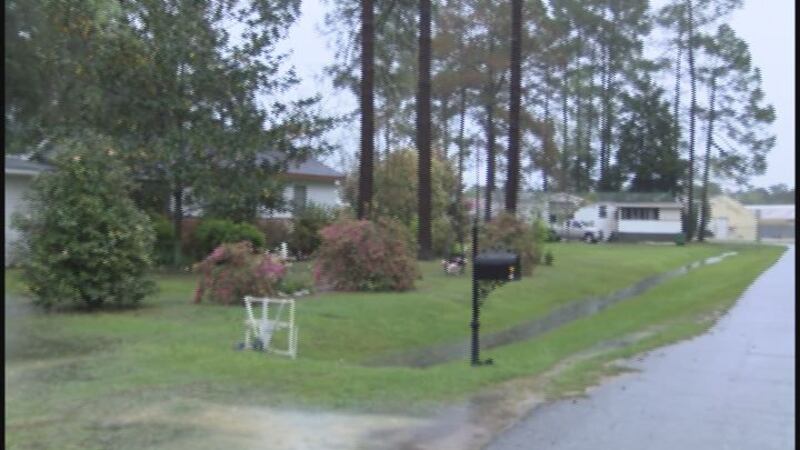 Published: Apr. 2, 2016 at 2:50 AM EDT
|
Updated: Apr. 3, 2016 at 6:02 PM EDT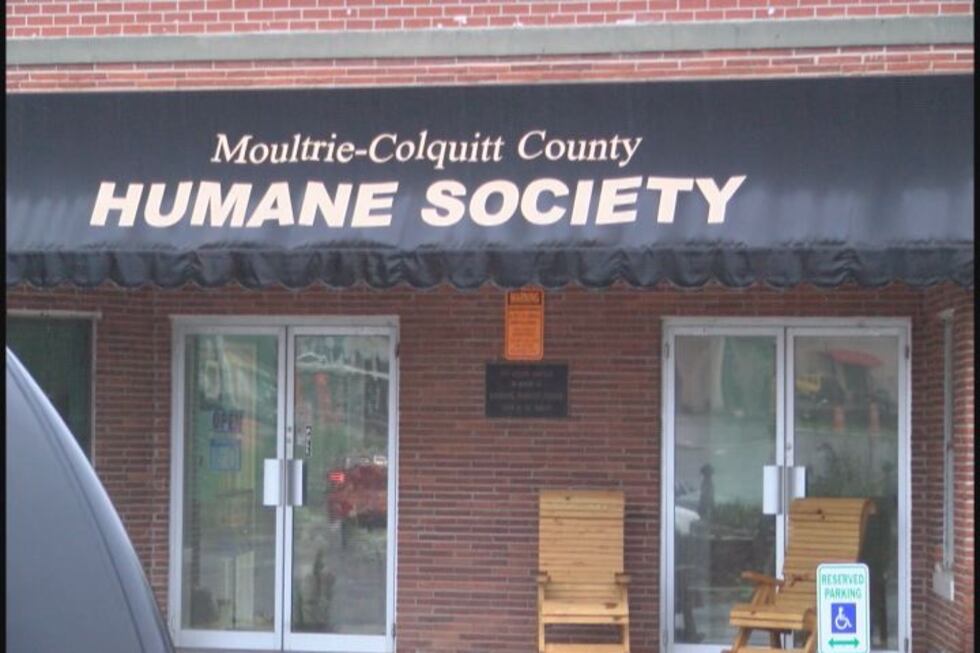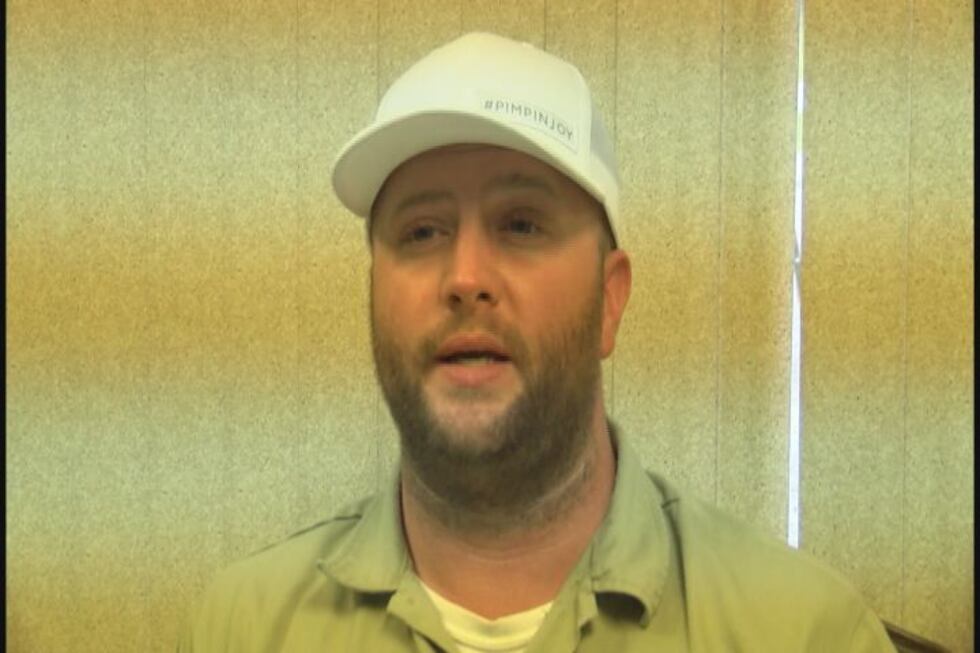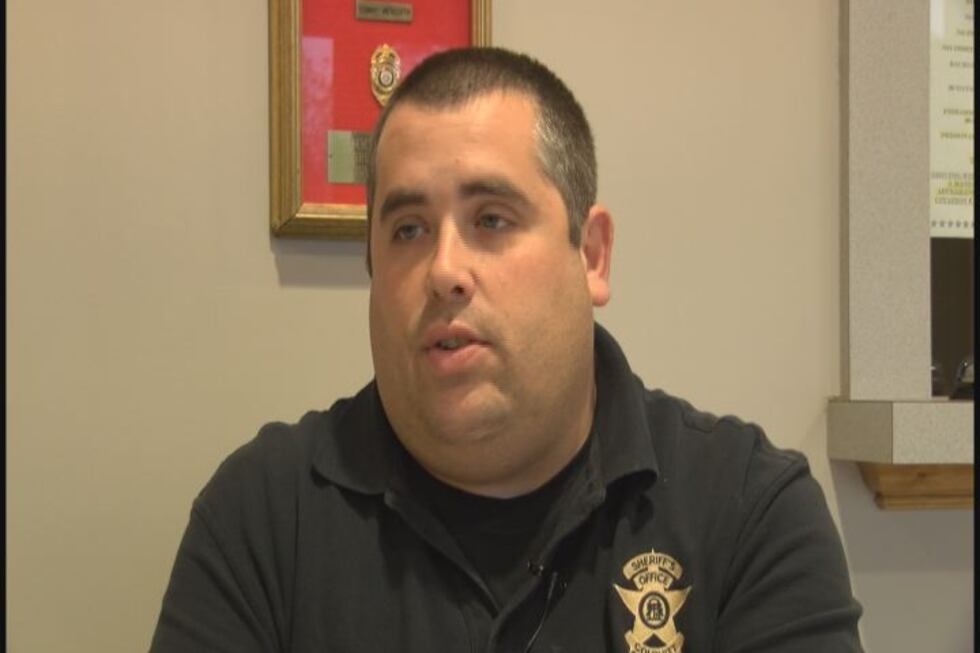 COLQUITT CO., GA (WALB) - A Colquitt County woman suffered life-threatening injuries Friday after she was attacked by three dogs in her yard.
It was behind a home on Beaty Road where law enforcers say Mary Ellison, who is in her mid-80's, was attacked by three dogs just before 9:00 Friday morning.
"They snatched her to the ground, begin to basically maul her," said Inv. Chris Robinson, Colquitt County Sheriff's Office.
Law enforcers say Ellison was in her backyard picking up pine cones when her neighbors' dogs attacked her.
"The lady was severely injured," said Terry Mitchell, Director of Animal Control. "I hated to see it."
"She had injuries throughout her whole body," said Robinson. "She had severe injuries to the top of her head, to her arms, and to her legs."
One neighbor told WALB he heard Ellison screaming and he used a 2 by 6 piece of wood to fight off the dogs for several minutes. Ellison was taken to Colquitt Regional Medical Center and then transported to a Tallahassee hospital. The three dogs, who are said to be of mixed breed, were picked up by the Humane Society where they will remain for 10 days and then euthanized.
"Due to the fact that the attack was so horrific and the damage that was done, we will not release them back out," said Mitchell.
Mitchell says this isn't the first time they've warned the owners about their dogs' aggression towards others.
"We had been out there before," said Mitchell. "They were warned to keep the dogs on their property."
Law enforcers and Animal control are stressing to dog owners the importance of keeping their pets on their property.
"Especially living in a residential setting they need to try to keep their dogs either pinned or chained up," said Robinson. "Keep them secure, especially if their aggressive."
"If you own dogs in Colquitt County keep them on your property," said Mitchell.
The Colquitt County Sheriff's Office says the investigation is ongoing, and that they're working with the District Attorney's office to see if there are any appropriate charges in the case.
Ellison is in the hospital in fair condition.
Copyright 2016  WALB.  All rights reserved.