7 arrested in lottery winner murder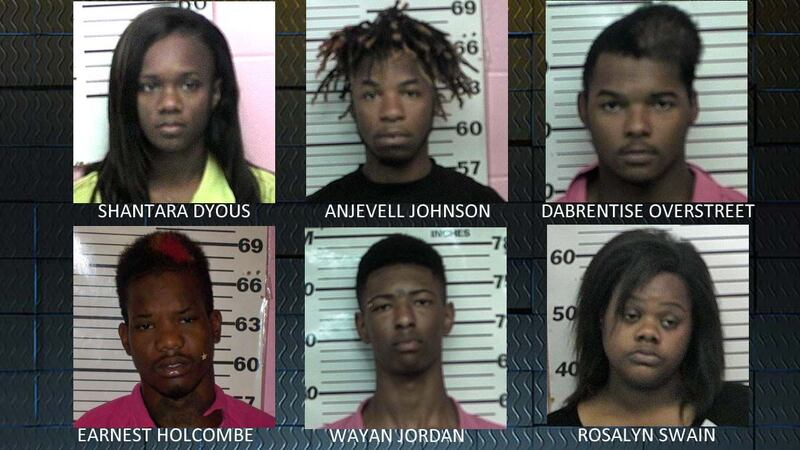 Published: Mar. 28, 2016 at 7:39 PM EDT
|
Updated: Mar. 29, 2016 at 11:29 AM EDT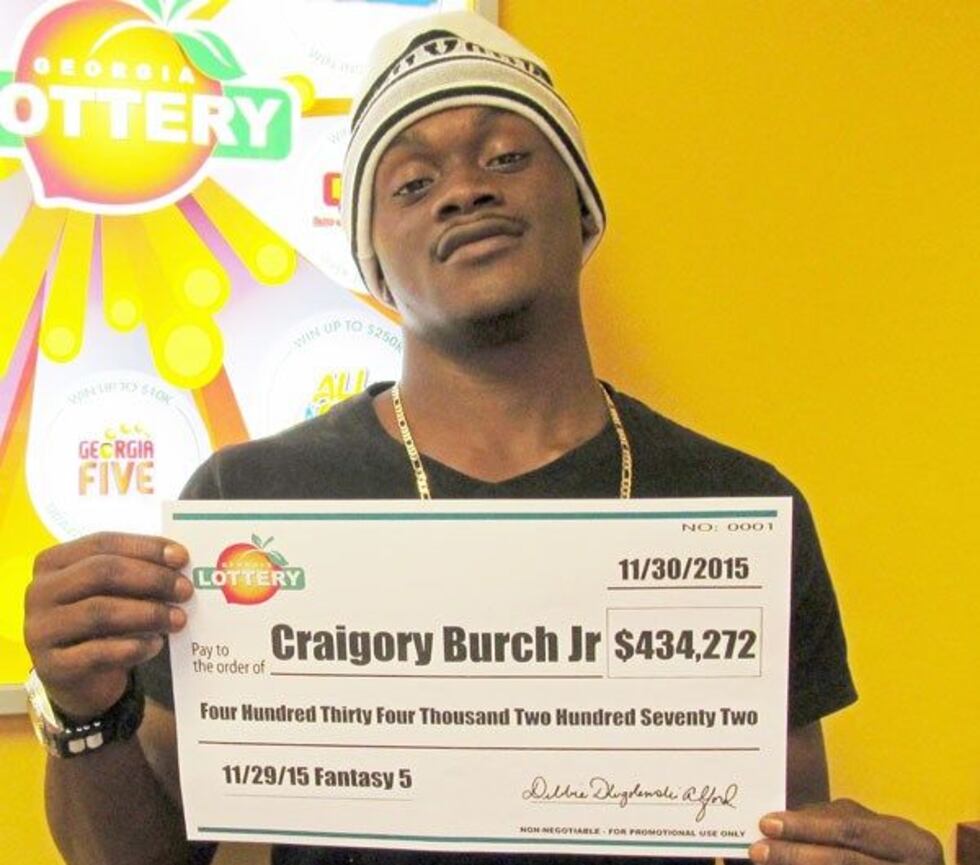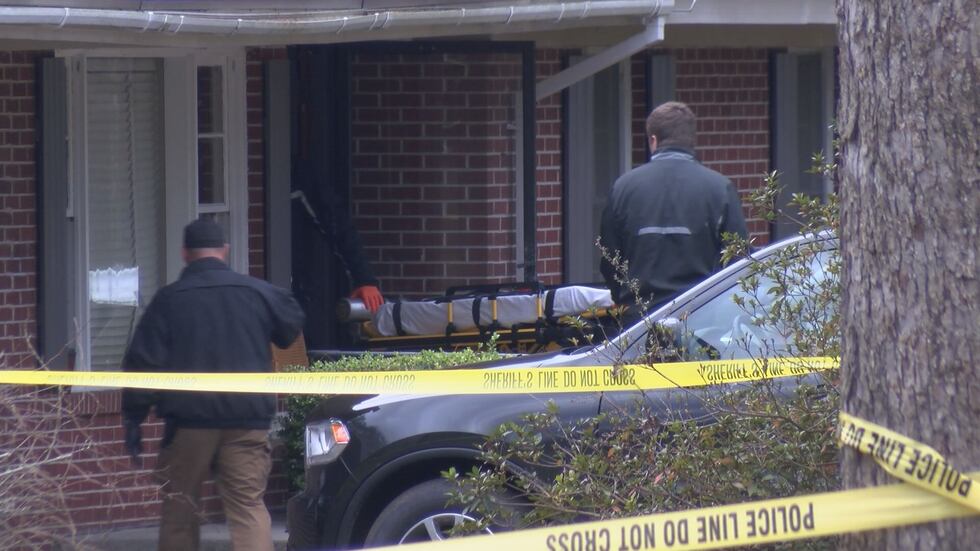 FITZGERALD, GA (WALB) - Seven people were charged Monday in the shooting death of a lottery winner more than two months ago.
The arrests were all made after a lengthy investigation into Craigory Burch Jr.'s death.
The former forklift driver hit the $434,272 instant prize from the Georgia Lottery when he matched all five numbers from the Nov. 29, 2015 Fantasy 5 drawing.
Six of the seven are in custody in the Ben Hill County Jail. One remaining suspect is in custody in Colquitt County.
Two of the suspects are women, Rosalyn Swain, 22, of Fitzgerald, and Keyona Dyous, 24, of Moultrie.
The others are Earnest Holcomb, 27, of Fitzgerald, 17-year-old Wayan Jordan, of Fitzgerald who will be charged as an adult, Dabrentis Overstreet, 19, of Tifton, Nathaniel Baker, 28, of Moultrie, and Anjavell Johnson, 21, of Tifton.
All are charged with malice murder, armed robbery, aggravated assault, and possession of firearm during the commission of the crime.
Authorities believe three masked people stormed in the home on Stubbs Avenue in the late hours of Jan. 20, intent on Burch's recent lottery winnings.
MORE: Lottery winner killed in home invasion
Burch was shot several times and died at the scene.
The District Attorney's office has not released how the some of the suspects fit in this crime, and who acted in what capacity. The investigation is ongoing.
The arrests come after weeks of investigating since the crime, and receiving national media attention.
Investigators said Burch's girlfriend, Jasmine Hendricks, was in the home at the time and ran for help. A shotgun blast blew open the door and three masked, armed men ran in, she said.
"When they came in, he said, 'Don't do it, bro. Don't do it in front of my kids,'" Hendricks recalled. "'Please don't do it in front of my kids and old lady. Please don't do that, bro. Please don't.' He said, 'I'll give you my bank card.'"
Hendricks said Burch then threw his pants to the robbers, who looked for but couldn't find his wallet.
The intruders then shot and killed Burch before running away.
Copyright 2016 WALB.  All rights reserved.