Moultrie Police arrest convenience store robber
Published: Mar. 24, 2016 at 2:08 AM EDT
|
Updated: Mar. 24, 2016 at 2:12 AM EDT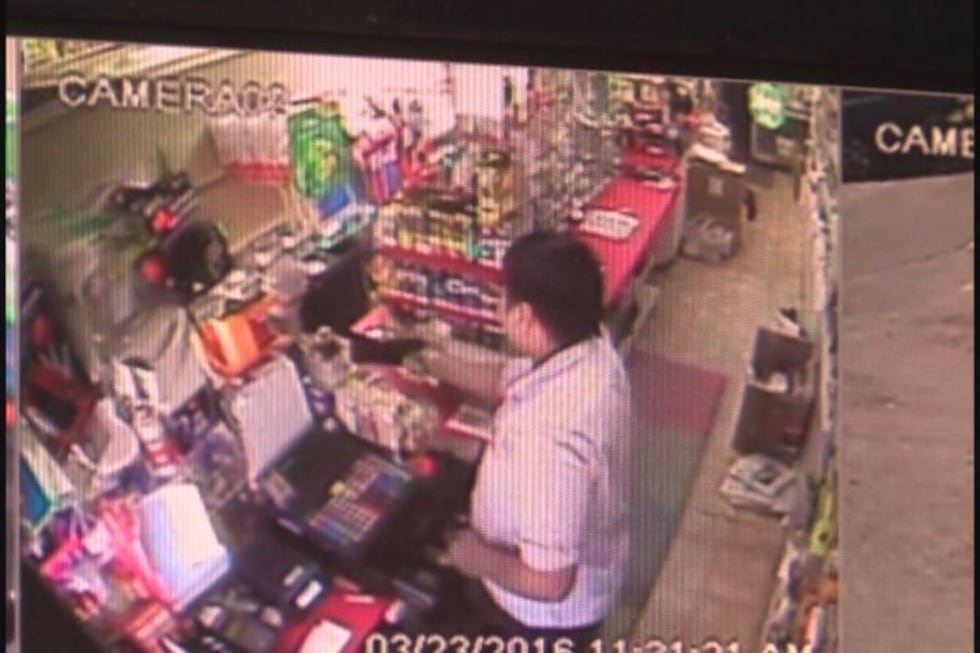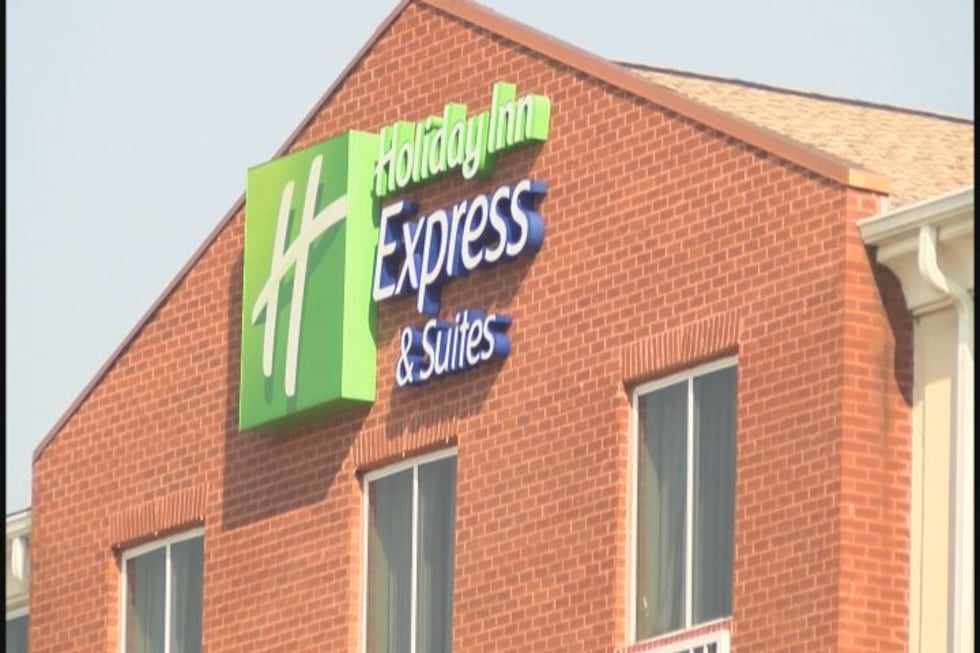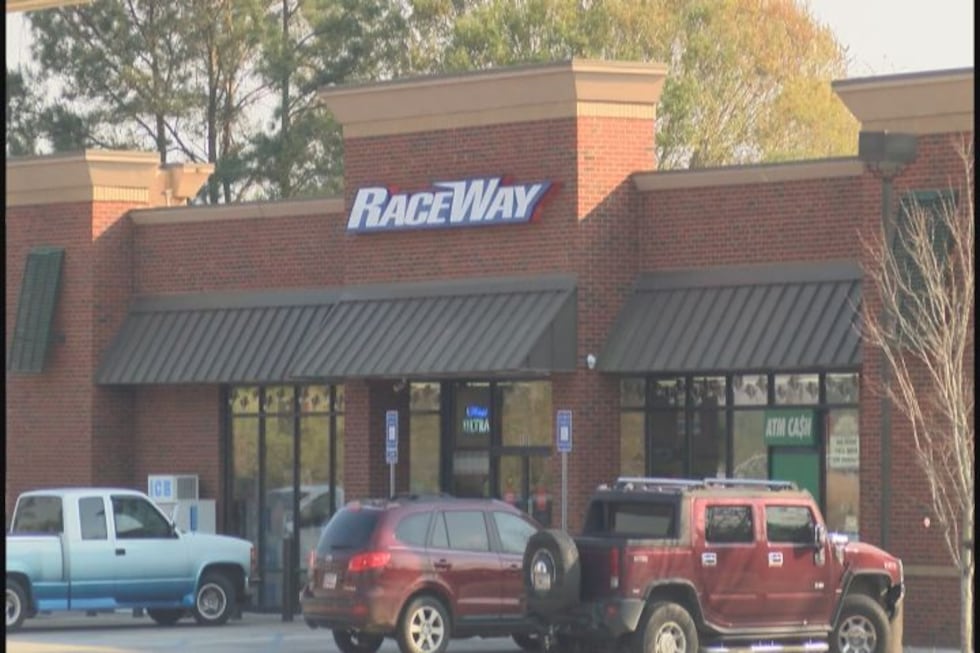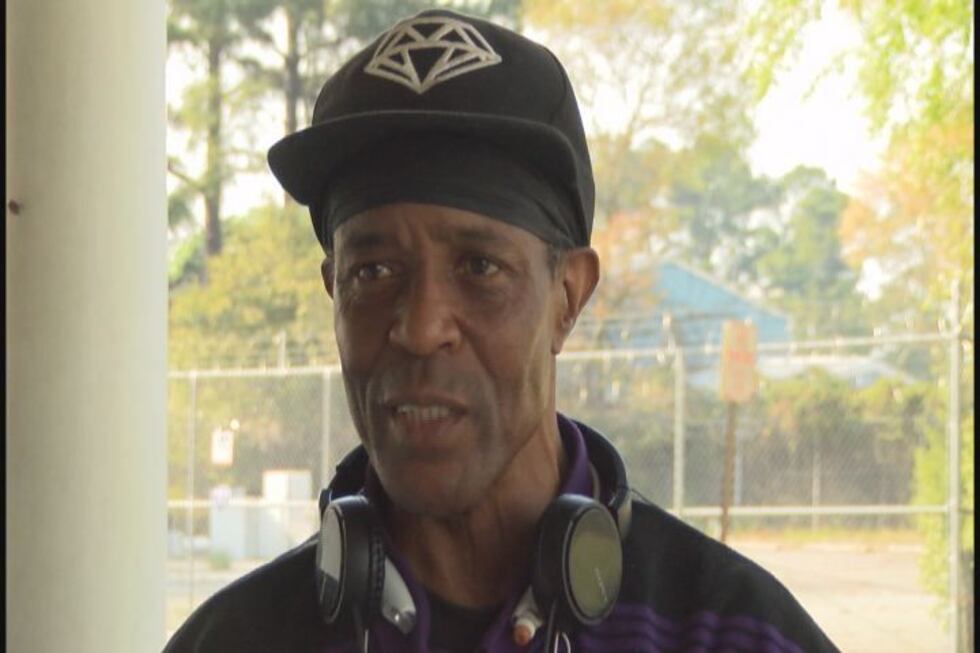 MOULTRIE, GA (WALB) - Moultrie police say a man who robbed a convenience store and tried to rob two other businesses is in jail. Moultrie police arrested the suspect Wednesday afternoon.
A robber with a white cloth covering his face was caught on surveillance video as he entered the One Stop convenience store on Tallokas Road around 11:30 Wednesday morning. The clerk says he came in with a gun demanding money. Apostle Jevore Smitty is active in the "Stop the Violence" movement and says the community needs to do more to prevent these violent crimes from happening.

"Our neighborhoods should come together as one to watch your neighbor's back when they're going to church or the store," said Apostle Jevore Smitty.

The clerk says no customers were inside the store at the time of the robbery. Moultrie police say the robber also tried to rob the Holiday Inn Express and Raceway early Wednesday morning. Violent crimes in Moultrie have sparked a number of mentoring organizations to start working to keep young people off the streets.

"Some of the guys as ministers can be as a Father figure and can stand in the gap of the Father to talk to the guys," said Smitty.

He also says it's important to teach young people the value of working instead of robbing and stealing.

"Reach out to them and talk to them and tell them that there's a better way in life than to just go and break into someone's house and taking from your own people," said Smitty. "In general just taking from anybody."
Moultrie police say they're still working this investigation and deciding what charges to file, so they haven't released the suspect's name.
Copyright 2016  WALB.  All rights reserved.