$100 million Kendrick Johnson lawsuit dropped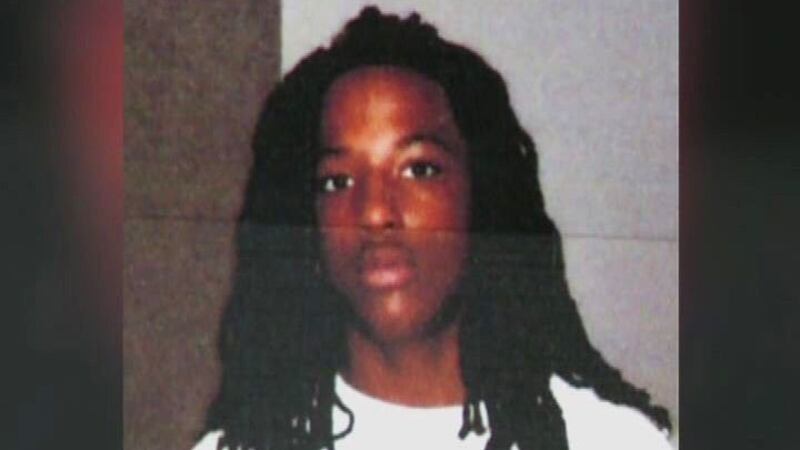 Published: Mar. 1, 2016 at 11:24 PM EST
|
Updated: Mar. 3, 2016 at 12:04 AM EST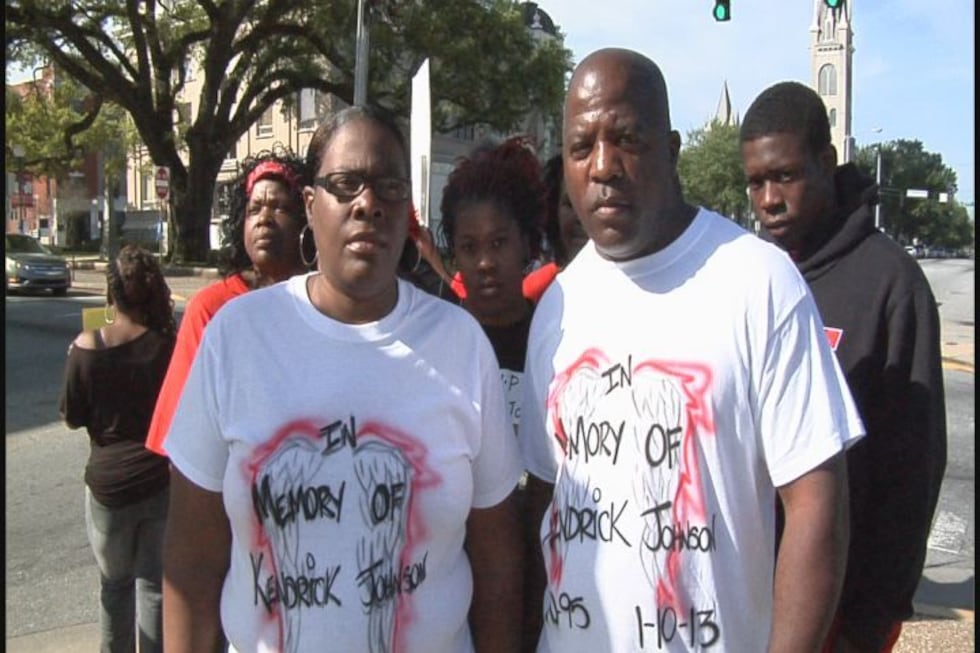 VALDOSTA, GA (WALB) - The parents of Kendrick Johnson, the 17-year-old student found dead in a rolled-up gym mat at his high school, are withdrawing a $100 million wrongful death lawsuit.
Kenneth and Jackie Johnson decided to dismiss the civil action Tuesday, with the possibility to re-file at a later date.
Their son was found dead in a rolled up gym mat at Lowndes High School in January 2013.
Investigators say it was a tragic accident, but Johnson's parents have insisted he was murdered.
The family filed the wrongful death lawsuit on January 15, 2015, accusing two brothers of killing their son.
The lawsuit claims in-part that the members of the board of education did not properly investigate a 2009 incident involving an altercation on a school bus between Johnson and another student while on a school trip to North Georgia.
Documents show the suit also requested a jury trial on "all issues so triable", in connection with what it claims was the improper investigation of the 2009 incident on the school bus, and requests that "all other relief which [the Lowndes County Superior Court] deems to be appropriate" be awarded to the Johnson family.
A federal investigation into the case has been open for more than two years.
Copyright 2016 WALB.  All rights reserved.