Man arrested after aggravated assault in Seminole Co.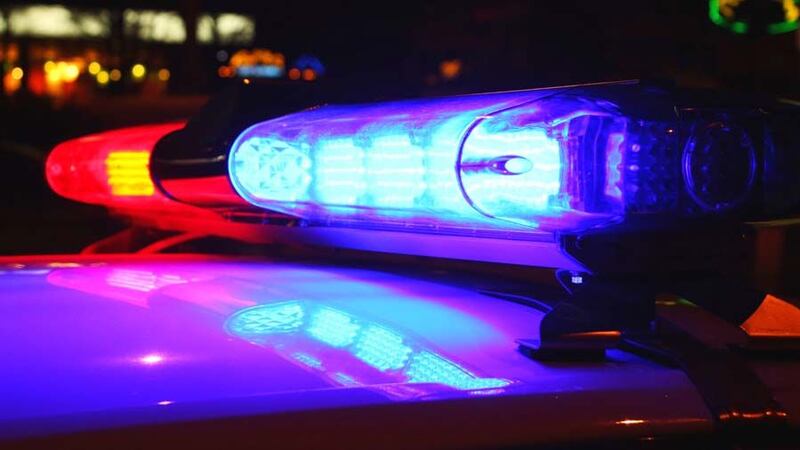 Published: Feb. 27, 2016 at 4:00 AM EST
SEMINOLE CO., GA (WALB) - Seminole County Sheriff's deputies responded to a stabbing on Town and Country Road Friday morning at about 9 a.m. The incident happened some time during Thursday night.
The GBI was called to assist in investigation, because Seminole Co. Sheriff's investigators were at a homicide class in Monroe, Georgia.
According to investigators, Jack Dwayne Rich got in a fight with Gerald Whitaker and cut him with a pocket knife.
Whitaker was treated at the hospital and is in stable condition.
A warrant was issued for the arrest of Rich for the charge of Aggravated Assault.
Rich is in custody and being held at the Seminole County Jail.
Copyright 2016 WALB.  All rights reserved.