South Georgia craftsman brings life back to historic ship
Published: Feb. 26, 2016 at 9:58 PM EST
|
Updated: Feb. 26, 2016 at 10:00 PM EST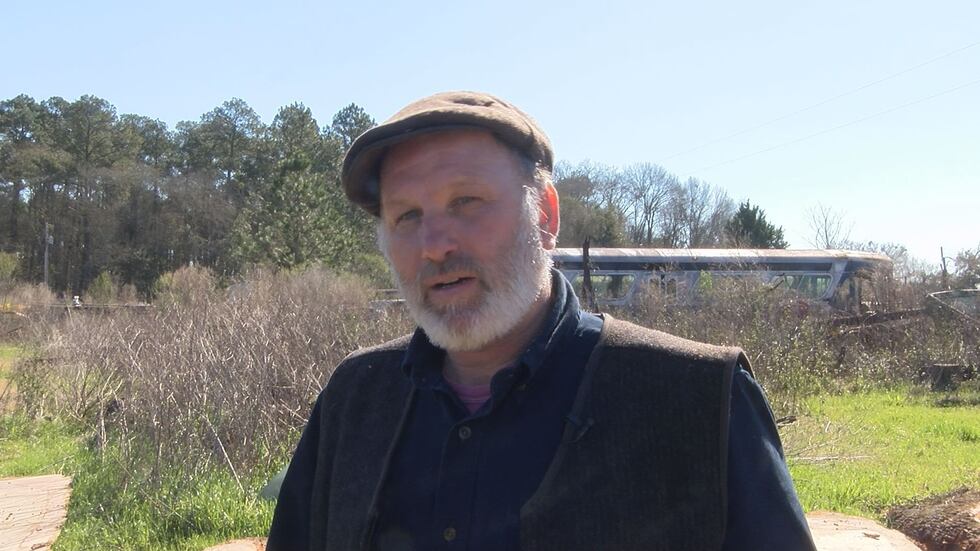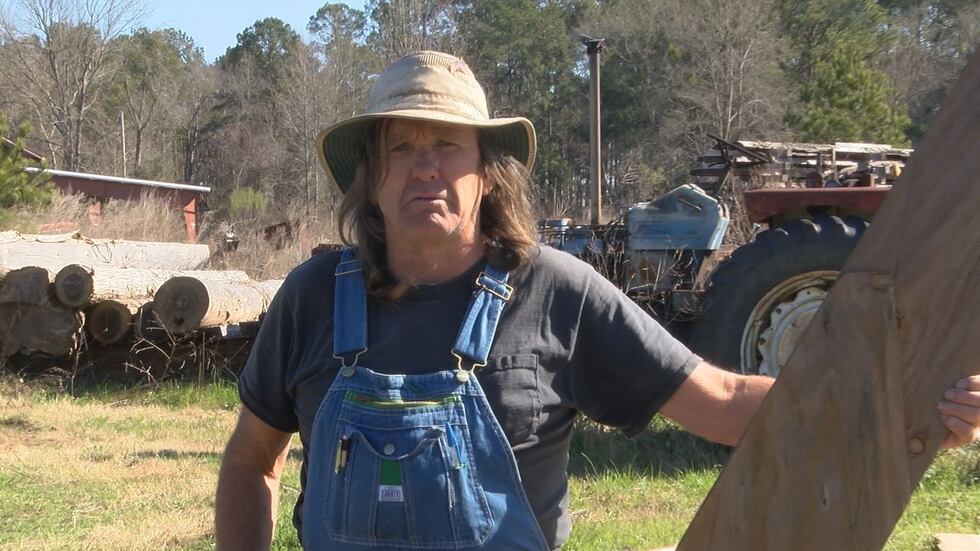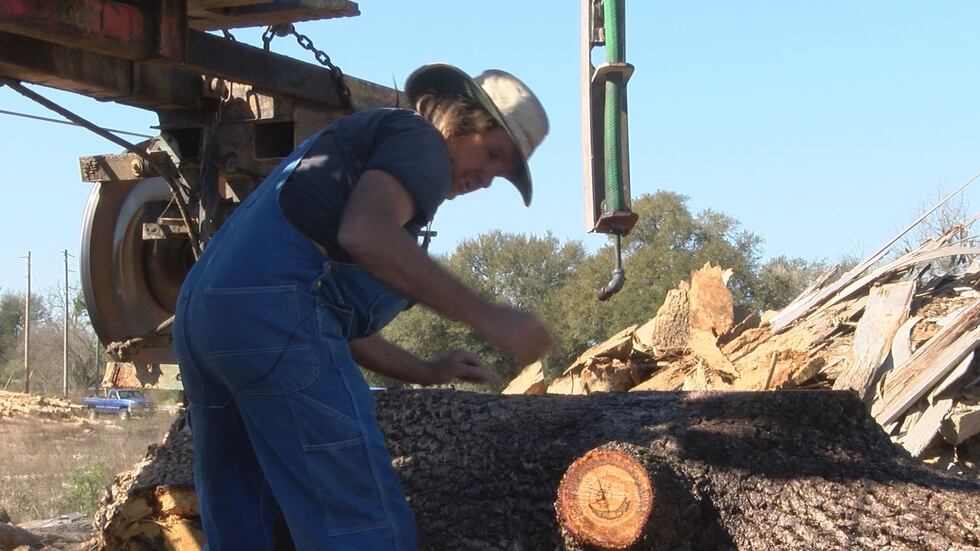 IRON CITY, GA (WALB) - One south Georgia craftsman is bringing life back to a historic ship.
The nearly $6 million restoration process could take several months.
Steve Cross said restoring the massive Ernestina-Morrissey is a labor of love.
He said this ship is an important part of American history and he's honored to be involved.
When you're driving down Highway 45, the Cross Sawmill may look like an ordinary junkyard.
"Half like a sawmill and half like a junkyard," said Cross. "They can think what they want to."
But in reality, big things are happening in Iron City.
Steve Cross spends his days working with wood from south Georgia, in an effort to bring the ship back to its original beauty.
"We're cutting the Live Oak frames for the rebuild of the Ernestina-Morrissey," said Cross. "These are some pattern pieces that we're going with these pieces of Live Oak. And these patterns are going to be put on a special saw."
The pieces will ultimately make up the curved ribs of the ship, which is currently undergoing a hull rehabilitation at the Boothbay Harbor Shipyard in Maine.
"Many aspects of its history were significant," said wooden ship builder Harold Burnham. "Everything from it being a fishing vessel, to arctic exploration, to also being used to transport people and goods back and forth from the Cape Verde islands."
Burnham is overseeing the restoration.
He came down from Massachusetts Friday to see what Cross had been up to.
The vessel was originally built in 1894 and is now considered a National Historic Landmark.
And while the process to restore it may be arduous, the end result is what keeps Cross motivated.
"It's very, to me, an important contribution to the world that exists today," said Cross.
When the restoration is complete, the ship will be used for sail training.
Copyright 2016 WALB.  All rights reserved.