Camilla mayor speaks out about owing IRS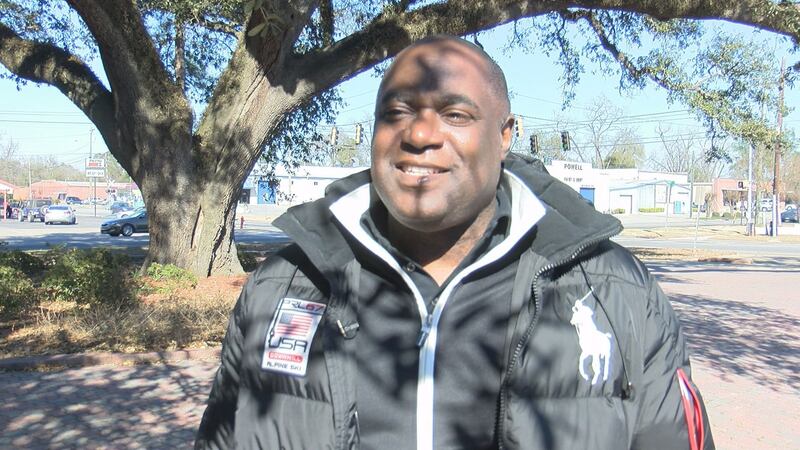 Published: Feb. 13, 2016 at 11:00 PM EST
CAMILLA, GA (WALB) - Camilla Mayor Rufus Davis spoke out Saturday night after the city received a levy notice stating he owed the IRS almost $3 million.
The city received the notice last week.
The levy covers tax periods from 2006 to 2009.
The mayor said that the issues began in 2008 due to the financial crisis.
He also said the true amount owed is less than 5 percent of what the IRS reported.
He has made arrangements to pay it, and is working with attorneys and accountants to resolve the matter.
Copyright 2016 WALB. All rights reserved.