Camilla council votes on keys to City Hall for mayor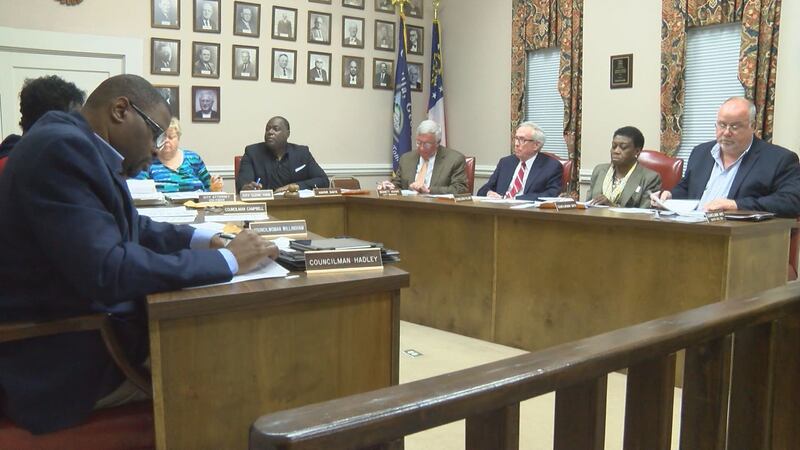 Published: Feb. 9, 2016 at 3:53 AM EST
|
Updated: Feb. 9, 2016 at 5:00 AM EST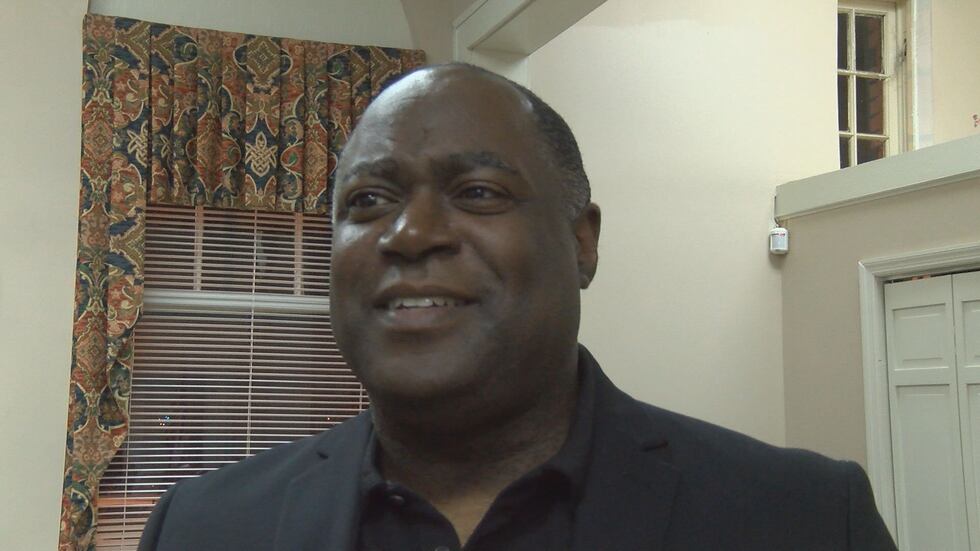 CAMILLA, GA (WALB) - The city council in Camilla has made a decision on whether or not the mayor will get keys to City Hall.
On Monday, the city council voted to deny Mayor Rufus Davis's request for his own keys to City Hall.
City Manager Bennett Adams said that no previous mayor had keys, but he would give them to Mayor Davis if the council directed him to do so.
Davis said it was a simple request.
"I've devoted myself full time to the citizens of Camilla and simply the opportunity to enter city hall as I please is something that I think a lot of people think is a trivial issue at best, but I think that the citizens feel like I should have the keys and I think I feel the same way," said Mayor Davis.
The council did decide to buy a conference table to set up for  Davis in a room next to his office.
Copyright 2016 WALB. All rights reserved.