Customer thwarts armed robbery attempt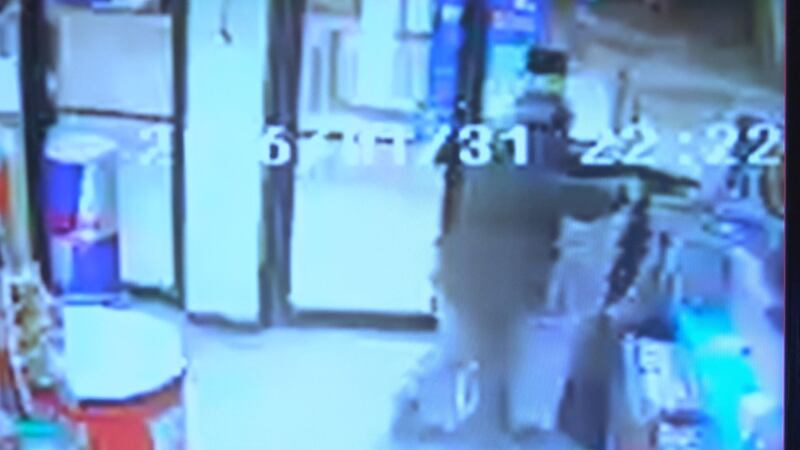 Published: Feb. 1, 2016 at 9:43 PM EST
|
Updated: Feb. 1, 2016 at 9:48 PM EST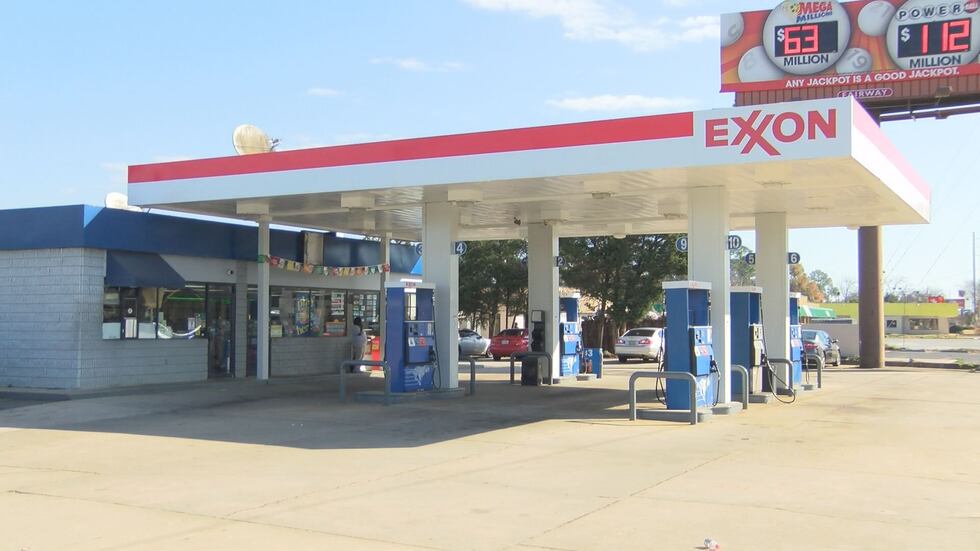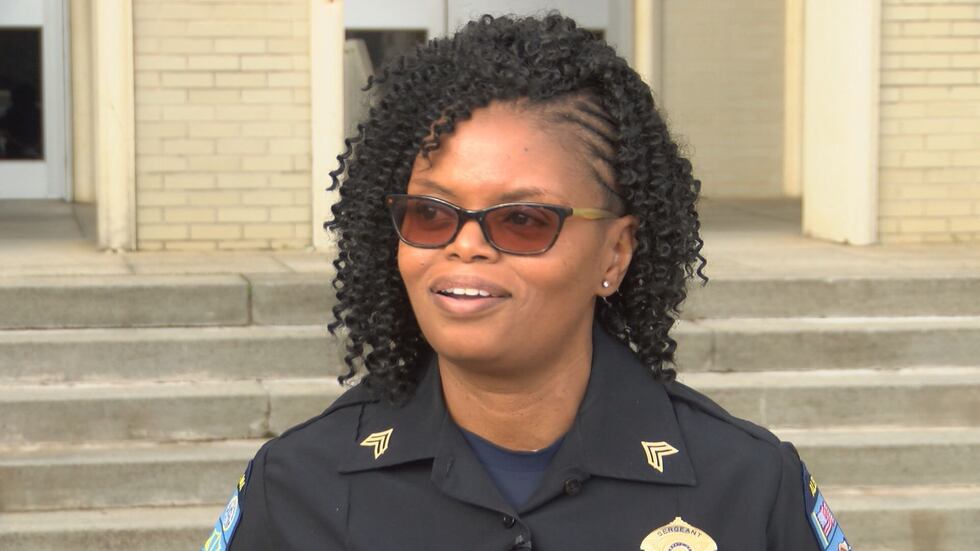 ALBANY, GA (WALB) - There have been several armed robberies at an East Albany recently. But this time a customer and the clerk fought back.  And it was all caught on camera.

At the Exxon in the 1700 block of East Oglethorpe about 10:15 last night, a masked man, wearing camouflage clothes, rushed in, pointing what appears to be a gun, demanding money.

Besides the clerk M.K.  Parmer, there is one customer in the store, and the masked man points the gun threatening him, then turns back to the clerk.

But the customer, Lashawn Hall, saw that gun was a fake and jumped on the masked crook.
While they fight on the floor, the store clerk, joins in the fight, pushing all three of them out into the parking lot. Finally the robber breaks away and runs with the two men after him.

The masked man escaped, but they got his coat, mask, and the money back. The gun was a toy.

Today Albany Police urge customers and clerks to never fight back against a robber, even if you know the gun is fake. Albany Police Sgt. Phyllis Walters said "Property can be replaced, but your life can't.  So putting yourself in harm's way, we strongly recommend no one do that."

Parmer described the robber as a small white man.    Albany Police are investigating, and have his coat and mask.
If you have any information about this attempted armed robbery, call CRIMESTOPPERS at 436-TIPS. You could earn a reward.
Copyright 2016 WALB.  All rights reserved.