Recent rabies exposure prompts warning from public health officials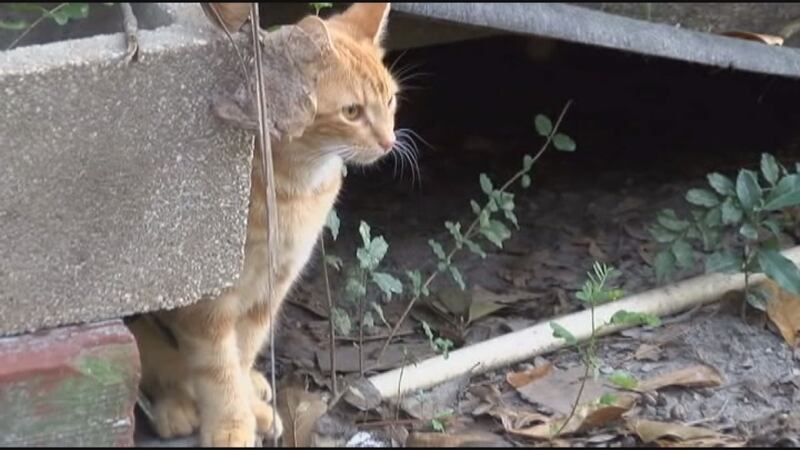 Published: Jan. 26, 2016 at 12:20 PM EST
|
Updated: Jan. 26, 2016 at 12:23 PM EST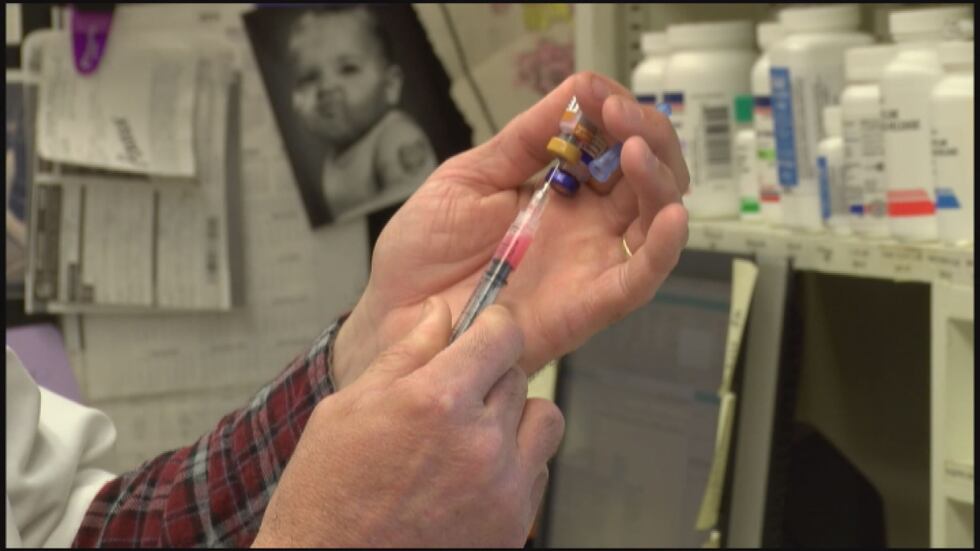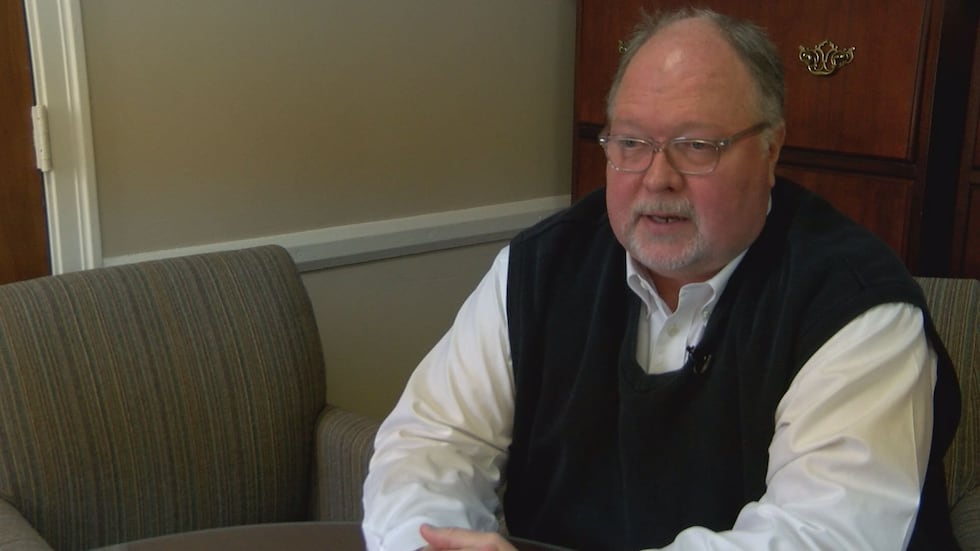 MITCHELL CO., GA (WALB) - Six Mitchell County family members are recovering after they were exposed to rabies earlier this month. Now local health officials are warning South Georgians to be aware of the virus.
According to the Mitchell County Health Department, a family unknowingly rescued an abandoned puppy that tested positive for rabies. They are receiving proper treatment and are expected to be okay.
District environmental health director Dewayne Tanner says it's important to follow proper procedures when trying to rescue a stray animal. He says to first contact your local animal control. If you're thinking about rescuing the animal and adding to your family, then make sure your animal gets the proper shots.
Tanner explains that the best way to prevent the rabies from entering your home is to get your house pets vaccinated.
"Yes, your pet can come down with rabies. You may not even know that he was exposed. If he was out in the yard or something and a raccoon came and they got into a fight or something and he could have been exposed, so you never know," Tanner mentions.
Georgia law requires dogs and cats three months of age and older to be vaccinated against the rabies virus. It's also important that your pets are getting the shot annually.
Copyright 2016 WALB. All rights reserved.