What you need to know: Safety tips to keep home fires from starting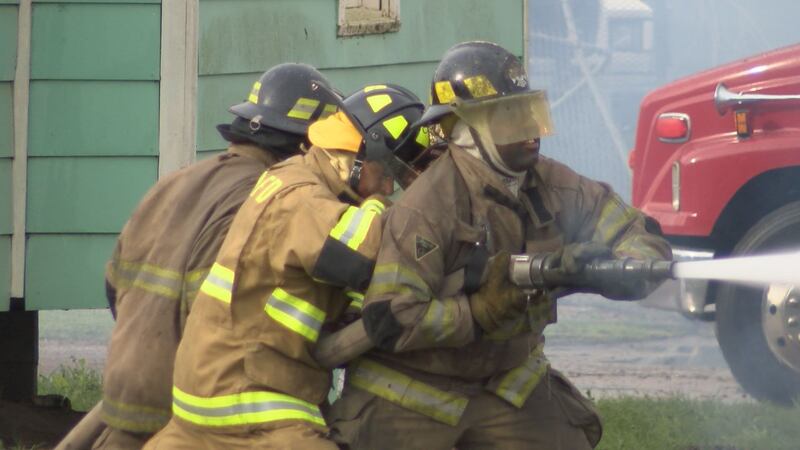 Published: Jan. 6, 2016 at 11:28 PM EST
|
Updated: Feb. 27, 2018 at 9:50 PM EST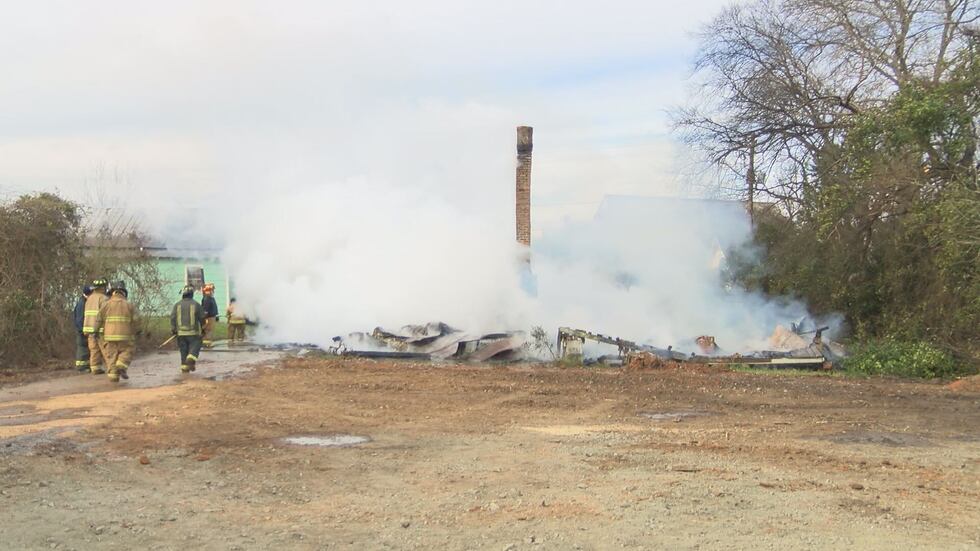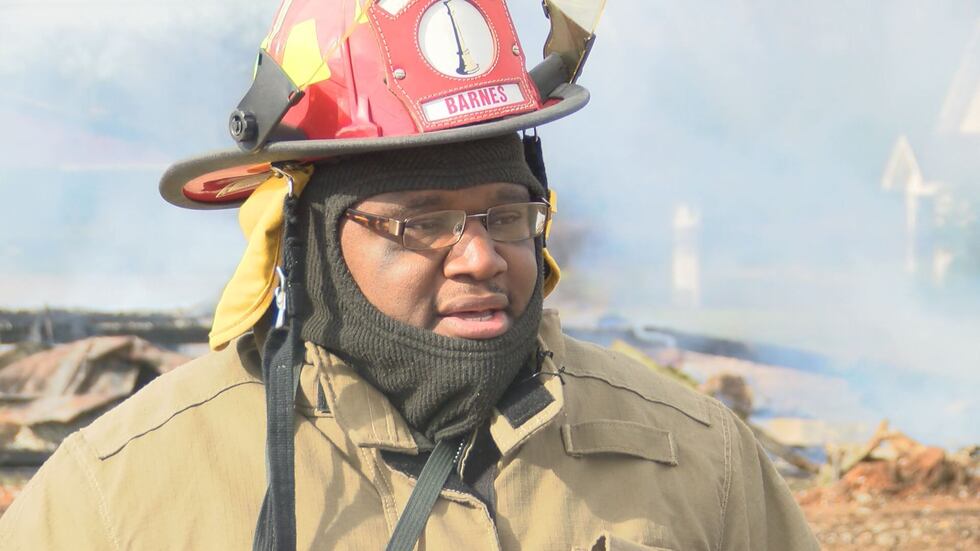 DAWSON, GA (WALB) - Firefighters warn that as temperatures in South Georgia drop to seasonal lows the number of fires tend to increase.
But they say a few simple steps can help prevent them.
Dawson firefighters contained a home fire in a trial run preparing them for the real event.
"We are trained, we are certified, we are going to do everything in our power to save your property," explained Lt. Undrekia Barnes.
But, in some fires, both properties and lives are lost.
In a suburb of Birmingham Tuesday, a couch fire quickly consumed this home, killing twin 19-month-old toddlers inside.
Reports said the father tried to put the fire out himself before getting the children out of the home.
But even the vacant Dawson home, intentionally burned for training purposes, was consumed by fire in less than 20 minutes.
"In one split second it can go from nothing to something, it can go from nothing to being fully involved," said Barnes.
With every second counting in a fire, make sure your smoke detectors work.
And, if you are using a space heater to stay warm, follow the directions.
"If they ask for a 10 foot clear area from any objects in the house set it back," Barnes said.
And kitchen fires, like the one that damaged a Camilla home Tuesday, are the most common type of fire in the country.
Take care not to leave appliances and stoves on.
"These are key things you can do to save yourself and save your family," urged Barnes. "Our number one rule is you get out and you stay out and we are coming, let us do the dirty work."
The house fire in Camilla Tuesday was ignited by a deep fryer left on when the owner went to run an errand.
No one was injured in the fire.
Copyright 2016 WALB.  All rights reserved.