Sabal Pipeline Trail hearing held with EPD in Albany
Published: Nov. 6, 2015 at 4:08 AM EST
|
Updated: Nov. 6, 2015 at 4:46 AM EST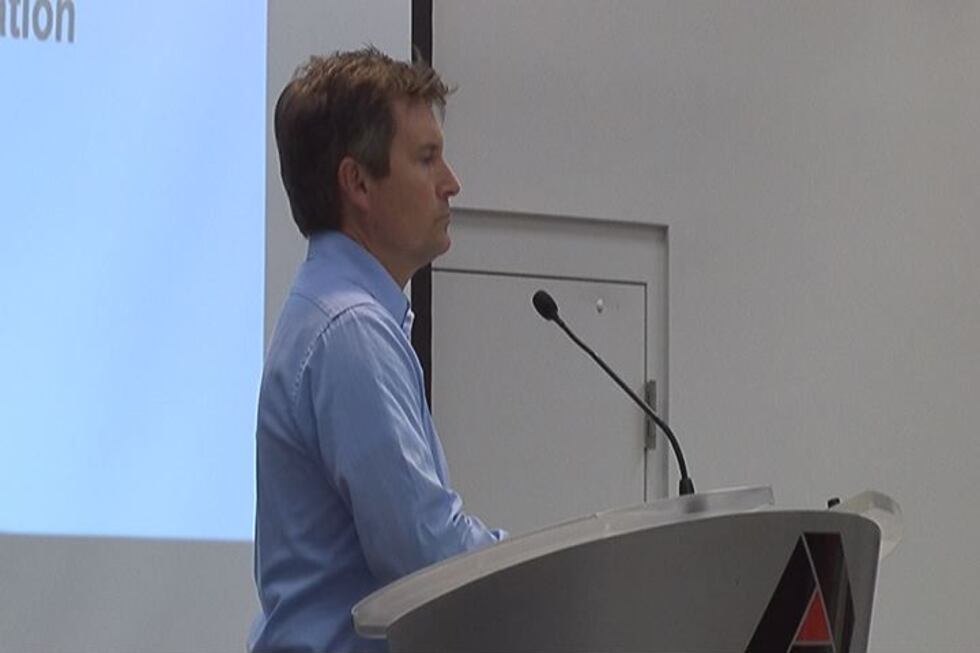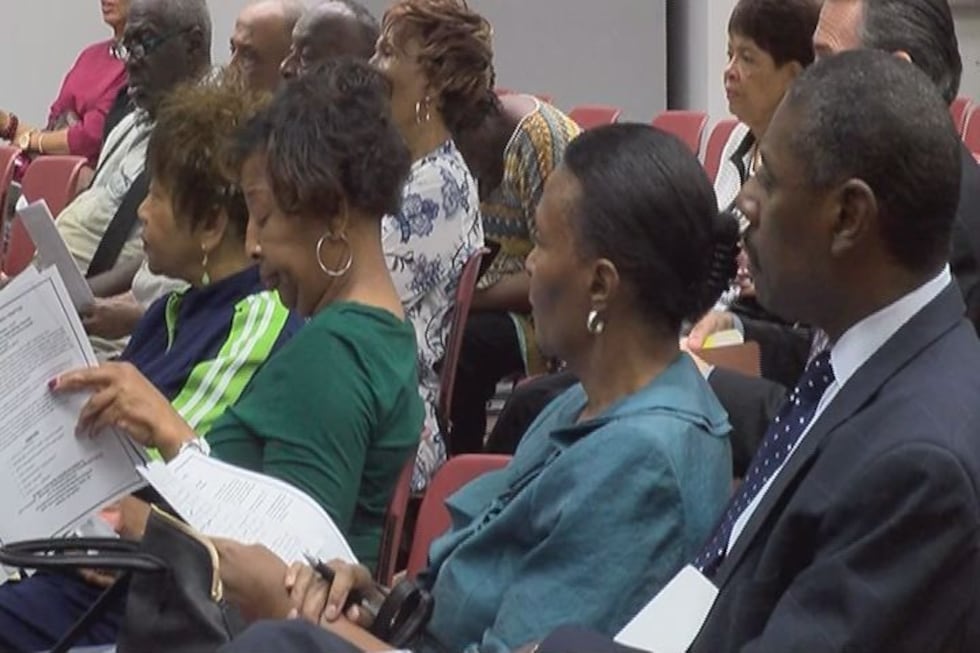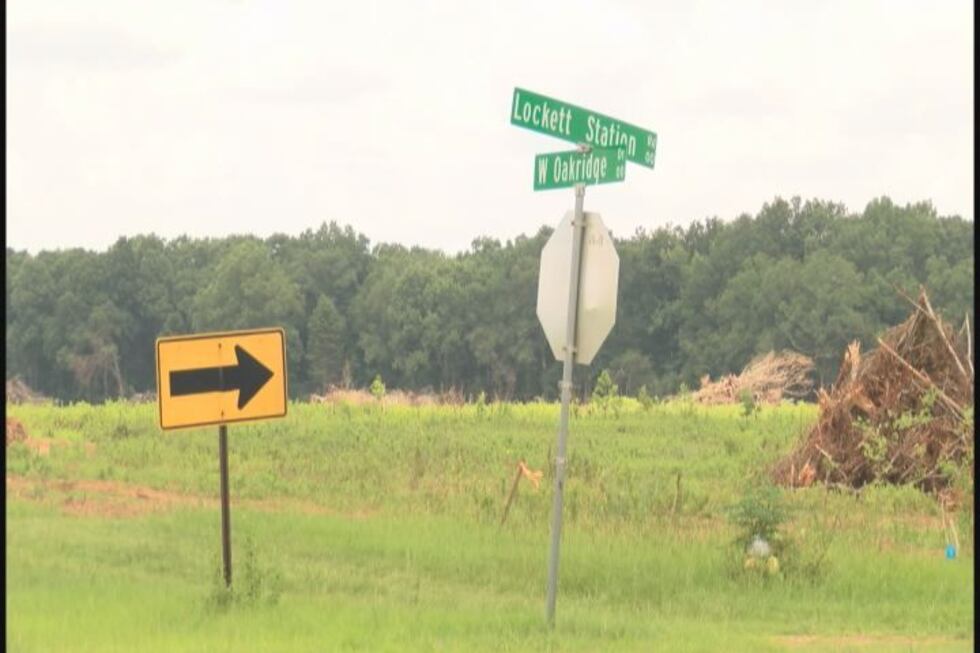 ALBANY, GA (WALB) - Upset residents attended a meeting with the EPD tonight about a compressor station developers of the Sabal Trail gas pipeline want to build in Dougherty County.

The EPD is studying what kind of emissions it would release into the air before deciding whether to authorize a permit.

"We're looking at the clean air act standards and comparing what they proposed to make sure that's going to comply with those clean air act standards," said Eric Cornwell of the EPD. "What we are not commissioned to do is, we are not in charge of the safety regulations. That's really handled by PHMSA, the Pipeline Hazardous Material Safety Administration."

 The proposed site is near Countryside mobile home park. The owner doesn't want it.

"I have a huge concern for my residents and the pollution that can be put out from these compressor stations and the noise," said Enon Winkler, owner of Countryside Mobile home park. "And I'm also concerned about my investments as well as their investments with the homes they own and my mobile home park."

The 500 mile pipeline would run gas from Alabama to Central Florida.  Critics say Georgia would get no benefit, only threats.

"Things that are in the gas pipeline that can pollute the ground water," said Flint Riverkeeper Gordon Rogers. "And as you know, and everybody knows, groundwater in our area is our lifeblood inn terms of agriculture and the city of Albany and its residents."

"They are going to result in the violation of the clean air act," said Steve Caley of Green Law "And it's going to be built in an area that is full of sink holes and sink hole potentials that can cause an explosion."

"So that's really beyond our scope," reminded Cornwell. "We're here focused on the pipeline compressor station and the emissions from those compression units."

If the project gets the go ahead from the state and federal governments, construction could begin next year.
[if !supportLineBreakNewLine]
Copyright 2015 WALB. All rights reserved.