South Georgia storms knock over trees and power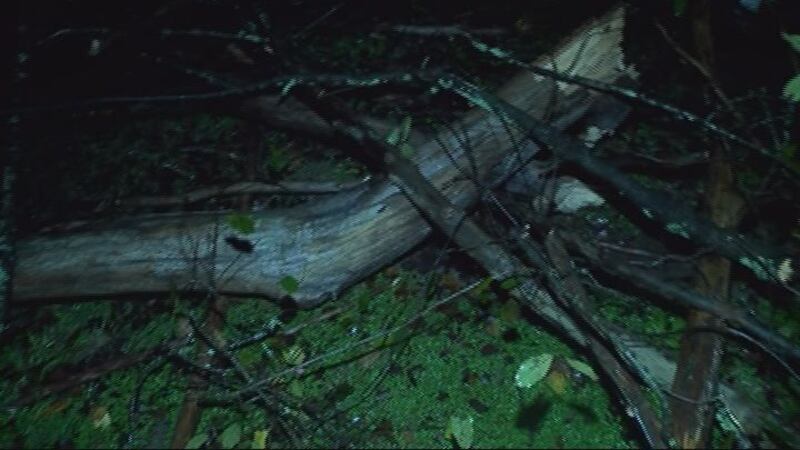 Updated: Nov. 3, 2015 at 3:28 AM EST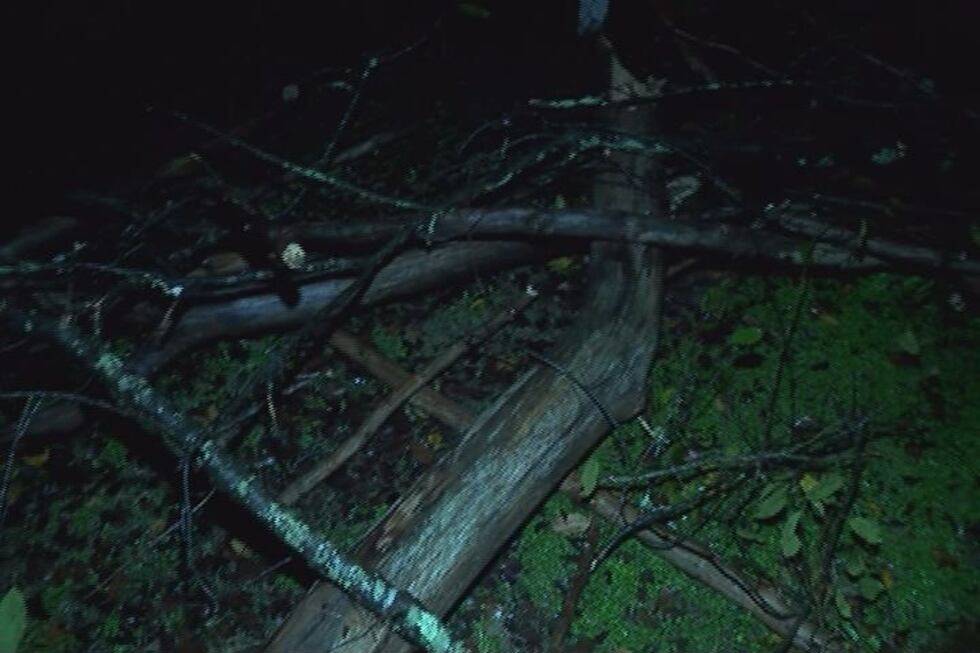 LEE CO., GA (WALB) - A rotten and water-logged tree fell along Lovers Lane Road around six o'clock.
The branches fell into the road and hit the windshield of one car another car hit the limbs.
They did not sustain serious damage and no one was hurt. A fallen tree along Radium Springs Road tonight knocked out electricity to more than 1600 Georgia Power customers in south Dougherty County.
The power has been restored.

Copyright 2015 WALB.  All rights reserved.