Man tries to pawn video game console with crystal meth inside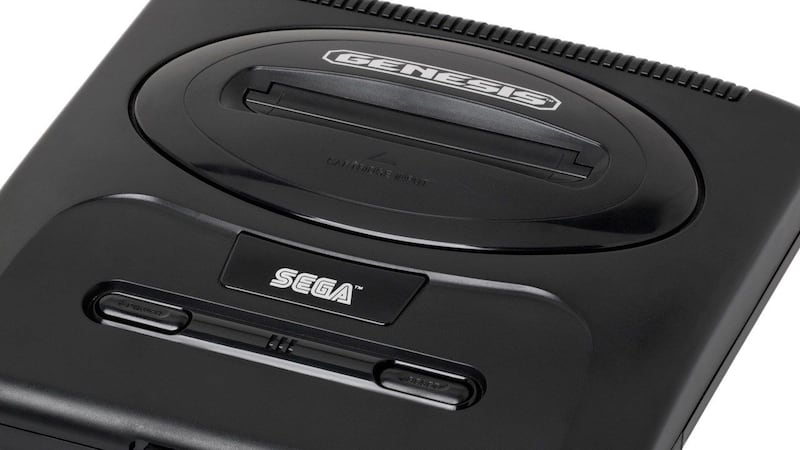 Published: Oct. 2, 2015 at 9:05 PM EDT
|
Updated: Oct. 2, 2015 at 9:33 PM EDT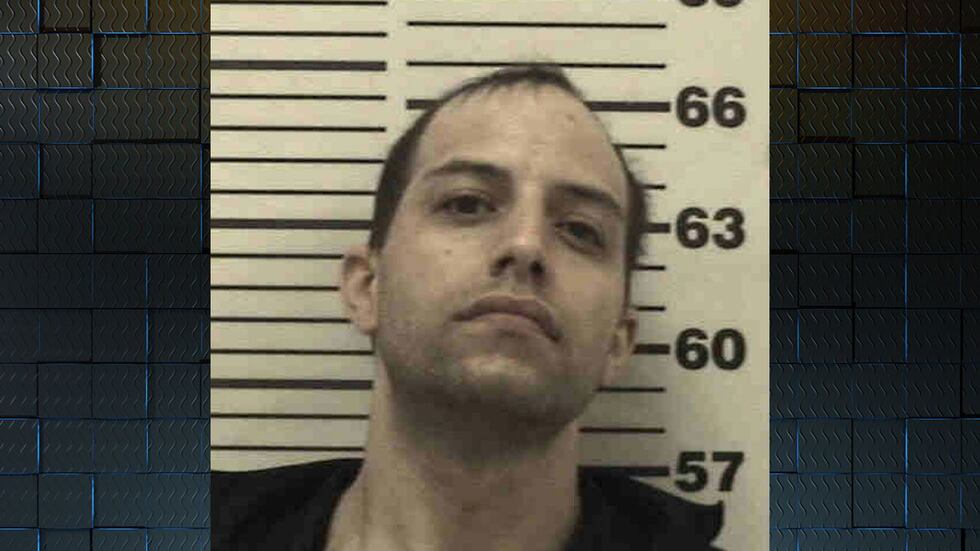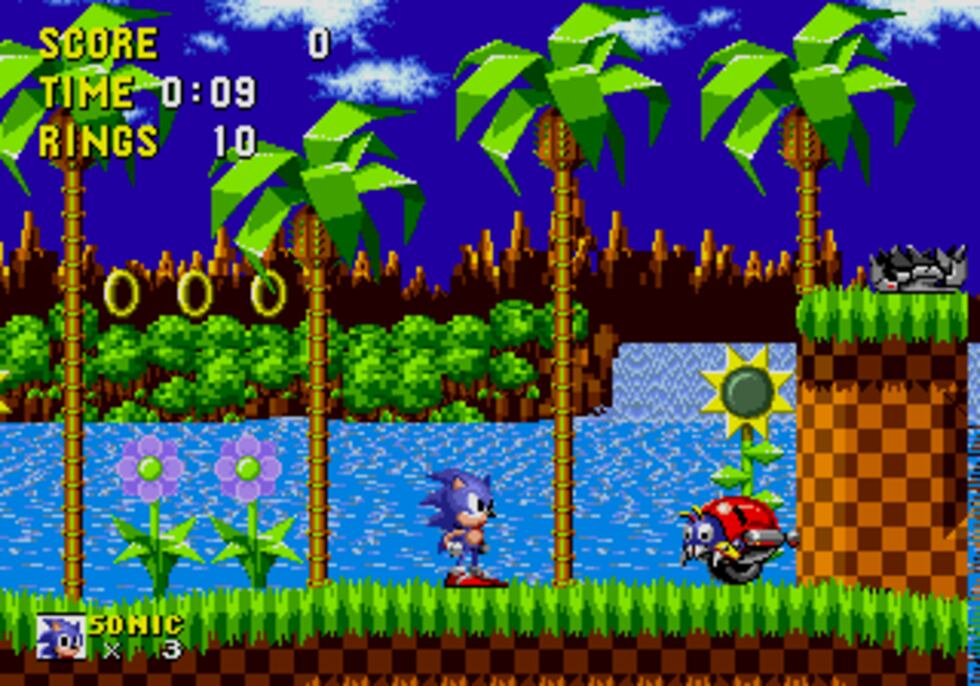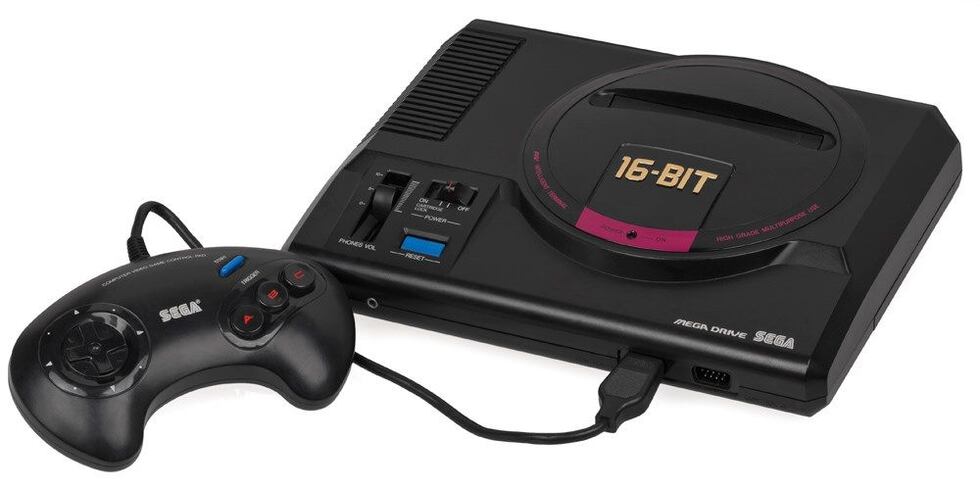 MOULTRIE, GA (WALB) - Police say a pawn shop found meth inside an old video game console after a man tried to sell it.
According to a report, Jared Fournier, tried to pawn an old Sega Genesis console at American Pawn.
It happened Tuesday a little after 5 p.m.
When workers at the shop checked the console after receiving it, they found an amount of crystal meth inside the game cartridge slot.
They immediately called police, who tracked down Fournier and arrested him.
He was charged with possession of methamphetamine.
There was no word on whether the Sega Genesis console was in working condition.
MORE: Relive Sega's Sonic The Hedgehog in all of its 90s glory
BONUS: T-Rex working the pole is the pick-me-up we all need
Copyright 2015 WALB. All rights reserved.