2015 peanut surplus presents challenge for farmers in 2016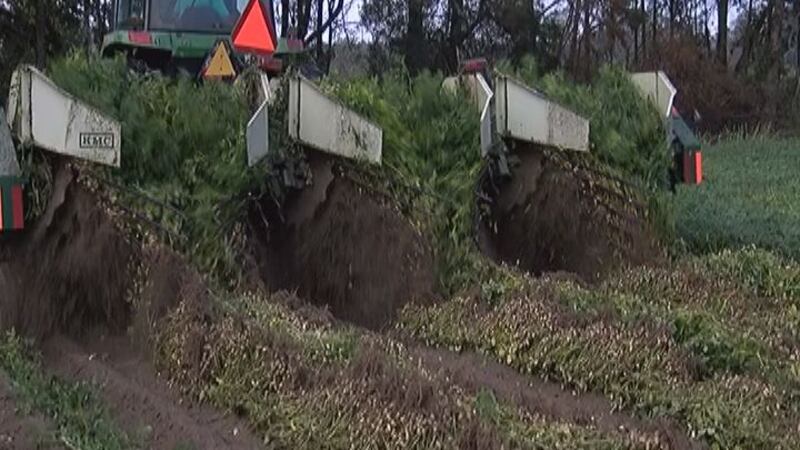 Published: Sep. 23, 2015 at 4:03 PM EDT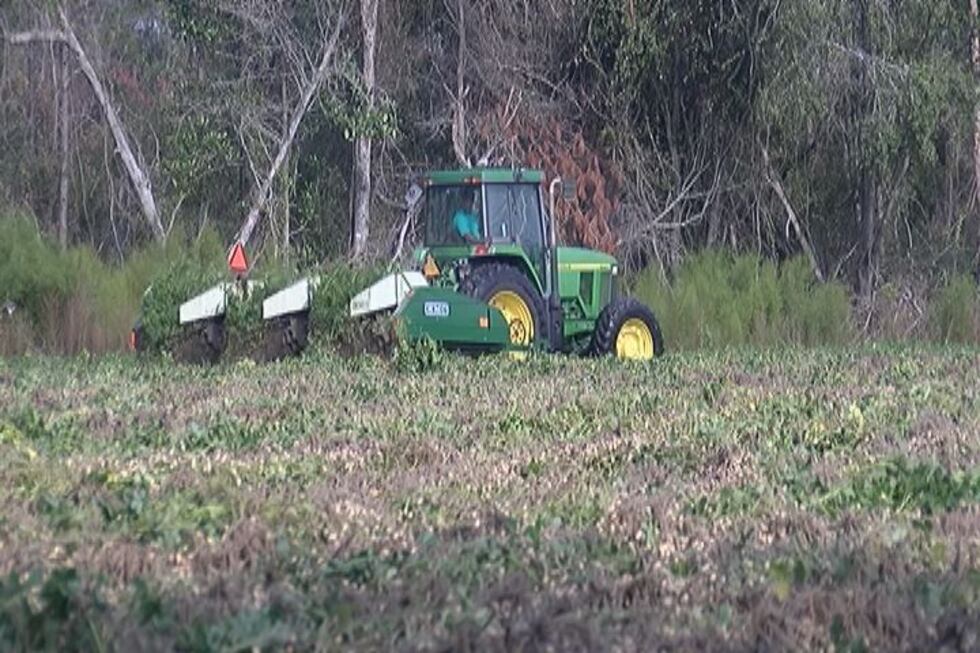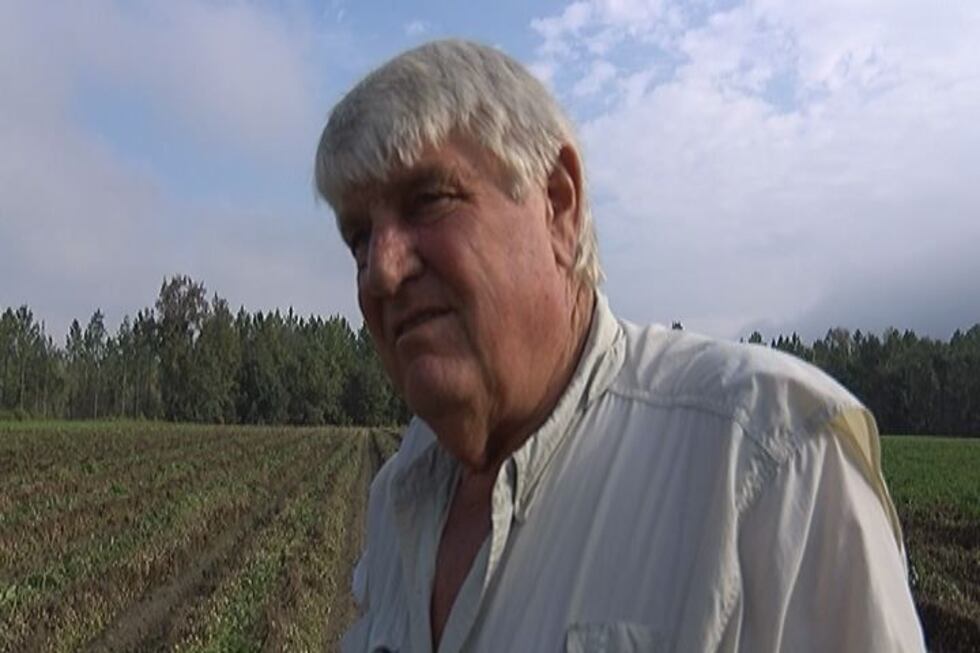 BERRIEN CO., GA (WALB) - One south Georgia peanut farmer says the surplus crop peanut farmers are seeing this year will make next year more challenging for farmers.
WALB told you on Monday that south Georgia peanut farmers are seeing their biggest peanut crop ever and in some cases are running out of places to store the peanuts.
Berrien County peanut farmer Jimmy Lane says much of this year's crop will likely still be in the warehouses this time next year, forcing farmers to have to plant something else.
"Cotton is at a low price right now as well, so it's going to be a challenge trying to figure out what to grow in 2016," Lane explained.
Lane says because of the way the farm bill is written, farmers were expecting to see more acres of peanuts grown this year but they were not expecting such high yields.
Copyright  2015 WALB.  All rights reserved.