Controversial state plan to minimize drought in South Ga.
Published: Jul. 10, 2015 at 3:39 AM EDT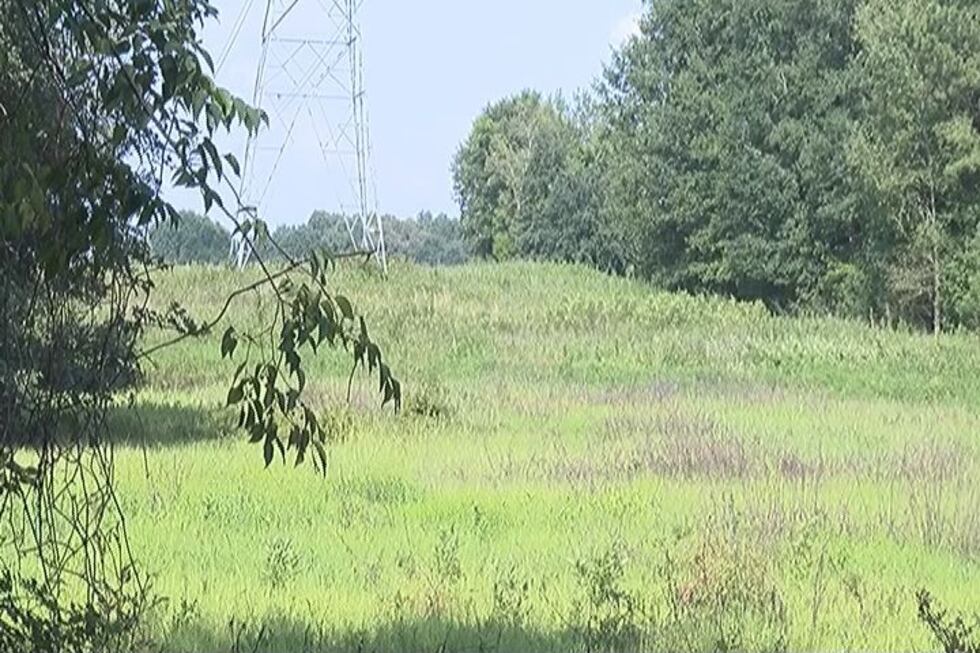 BAKER CO., GA (WALB) - A controversial state plan to try to minimize the effects of serious droughts in South Georgia isn't showing the results supporters hoped for.
 The state spent 1.4-million dollars to dig test wells in the Elmodel Wildlife Management Area in Baker County.
 They're designed to store water from underground aquifers that could be pumped into streams to keep their levels up during a drought.
 Results just released show the wells did not produce enough water to help stream flow in the Chickasawhatchee Creek.
 The state isn't giving up.
 The Georgia Environmental Finance Authority won't move forward with those two aquifer storage and recovery wells but will build a different kind of test well.
"And that well will allow us to do additional tests on the aquifers to see how they interact and how they might be used for regional water planning." said Shane Hix, GEFA Director, Public Affairs.

     Environmental groups oppose the plans saying they could contaminate the water supply.
     The state report showed that did not happen with this initial test project.