New organization, old traditions bolster South Georgia quail hunting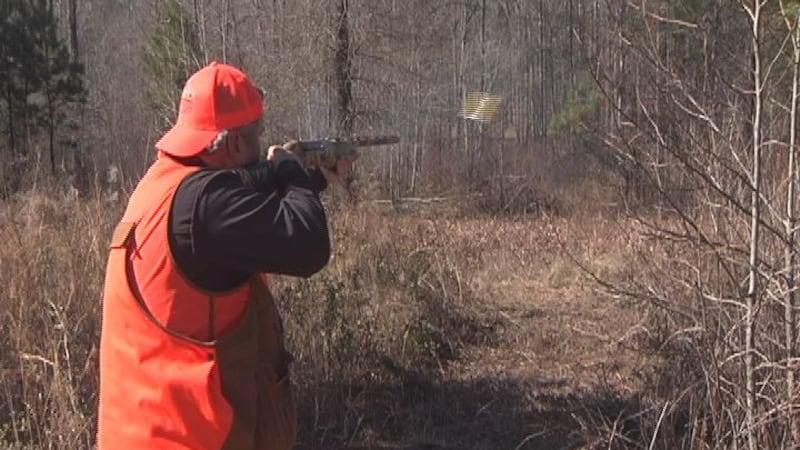 Published: Jan. 17, 2015 at 12:20 AM EST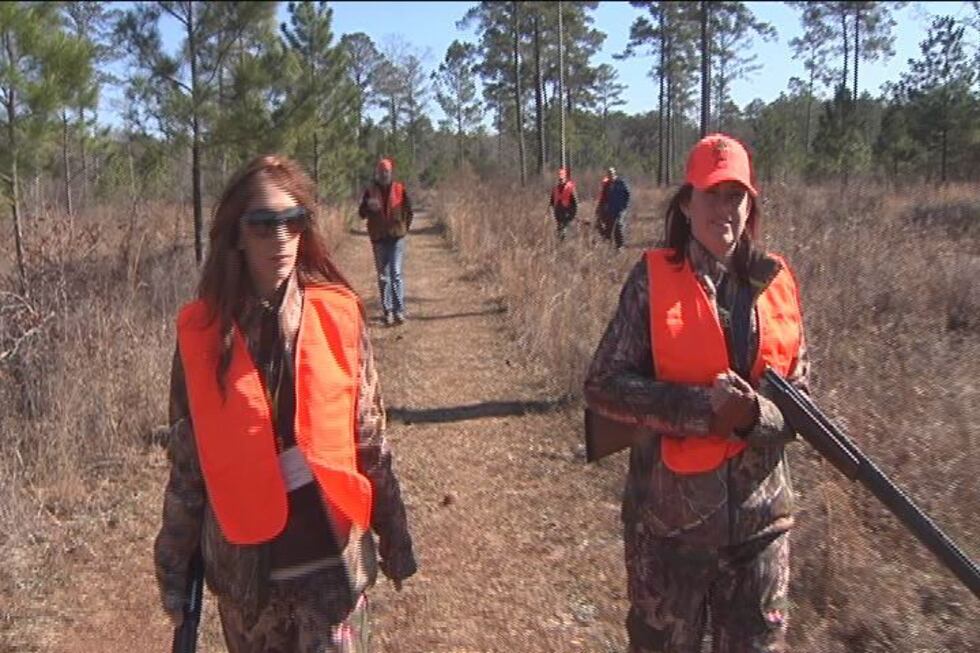 ALBANY, GA (WALB) - Quail hunters took to plantation fields on Friday to help preserve and grow the sport in South Georgia.
The first Georgia Quail Invitational hunt began Friday.
Karyn Weekley, wife of PGA Golfer Boo Weekley, said quail hunting was tougher than she expected. She is an experienced deer and dove hunter, but this was her first time hunting quail.
"It's very unique," said Weekly. "Watching out for the dogs. You're surrounding people. Not wanting to mess up. Making sure you hit."
Kelly Pace of Milton, Florida agreed that the quail hunt is fun, and for an important cause.
"I think it balances conservation and just enjoying the hunt," said Pace. "Enjoying the dogs. [It's] Exciting."
The Georgia Quail Invitational is the first event for the Southwest Georgia chapter of Quail Forever, with the money helping fund quail conservation programs.
"[It's important for] wise resource management, quail research, getting youth involved in hunting," said Quail Forever Southwest Georgia Chapter Treasurer Tommy Gregors. "And also making sure there is public opportunity as well as some of our public lands for folks to be able to get out and quail hunt."
All the money raised in the event will be used in Southwest Georgia programs and building up future events.
After trying it, Pace and Weekley said they are hooked on quail hunting, and would like to come back next year.
Quail hunting attracts thousands of visitors to South Georgia each year, and has a huge economic impact on the region.
Copyright 2015 WALB. All rights reserved.