Terrell Co. elections office moves
Published: Dec. 16, 2014 at 11:43 PM EST
|
Updated: Dec. 16, 2014 at 11:49 PM EST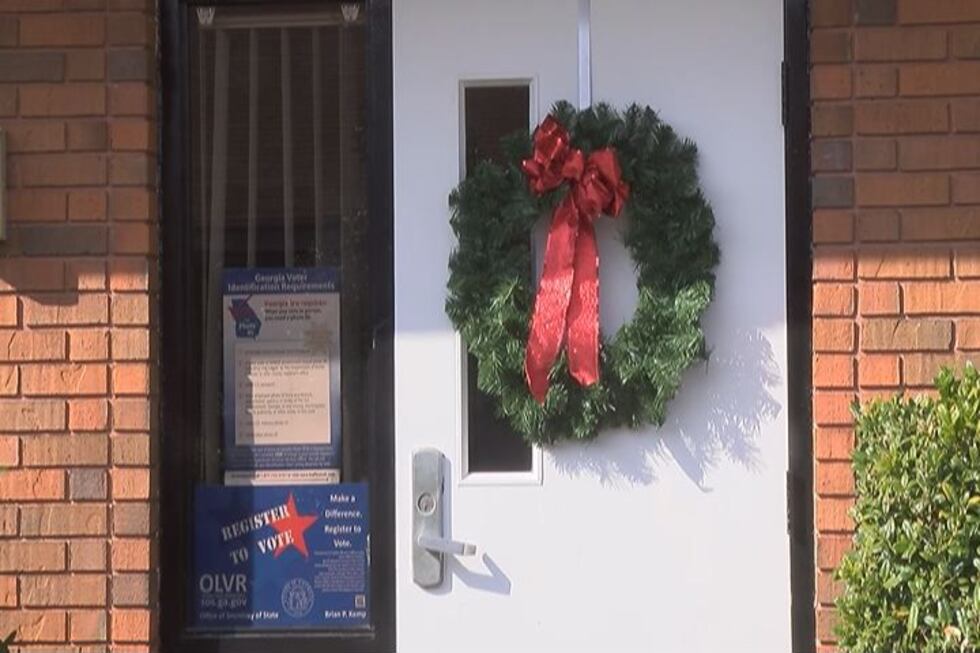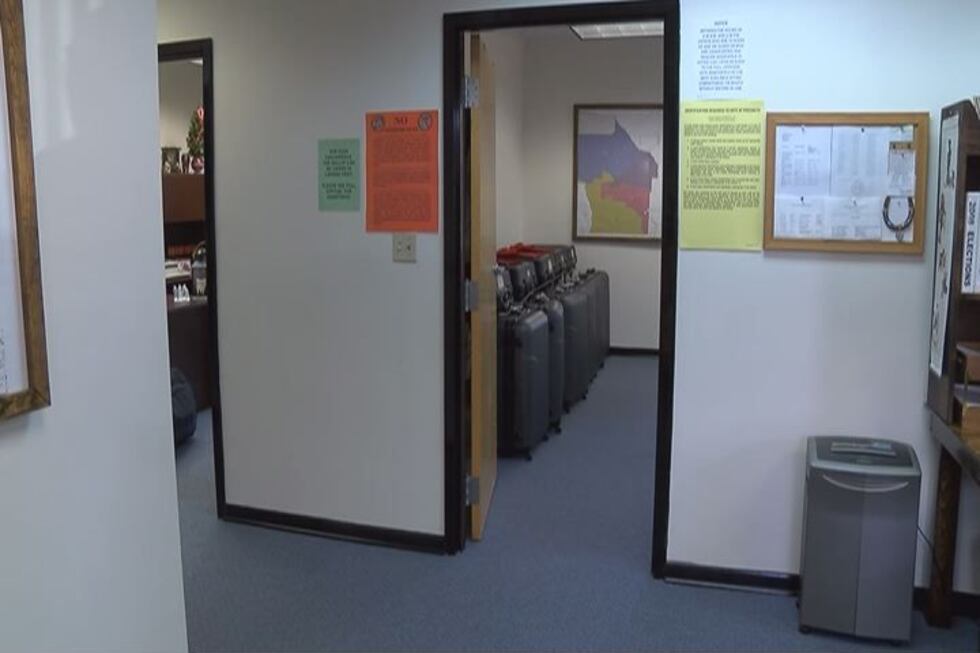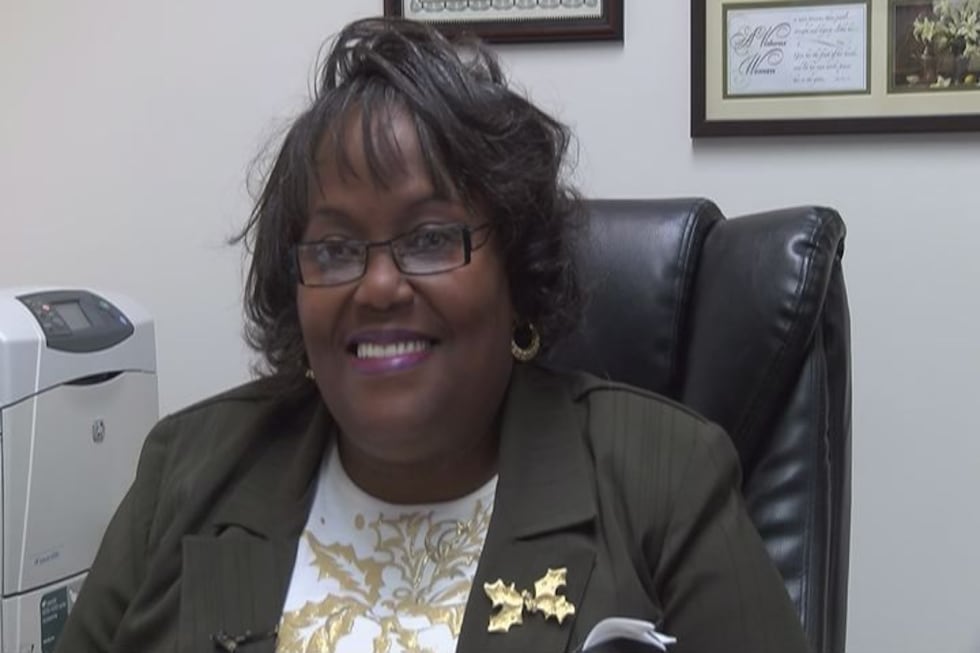 The Terrell County Board of Elections and Registration has a new home.
They are now in their own office in the governmental building. Elections Supervisor Carolyn Williams says they needed more space.
Now, they have five rooms instead of three. Before residents had to walk through another office to see them.
"I felt cramped, yes. But now it's spacious and it's more convenient and we can work better," said Williams.
This building was used by the board of education. Williams asked commissioners if her office could move in when school officials relocated. The commissioners unanimously agreed.