Smoke alarm saves woman from stove fire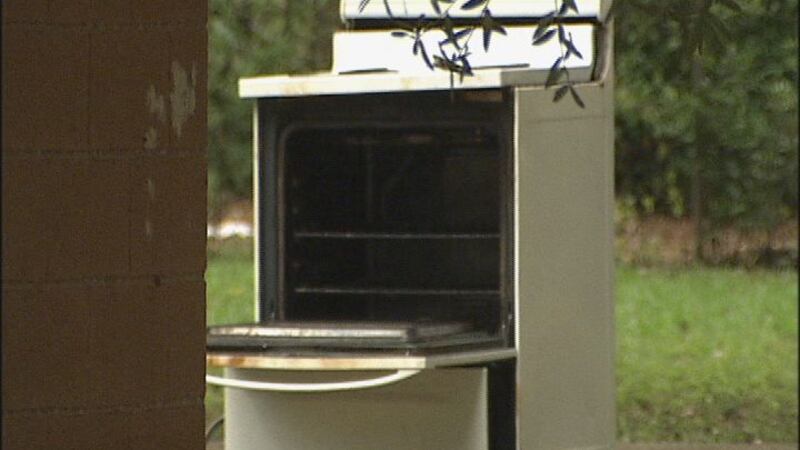 Published: Oct. 13, 2014 at 11:07 PM EDT
|
Updated: Oct. 14, 2014 at 2:34 AM EDT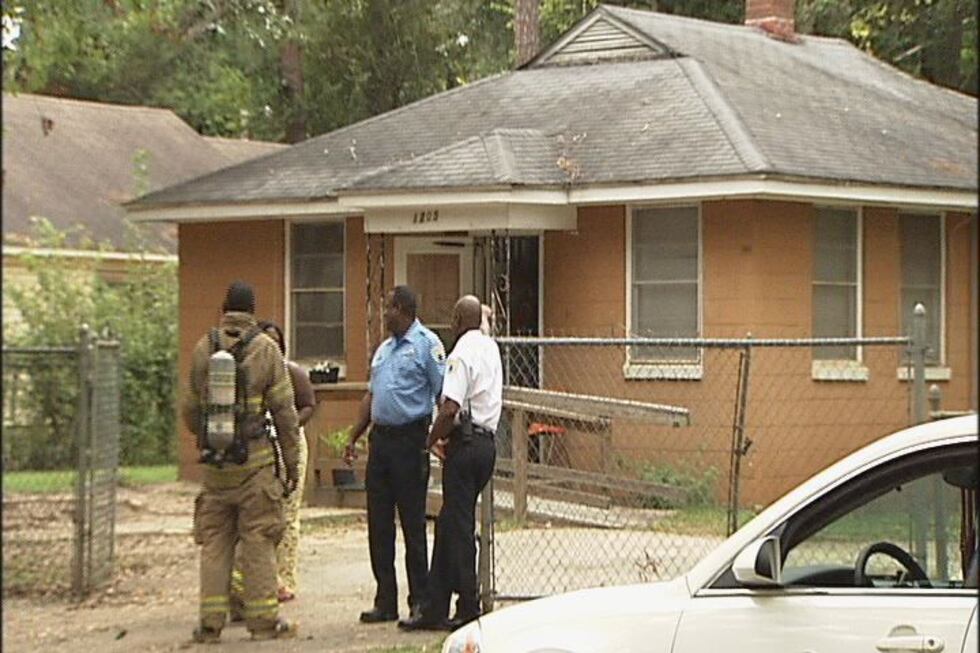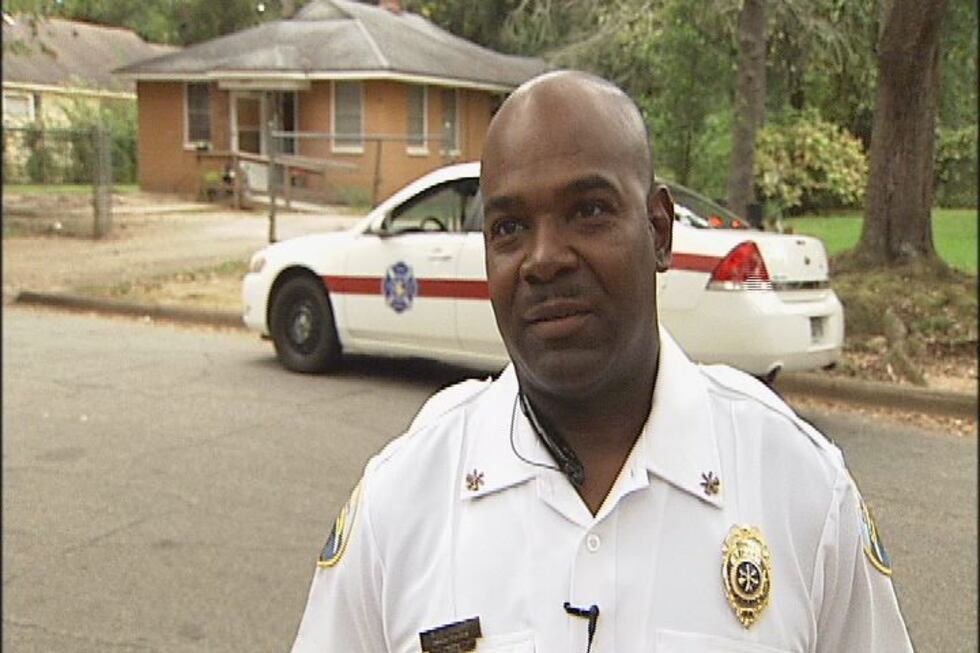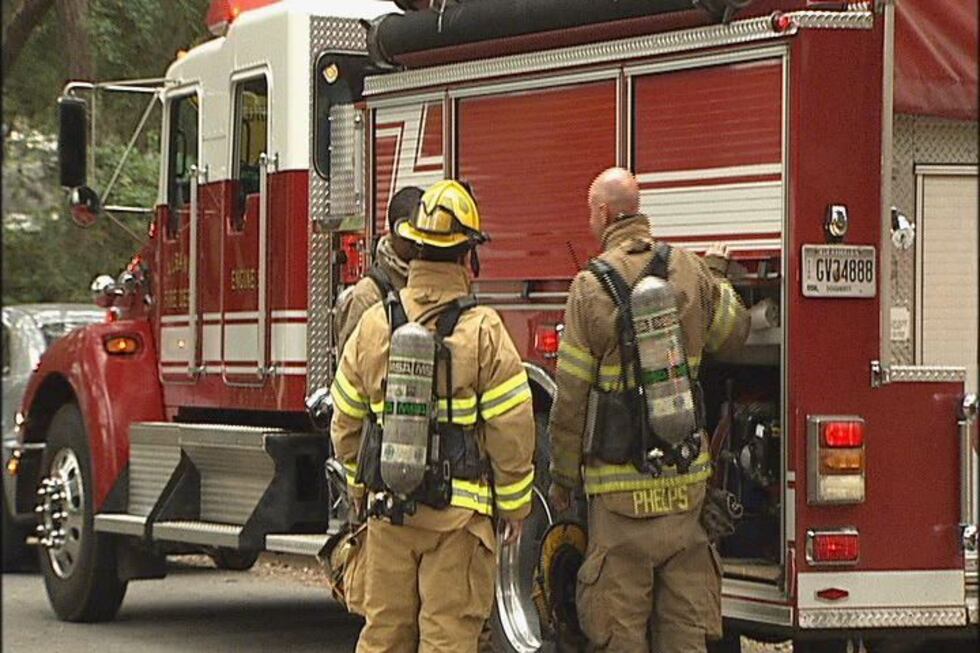 ?A new campaign to reduce the number of fire injuries and deaths in Albany is already working.
ALBANY, GA (WALB) - A south Albany woman's life may have been saved by a smoke detector the Flint River Chapter of the American Red Cross just gave her Saturday.
Firefighters say the woman fell asleep in her home in the 1200 block of Avalon Avenue after running a self-cleaning oven. She didn't realize a pot with grease was in the oven.
The woman told firefighters her smoke detector woke her up and she ran outside.
"As you can see in this case, the occupant was asleep and she admitted she just actually got her smoke detector installed Saturday. And so she actually was saved by her smoke detector," says AAssistant ChiefRubin Jordan.
Saturday, Red Cross volunteers, with the help of Boy Scout Troop 99, went door-to-door in neighborhoods plagued by house fires to spread a fire safety message and hand out smoke alarms.
"Smoke detectors are the number one way a family gets safe in a fire. It alerts you early, and then when you have a fire, if the smoke detector goes off, having that plan, having two different ways to get out of your house is so important," said Lara Gill, Flint River American Red Cross Executive Director.
Albany's two main zip codes are the top two areas in Georgia for the number of fires that result in deaths and serious injuries.
The Red Cross hopes their Home Fire Preparedness Campaign will reduce fire deaths in Albany by at least 25% over five years.
Copyright 2014 WALB. All rights reserved.