Students get hands-on look at construction careers
Published: Sep. 25, 2014 at 5:15 PM EDT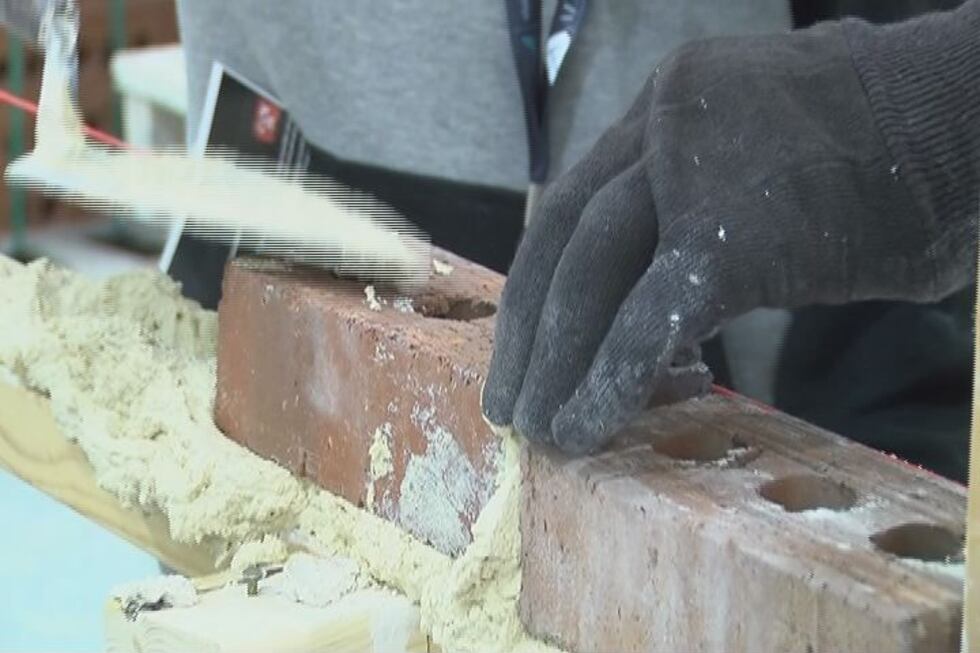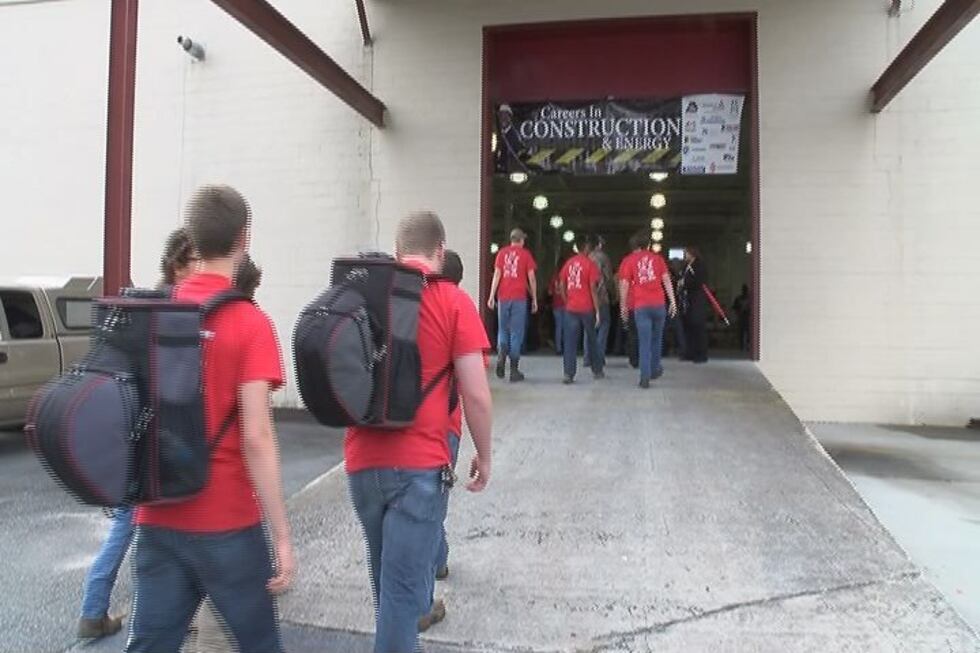 ALBANY, GA (WALB) - Dougherty County students picked up some hammer and nails Thursday to get a feel for energy and construction careers.
Several hundred high school students eagerly shuffled into Albany Tech's Carlton Construction Academy for this year's Construction Careers day.
Each student grabs a tool belt and gets right to work, learning how to lay bricks, paint walls and hammer a nail.
"When I got here , everything looked fun," said De'undre White, student. "I just like building stuff, it's fun."
Tyeasha Smith, student.
Several Albany area businesses set up the demonstrations to teach the students about safety and the jobs needed in their field.
This is eighth year Albany Tech has hosted the event. Organizers say the goal is to get these students excited about the energy and construction careers.
"Just from a visual perspective, they really lay hands, see and touch and see what goes into each area. It really kind of inspires and motivates them and kind of gives them a sense of connection to what they could possibly be doing," said David Wilson, Family Service Coordinator.
Within just an hour after the event kicked off.. some students say the hands-on experience has encouraged them to explore a construction or energy occupation.
" I feel the need, like , if someone needs the help, I can help them," said Tyeasha Smith, student. " To have a chance to get it hands on, it made me feel like I can do it."
If the students left the event interested in pursuing those careers, they can get a jump start.. by making plans to attend college like Albany Tech.
Copyright 2014 WALB. All rights reserved.