Thomasville burglar steals thousands of dollars in phones
Published: Sep. 17, 2014 at 8:27 PM EDT
|
Updated: Sep. 17, 2014 at 8:28 PM EDT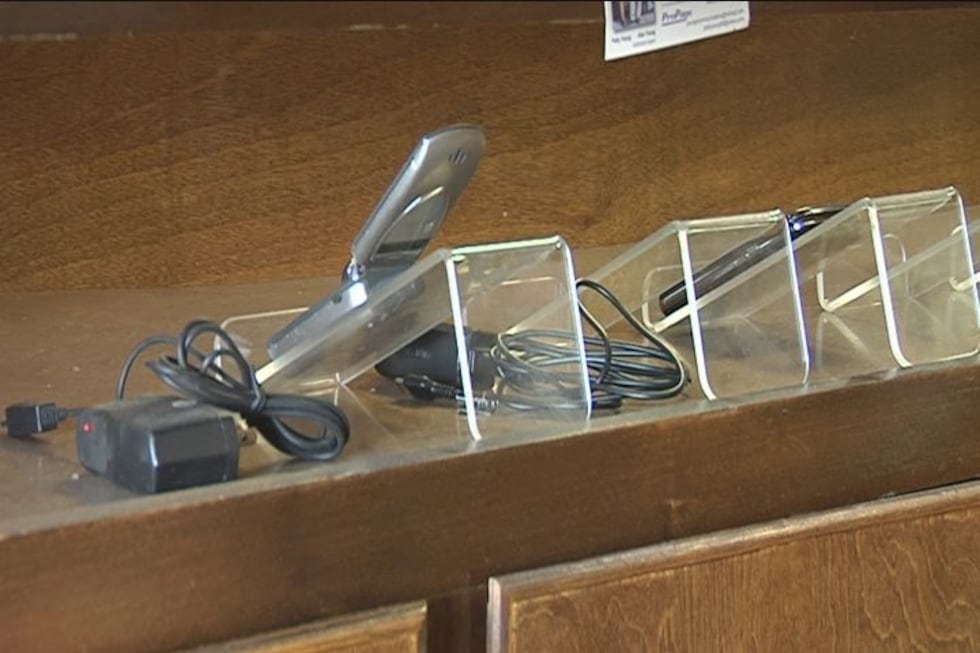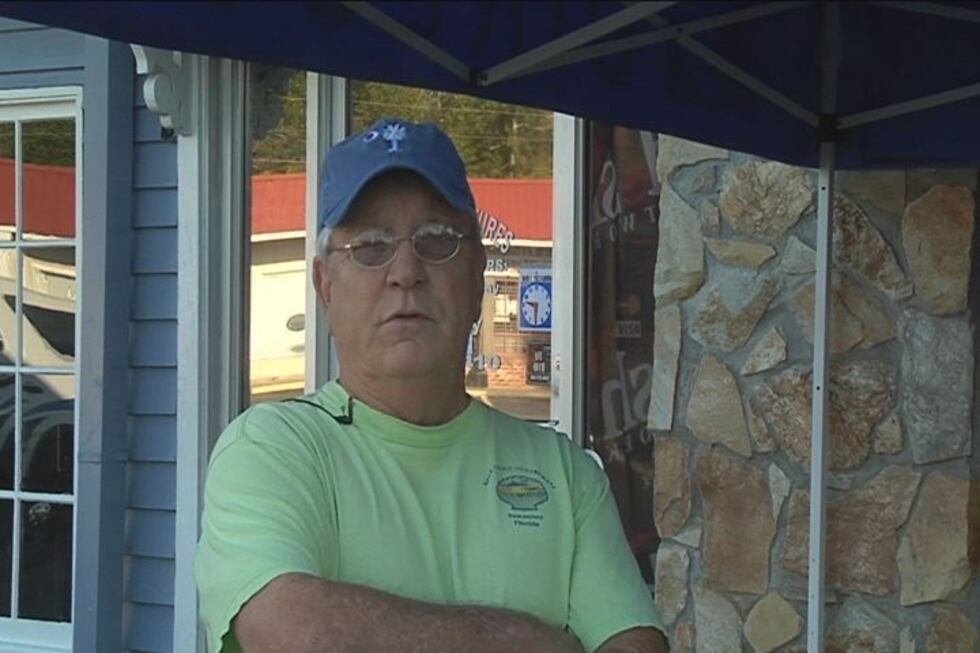 THOMASVILLE, GA (WALB) - An overnight burglary in Thomasville cost a store thousands of dollars in merchandise and repairs.
When Young Communications owner Alan Young got a call about an alarm going off, a burglary was the last thing on his mind.
"I got a call from the alarm company around 12:30, and I thought something had fallen off the wall again because of the sensors inside. So they didn't' dispatch," said Young.
But when he came to his office Wednesday morning, he realized it wasn't a false alarm.
Police said a burglar used a chair to smash through the glass window and take thousands of dollars worth of phones.
"We caution people to never leave out merchandise in plain view where people can actually see it," said Major Eric Hampton with Thomasville Police, "especially, from the outside of a business, outside of a vehicle, outside of a residence. Everything should be secured."
That's advice Young says he's gladly taking.
"Oh yeah, I'll just grab them up every night and put them in the safe," he said. "It'll take an extra five or 10 minutes, but it's going to be worth it."
Police said the investigation was ongoing and Major Hampton encouraged the public to share any information regarding the burglary.
"Hopefully we can get some help from the public," said Major Hampton. "Someone who might have seen something or knows something about the case, so we can get some leeway."
While the store's window has been repaired, Young says he's adding extra security measures and not taking any chances.
Copyright 2014 WALB. All rights reserved.