False statement arrest made in Kendrick Johnson case
Published: Aug. 7, 2014 at 6:45 PM EDT
|
Updated: Aug. 7, 2014 at 8:19 PM EDT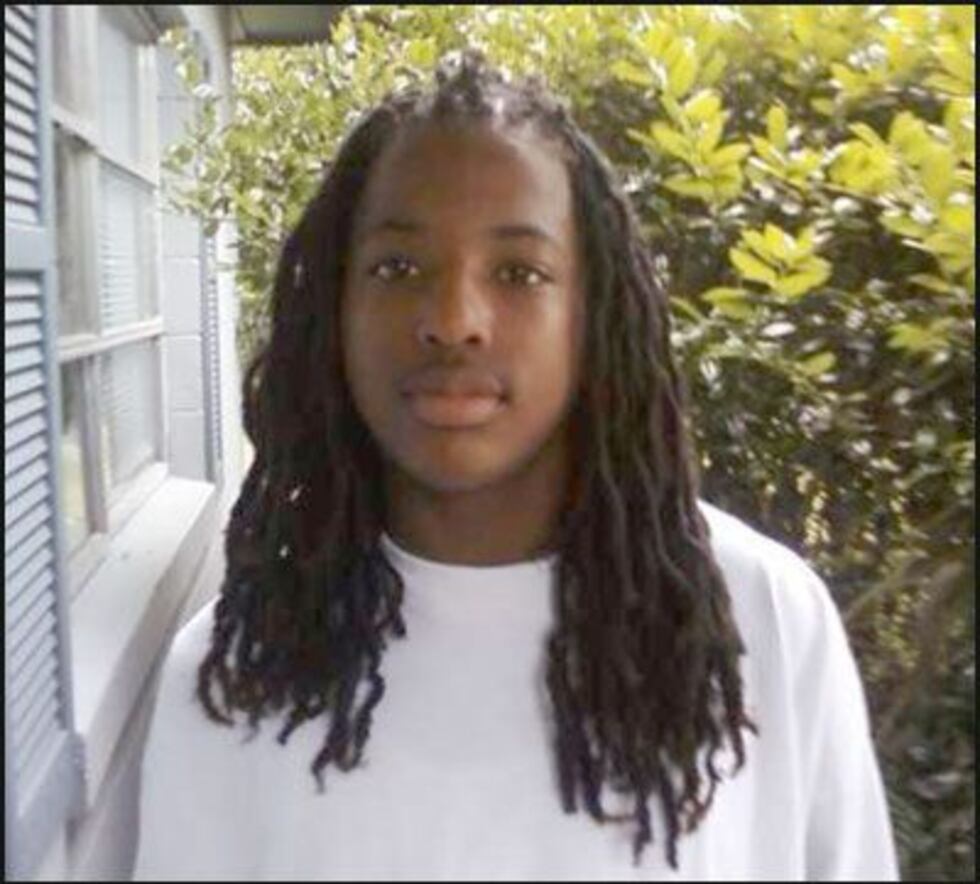 VALDOSTA, GA (WALB) - Dalton Ray Chauncey was charged Wednesday with providing false statements in the Kendrick Johnson death investigation.

Almost three weeks ago, on Friday, July 18 Dalton Chauncey came to the Lowndes County Sheriff's Office and said he had been present during a conversation in which two people said that they caused the death of Kendrick Johnson in January, 2013.

Chauncey said he only knew their first names and that a third person was there and heard them say this also.

Investigators questioned that person who denied what Chauncey said, and they could not find the two unknown people Chauncey spoke of.

The Lowndes Co. Sheriff's Office provided this release-

On Wednesday, July 23 investigators again met with Dalton Chauncey and explained to him the inconsistencies of his statement and the lack of ability to verify the conversation with witnesses. Dalton Chauncey admitted that he had fabricated the story while at the home of friends in order to boast. Dalton Chauncey also clarified the two persons who he vaguely identified were fabricated and do not exist.

Under Georgia law, it is a crime to provide false information to law enforcement officers or agencies. An arrest warrant alleging Dalton Chauncey's providing false statements was issued by the Lowndes County Magistrate Court and he was subsequently arrested.

Sheriff Prine expressed although the investigation of the death of Kendrick Johnson is closed, he continues to encourage citizens to contact investigators should they have information. Investigators have continued to follow up on all information that has been presented.
Copyright 2014 WALB. All rights reserved.