Lee County residents protest pipeline
Published: Jul. 10, 2014 at 8:53 PM EDT
|
Updated: Jul. 15, 2014 at 8:53 PM EDT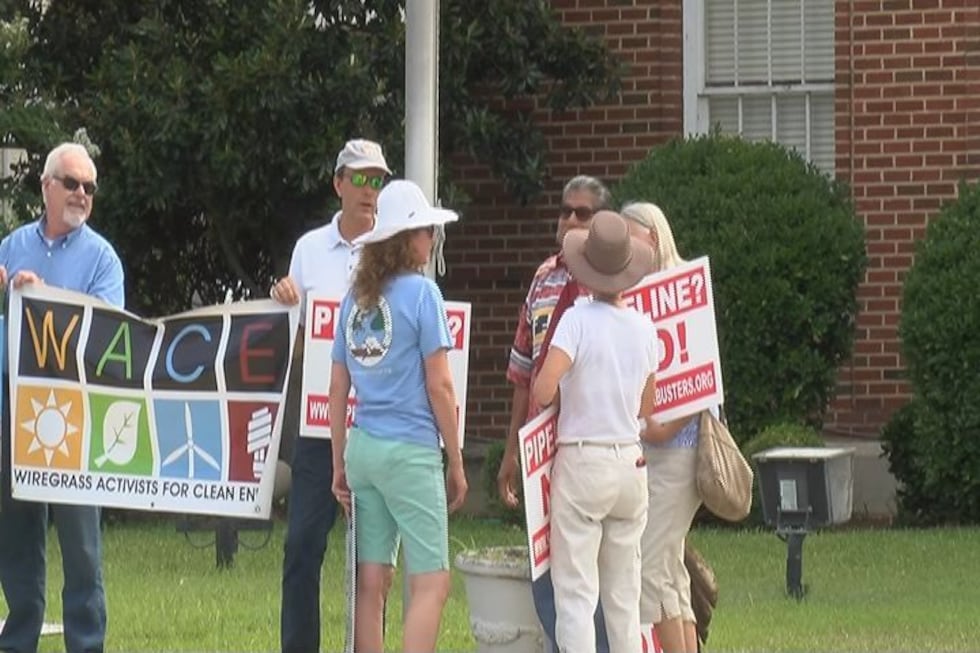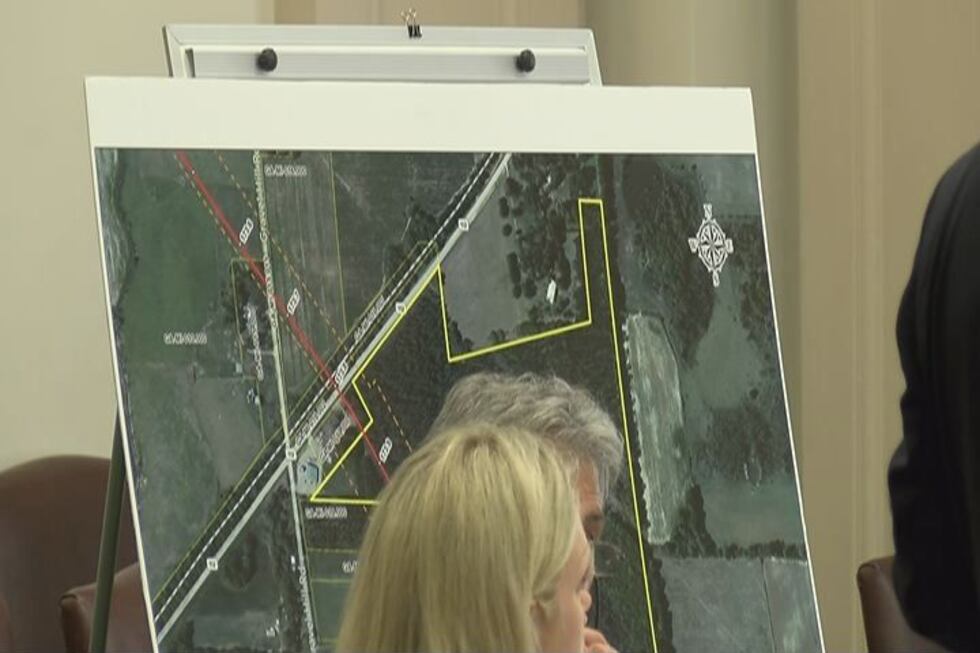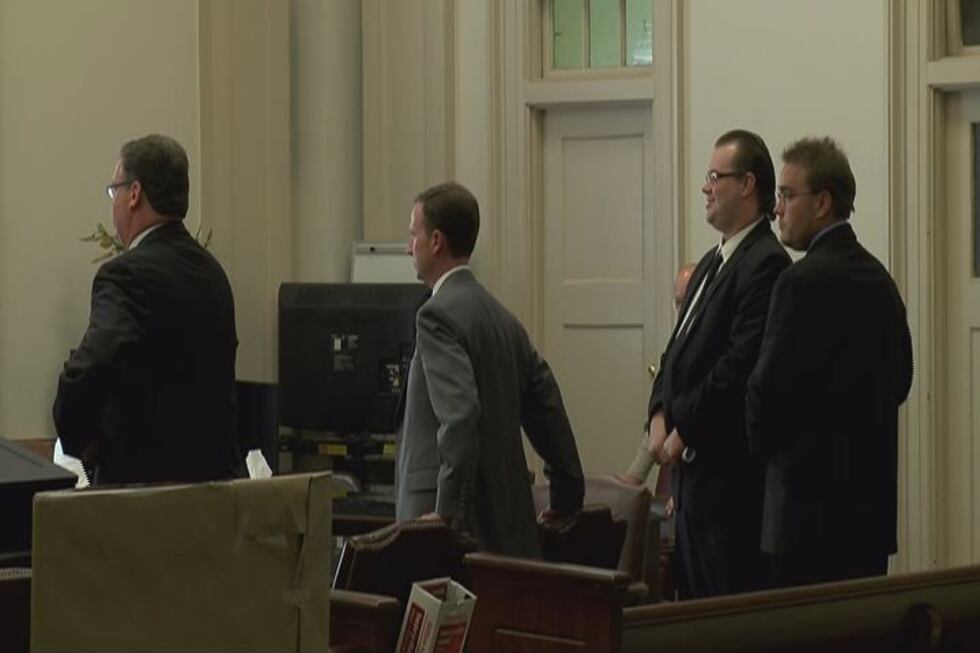 LEESBURG, GA (WALB) - Protestors gathered outside the Lee County courthouse Thursday, Demonstrating against a proposed natural gas pipeline. The company behind the pipeline sued south Georgia property owners who refused to let surveyors for the company on their land.
Some protesters came all the way from Florida to protest the Sabal Trail pipeline, the people behind the project say it will be good for south Georgia.
Protestors quietly stood outside the Lee County courthouse holding signs against a proposed pipeline that would come through Georgia. They say it would cut through rivers, fields, and their own backyards.
"Where I come from it affects mainly the Santa Fe river which is the largest, single largest source of spring water on earth," said Laura Dailey.
"But they're also coming through another 25 acre tract where my home sits right through my back yard," said Sandra Jones.
The Sabal Pipeline would start in Alabama,cut through Southwest Georgia,and end near Tampa. The Sabal Trail Transmission says people should view this a source of revenue,and an opportunity for jobs.
"There are jobs that come with this for operating and maintaining the pipeline once it's placed in service as well as a great impact during construction," said Andrea Grover.   In order to find out where to put the pipeline, Sabal must survey land tracts.
"It's important to know exactly what's on the property and be able to see all those attributes and determine where the pipeline could or could not go," said Grover. And that's what brings them to court today.
Jeb and Robert Bell say that Sabal trespassed for the surveys without permission. A settlement reached in court today makes both sides happy.
"We're happy for the ruling in the fact that we are going to finally get noticed before they come onto our property."
But some protestors want the pipeline gone. "My goal is to stop the pipeline," said Merrillee Malwitz-Jipson.
For now,Sabal can keep on going. Under the settlement, Sabal must give the property owners prior notice before surveying their land and agree to pay for any damage they cause. If the pipeline is approved, construction could begin in 2016.
Copyright  2014 WALB.  All rights reserved.