Identity thief arrested, stole thousands from banks
Published: Jul. 2, 2014 at 2:46 AM EDT
|
Updated: Jul. 7, 2014 at 2:46 AM EDT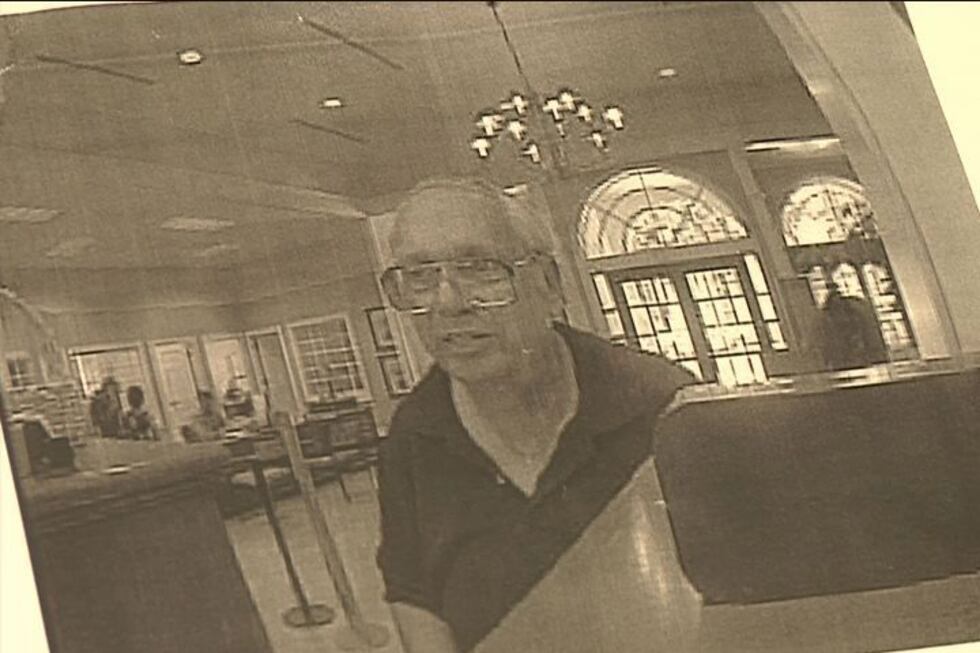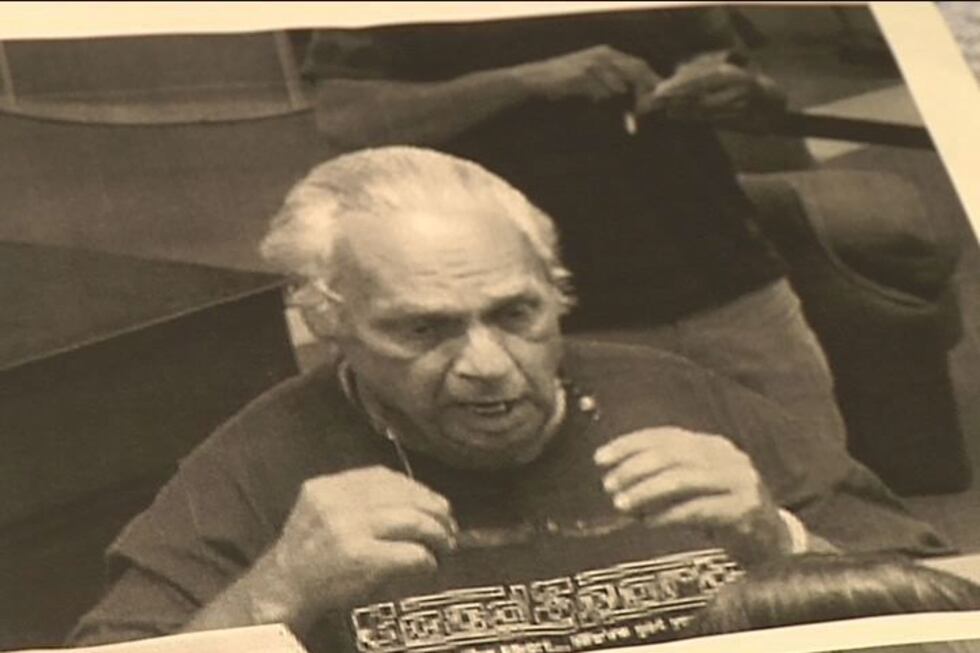 MOULTRIE, GA (WALB) - Moultrie Police say a Michigan man stole nearly $10,000 from banks in Georgia and South Carolina using someone else's identity.
Moultrie police arrested 57-year-old Robert Jerry Ludwig Monday afternoon at the Suntrust branch inside Walmart. They say he tried to make a large withdrawal using the identity of the president of a Florida technology company. They confiscated a fake ID and fake Florida driver's license.
Ludwig is in the Colquitt County Jail charged with possession of false identification documents, forgery, two counts of identity fraud, and giving false information to a law enforcement officer.
Moultrie police don't believe Ludwig is working alone and they're encouraging the public to contact police if they've been a victim of identity theft by Ludwig.
Copyright 2014 WALB.  All rights reserved.