Lowndes County farmers ready for "Farm Days"
Published: May. 2, 2014 at 8:10 PM EDT
|
Updated: May. 7, 2014 at 8:10 PM EDT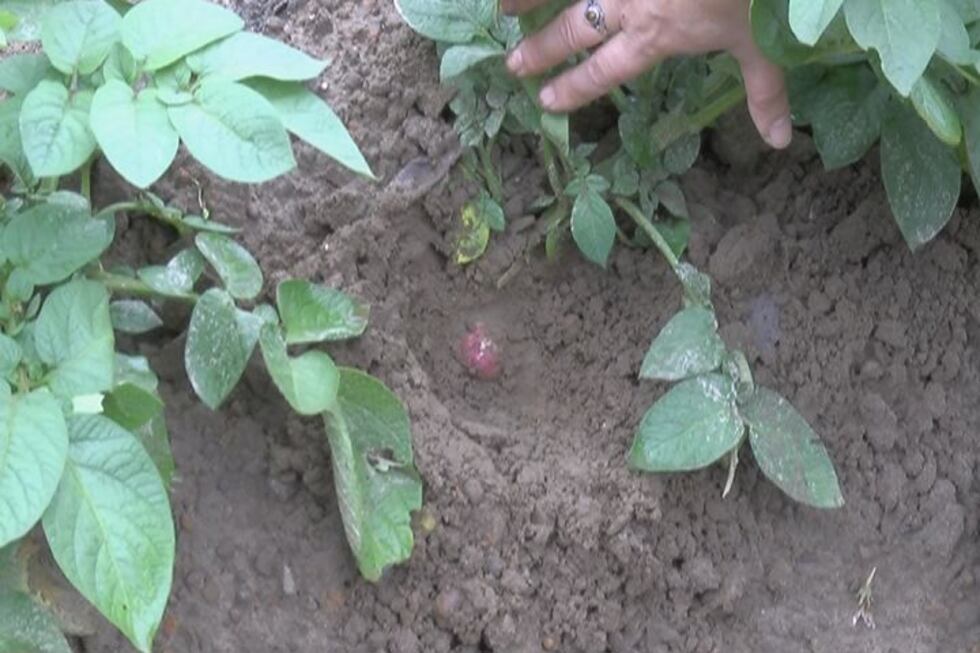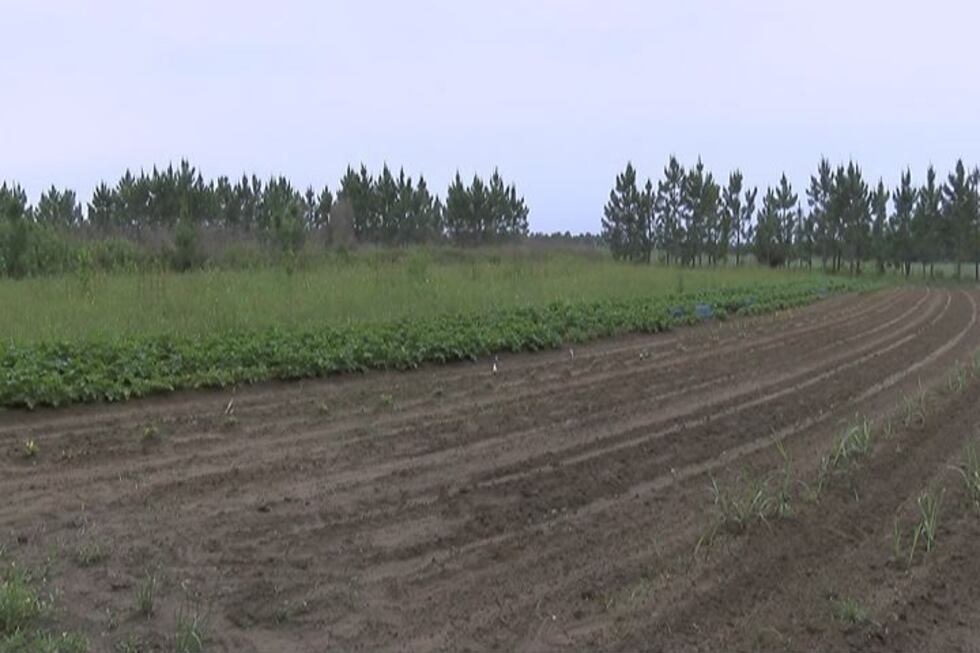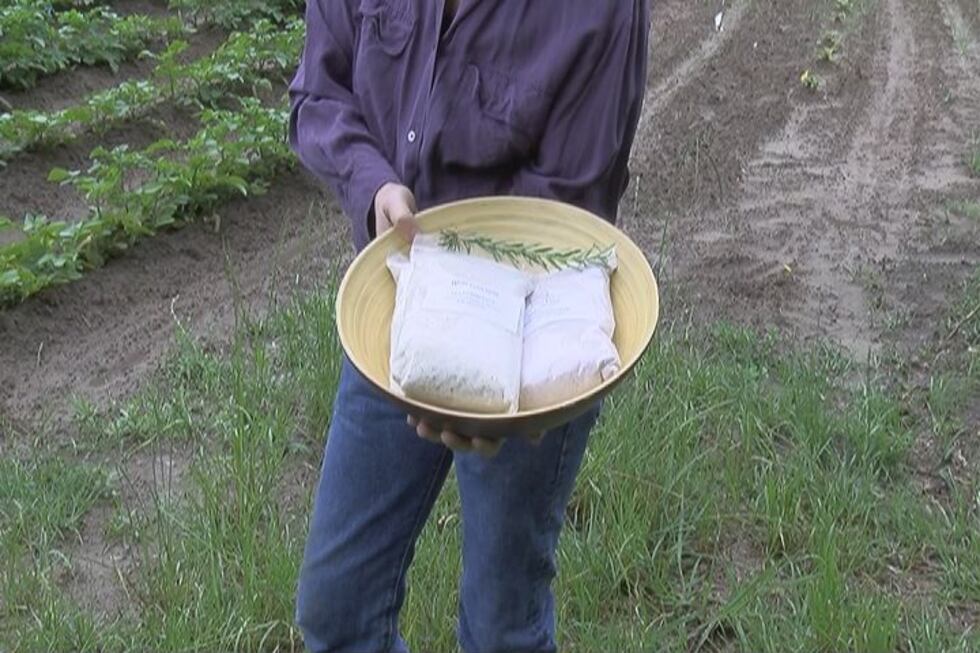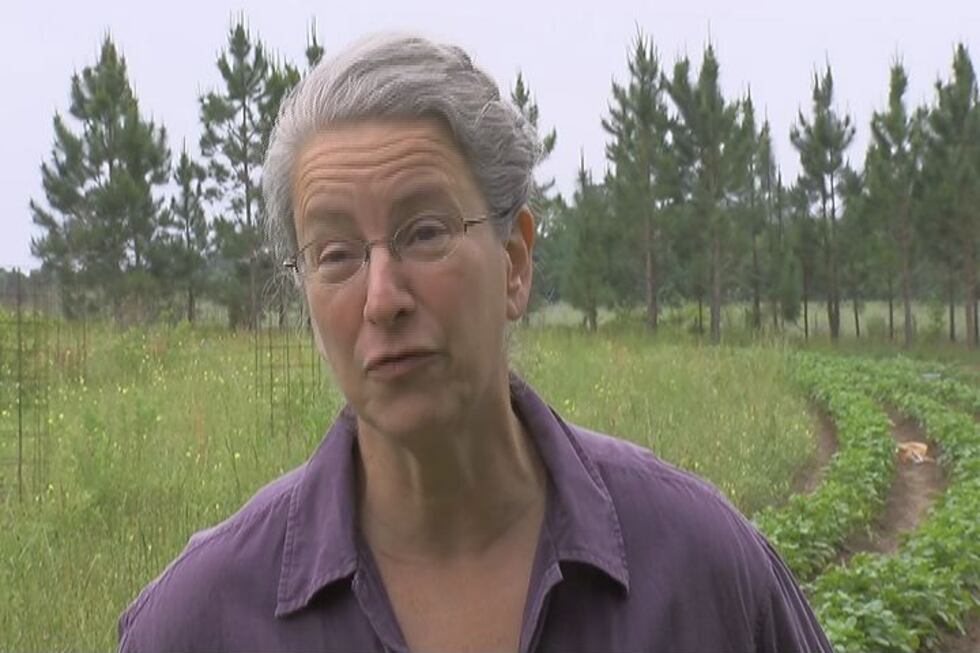 HAHIRA, GA (WALB) - Valdosta's annual downtown farmer's market event is opening for the season on Saturday.
 
 
Lowndes County farmers will be at the courthouse in downtown Valdosta from 9 a.m.to 1 p.m. selling their crops. This is the fourth year for the "Farm Days" program, and Lowndes County farmers are looking forward to it.
 
 
"I'm definitely looking forward to Farm days," said Gretchen Quarterman, a farmer in Hahira. "It's an excellent opportunity for farmers, not only to sell but for local people to get local, fresh food. And, when we buy from local farmers we support the local economy."
 
 
Farm Days will take place the first and third Saturday of every month through October 18th and every Saturday in June.
Copyright 2014 WALB.  All rights reserved.