Thomasville man sets a great example
Published: Mar. 22, 2014 at 12:02 AM EDT
|
Updated: Aug. 5, 2016 at 10:33 PM EDT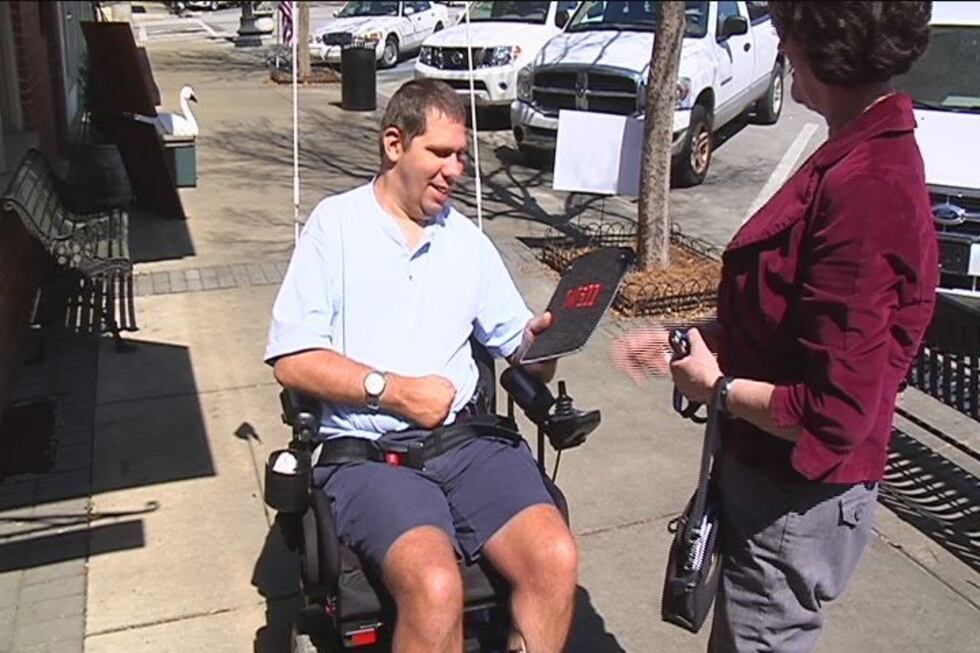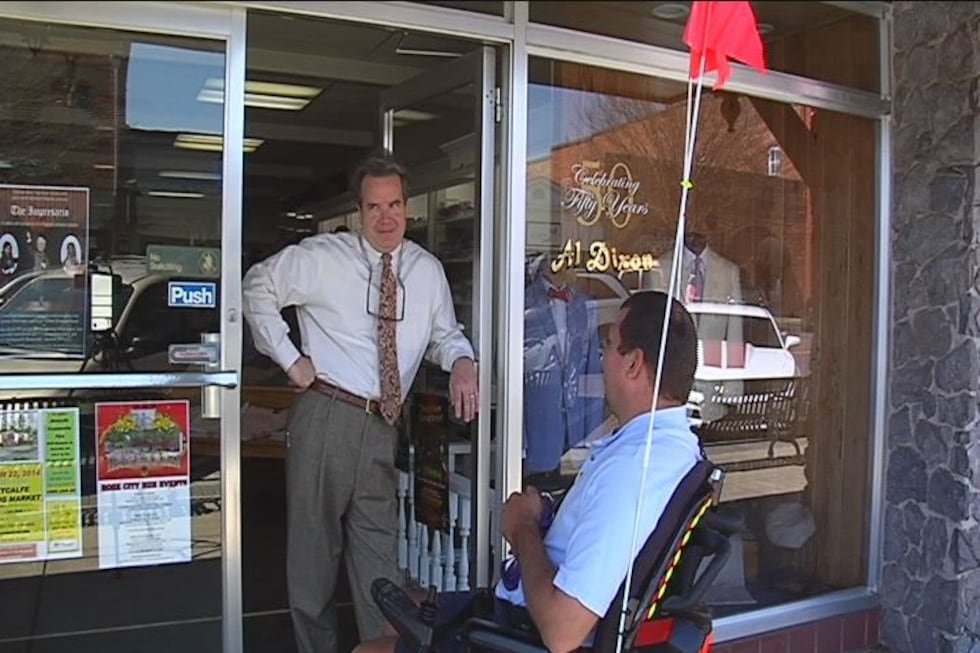 THOMASVILLE, GA (WALB) - A Thomasville man doesn't let his physical challenges slow him down.  He's as well-known and involved in the community as anyone in town.
Will Poole knows everyone and everyone knows Will.  Poole has cerebral palsy, but that hasn't stopped him from getting involved in the community
"He was the largest individual money raiser for March of Dimes for three years in a row he walked the race Walk America by himself," says his friend, Debbie Palmer.
It would be easy for him to give up and hang his head but not Will he gets his motivation from helping others.   "I can't see out of my right eye, I am almost completely blind. I can't use my right hand much, and I can't drive. I have to depend on my brother to take me places," said Poole.
Diagnosed with the disorder as a young child, he's worn braces all of his life. The right side of his brain has limited function. But that doesn't keep him from getting around town.
"I'm with him quite a lot, and if there is anybody around town that doesn't know him; they'll know him real soon," said Pastor Grant Welch.
A downtown business owner who grew up with Will says his passion for helping others has only grown over the years.
"He loves to help people who can't help themselves and he's always trying to improve his community and we try to take inspiration from him and what he does," said business owner Al Dixon.
Even after being hit by a car a few years ago this diehard Alabama and WALB News 10 fan remains on the move.
"Don't put yourself down. Keep on going. Try to do your best," he said.   A shining example of how far we all could go if we just decided to never let our circumstances have control over us.
Copyright 2014 WALB.  All rights reserved.