Valdosta Mayor looking forward to "Bird Supper" next month
Published: Jan. 8, 2014 at 8:31 PM EST
|
Updated: Jan. 13, 2014 at 8:32 PM EST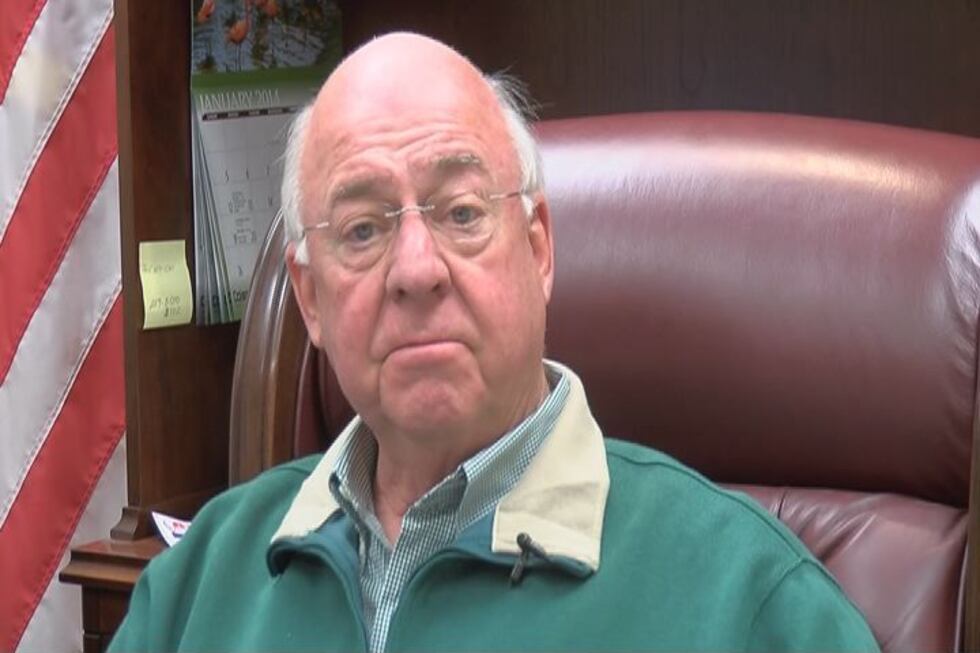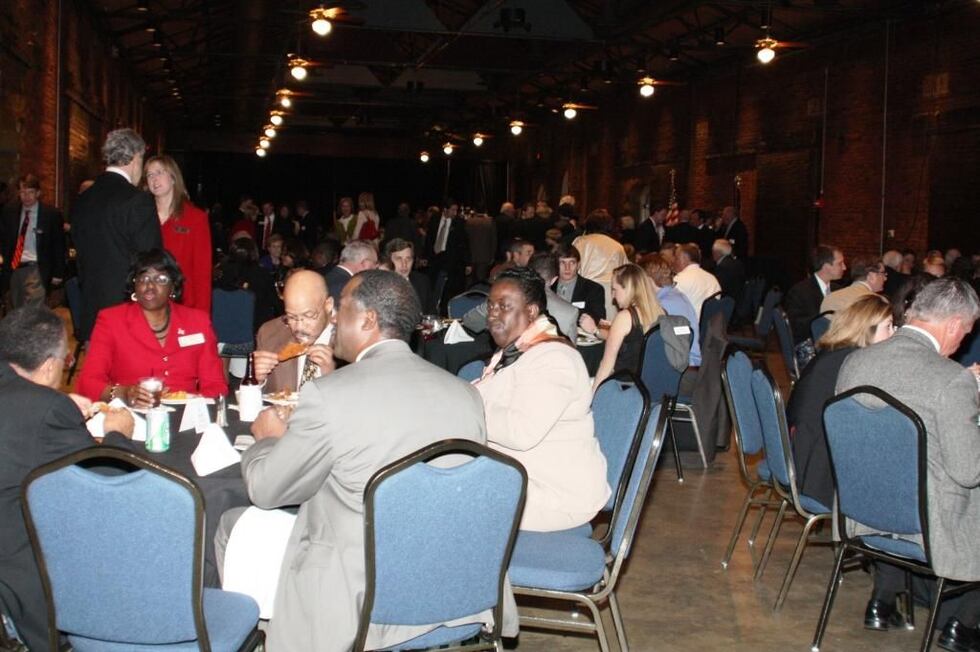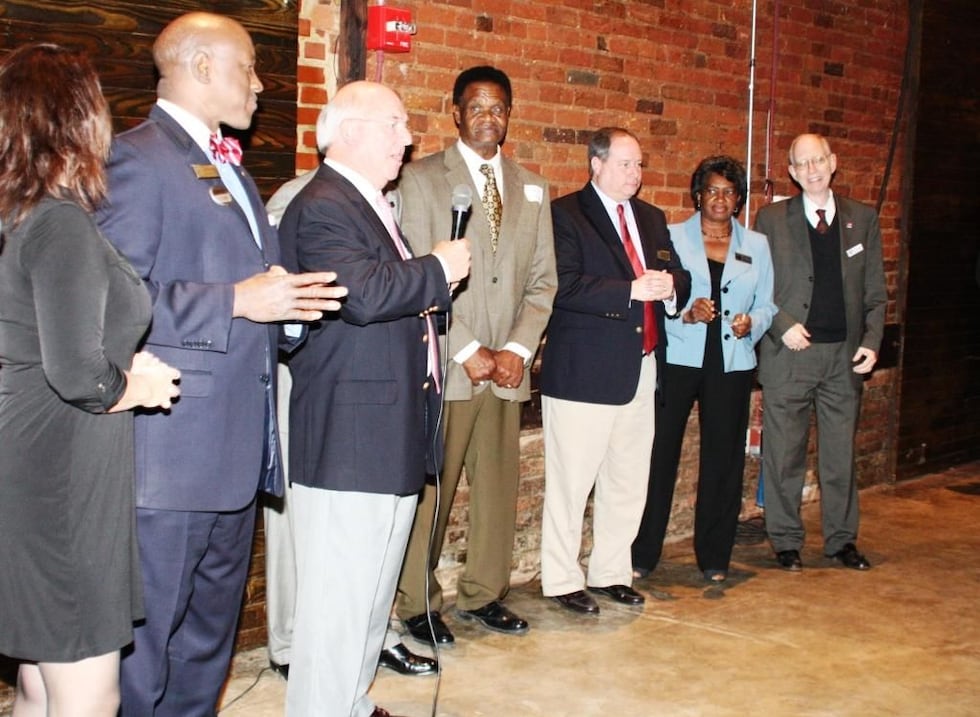 VALDOSTA, GA (WALB) - Valdosta Mayor John Gayle is encouraging everyone in Valdosta and Lowndes County to purchase tickets to the Bird Supper, which will be held in Atlanta on February 12.
The Bird Supper is sponsored by Valdosta and Lowndes County and is a way for Valdosta and Lowndes County residents to have a dinner of quail and grits and speak to state and local legislators about issue in Valdosta and Lowndes County.
"The Bird Supper started over 50 years ago...it's a way for us to get a listenin' ear to our legislators," said Gayle.
Gayle added that this event is the largets of it's kind among all other cities and counties in the state.
Gayle used the Health Sciences center in Valdosta as an example of how effective the Bird Supper can be when it comes to getting legislators to listen to the citizens of Valdosta and lowndes County.
"Two years ago when the Health Sciences Center was taken out of the state budget, after the Bird supper it was put back in rthe budget," Gayle pointed out.
Tickets for the Bird Supper are $50 and can be purchased at can be purchased from the city clerk at Valdosta City Hall or at the utilityy payment window in the Lowndes County Judicial administrative complex located at 327 N. Ashley Street in Valdosta.
Copyright 2014 WALB.  All rights reserved.