Jeff Davis' capture place may close as a park
Published: Dec. 6, 2013 at 9:23 PM EST
|
Updated: Aug. 5, 2016 at 10:32 PM EDT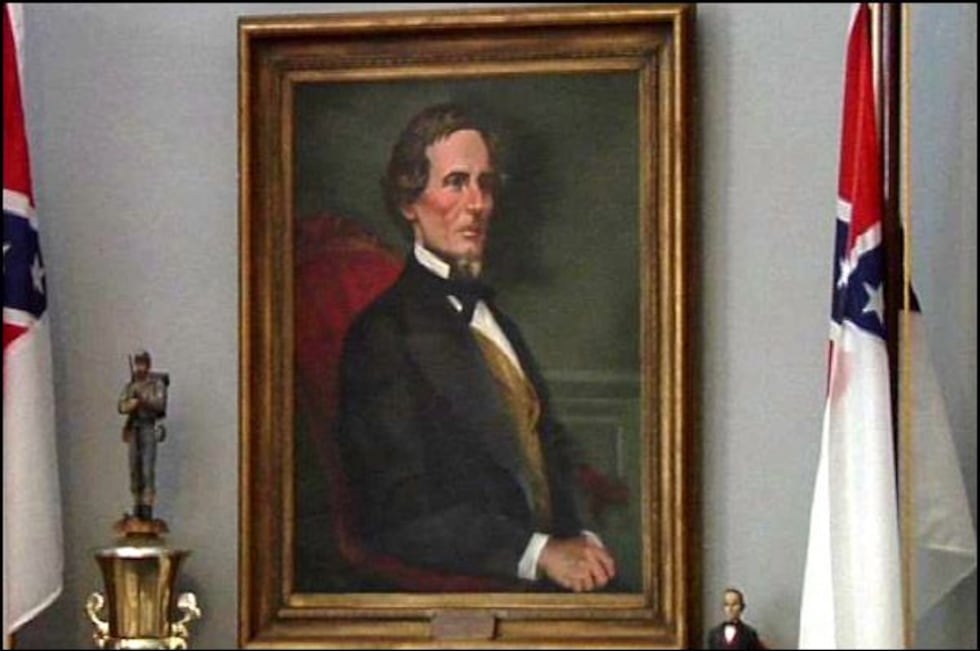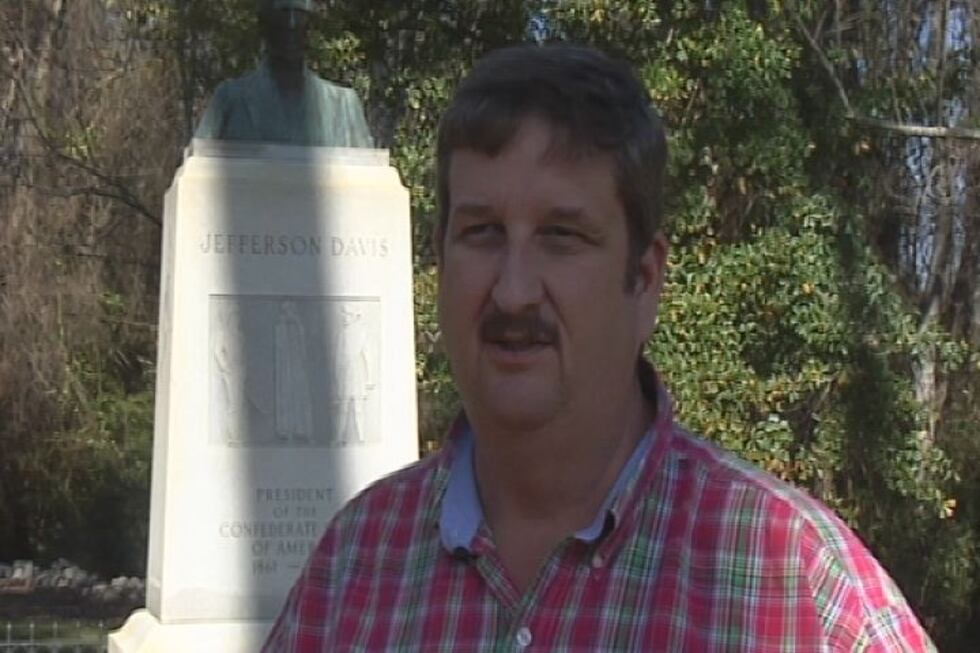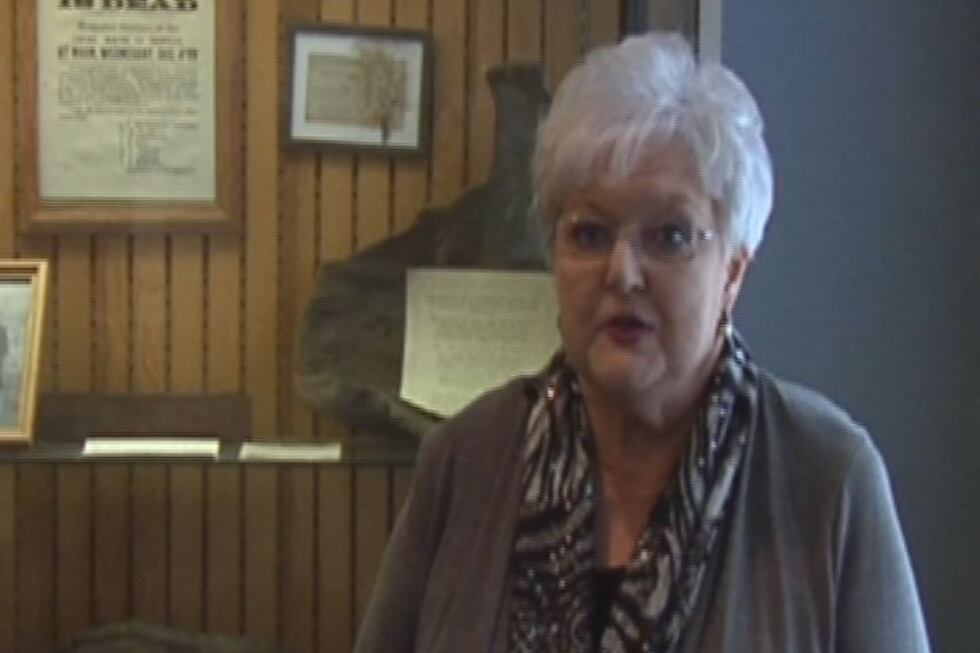 IRWINVILLE, GA (WALB) - Nestled in the heart of south Georgia sits the spot where Jefferson Davis, the only Confederate president, was captured by the 4th Michigan Cavalry as he made his way South from Richmond. 

The park that was once recognized as a state park holds a special place in the heart of Joey Whitley, a relative of James Clemens, who deeded the park to the State of Georgia. It was Clemens' hope that the land would keep the spirit of Confederate history alive.
"They said he put his foot on the stump, I don't know if it was a tree because we've got pictures  that show it as a tree, but it makes a good story anyway,"  said Joey Whitley. "When he came home from the civil war he visited the land where Davis had been captured, and decided he wanted to purchase it so that it could serve as memorial."
The 13 acre park is rich in history it isn't generating the revenue it needs to stay open. That's where the county is hoping the community can help.
"The revenue that come is not satisfying what the expenditures are so we're looking at ways to keep the park open.
Priceless pieces of history are housed in the museum at Jeff Davis Park. Those in charge of managing it say they've received tons of support, and it's not just adults that are fighting to keep the doors open.
"They made their own petition and stood in the halls to get other children to sign to keep the park open. To me when children get involved, that's more generations that can go on if everyone loves the park," said Jane Gentry.
She has witnessed several changes throughout the decades and she can't bear to know the park could potentially be shutdown   "I'm fighting for my heritage... I'm fighting for the park and I'm fighting for our park ranger," she said.
The park has overcome many obstacles in the past, and Gentry is hopeful that this historic spot will receive the funding it needs to continue enriching generations to come.
It would cost about $50,000 a year to keep the park open, but the park is only bringing in a $10,000 annually.
A meeting to discuss options to keep the park open will be held on Tuesday at 6pm at Jefferson Davis Park in Irwinville.
Copyright 2013 WALB.  All rights reserved.