Update: Woman killed in Lowndes County crash
Published: Dec. 6, 2013 at 1:57 AM EST
|
Updated: Dec. 11, 2013 at 4:42 AM EST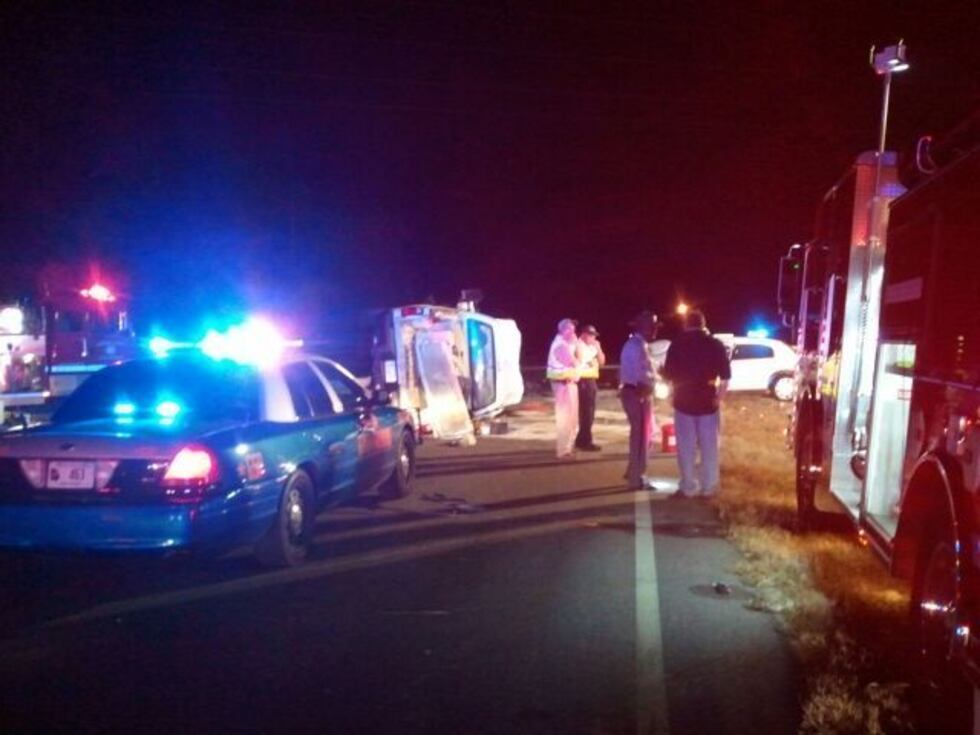 LOWNDES CO., GA (WALB) - Georgia Highway 31, that's Lakeland Highway, reopened late Thursday night nearly six hours after a deadly crash.
One woman was killed and four other people were hurt.
State troopers say a Mercury Sable pulled in front of a pickup truck at Knight Academy Road a little after 4:30 p.m. They collided, then a third car was involved.
Georgia State Patrol Sgt. B.F. Williams said, "In the process of contact, the engine came out of the Mercury Sable into the northbound lane and it was struck by the Lincoln Town Car in the northbound lane. The southbound truck overturned on its right side and came to rest facing north."
The driver of the Sable died. Two people in the truck were taken to South Georgia Medical Center.
A passenger in Town Car was airlifted to Archbold Medical Center in Thomasville and the driver was taken to South Georgia Medical Center.
Their names haven't been released yet.
Copyright 2013 WALB.  All rights reserved.