Gun-firing bandits caught on camera
Published: Dec. 2, 2013 at 9:22 PM EST
|
Updated: Dec. 7, 2013 at 9:25 PM EST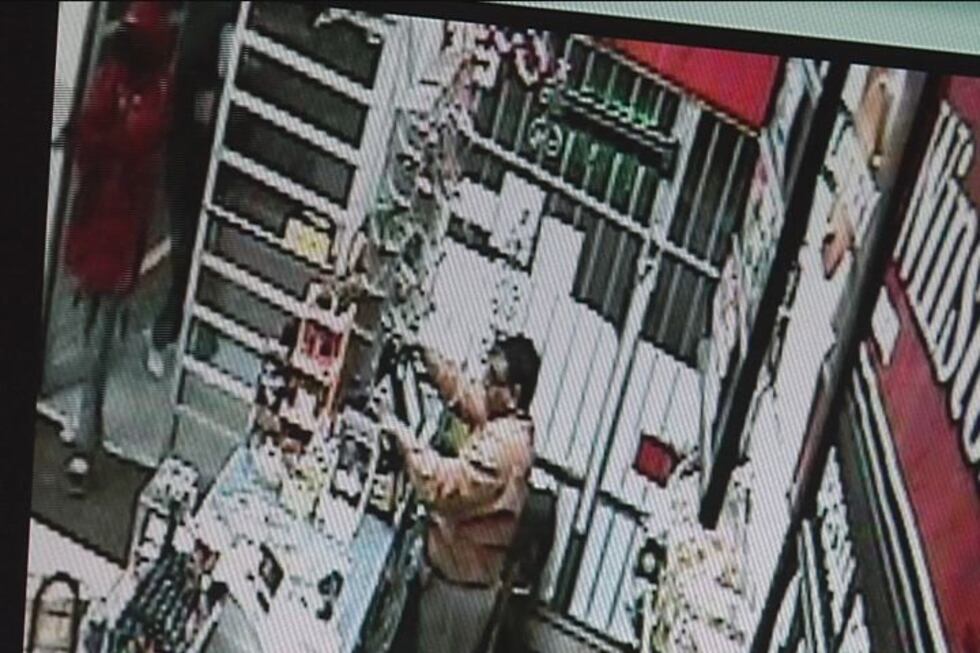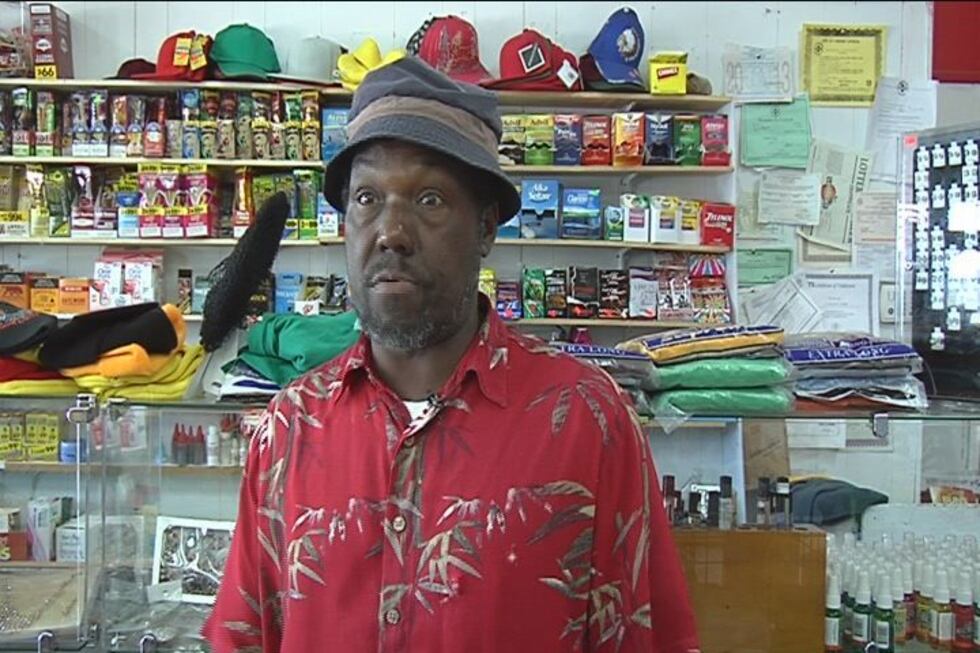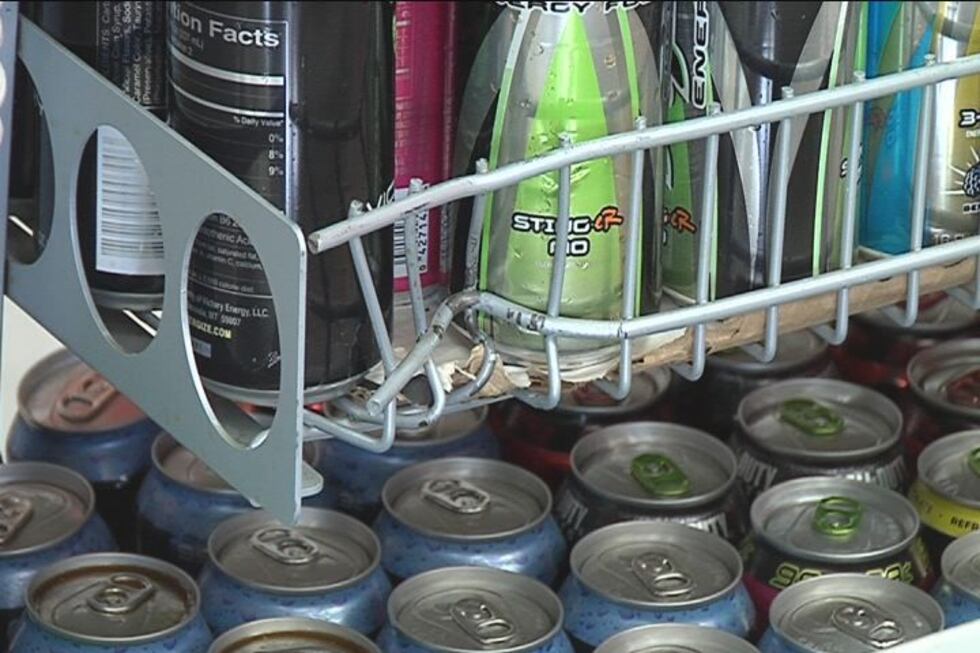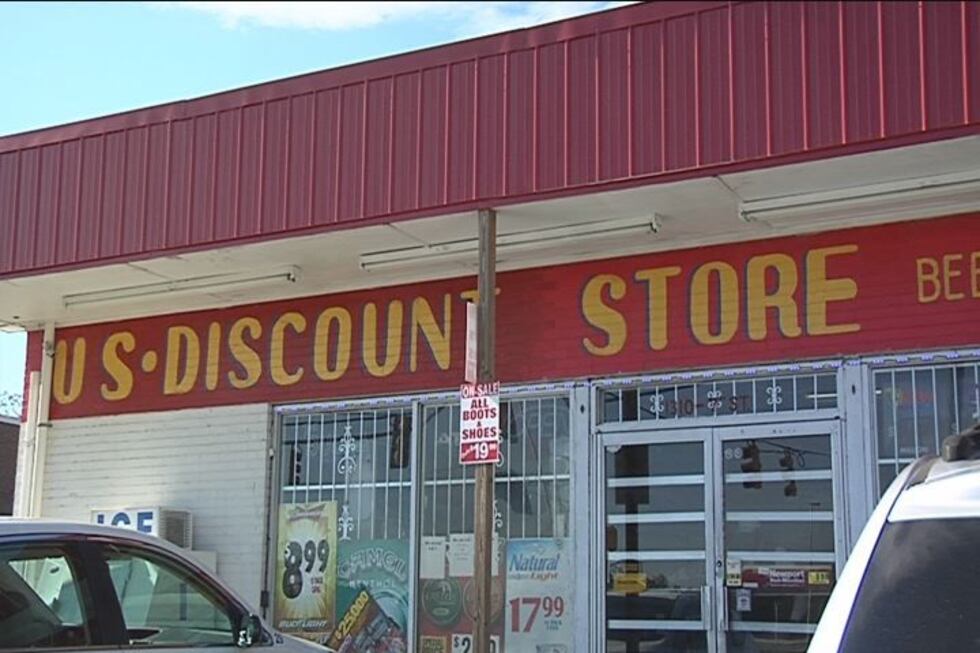 CORDELE, GA (WALB) - Cordele police are especially anxious to get these crooks off the streets before they hurt someone.  One worker hid in a cooler and called 911 as the dangerous crooks robbed the store.  Police hope someone will recognize the robbers and help put them behind bars.
Surveillance video shows three masked men, one of them with a gun entering the Discount Store at the intersection of 24th avenue and 7th street in Cordele Friday night after 9:30. One of the thieves jumps over the counter, grabbing the store clerk, taking him towards a back room.
The other picks up the register and drops it before getting the cash inside. Marvin Shanks was in the back of the store doing his custodial work when he heard gunshots.   "I was in the corner over there, I was putting some water in the bucket and I heard somebody say give up the money and I turned around and looked and I seen a .9 millimeter revolver waving it," said  Shanks.
Shanks and two other employees were in the back of the store when the thieves came in. Shanks says one of the employees screamed which got the attention of the thief in red causing him to fire one gunshot towards the back of the store.
That's when Shanks crawled inside this cooler to call for help.   "And I opened the cooler door and backed inside the cooler, shut the door and called 911," said Shanks.   You can see where the bullet hit a rack of energy drinks.
The video shows one robber forcing the clerk back out into the front of the store demanding something from him under the counter. He lets the clerk go; taking what he wants, jumps over the counter and makes his way out the store. Cordele police say the armed robbery took less than a minute.
"They were in quick, that's why I thought maybe they were familiar with the area, you know with the store," said Det. Linda Pritchett of the Cordele Police Department.
Store employees say the thieves got away with more than $2,000 and caused more than $500 damage to the store. Four employees were inside the store during the armed robbery, no one was hurt.
Cordele police say the thieves are facing armed robbery, aggravated assault and kidnapping charges.   If you recognize the thieves, Cordele Police ask you to call them.
Copyright 2013 WALB.  All rights reserved.