Mayor's attorney wants council to provide protection
Published: Nov. 25, 2013 at 8:53 PM EST
|
Updated: Nov. 30, 2013 at 8:57 PM EST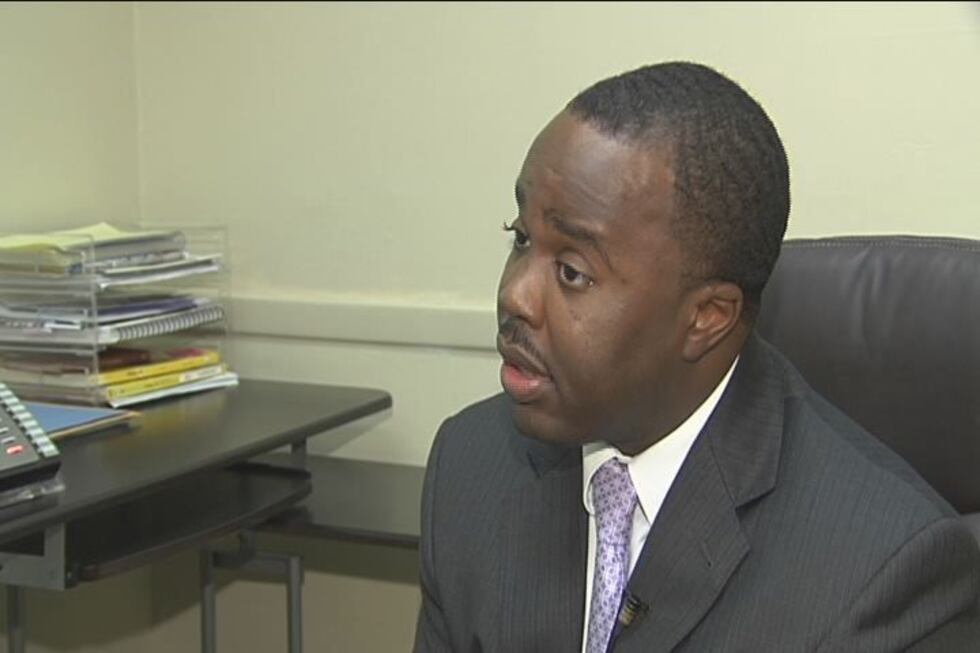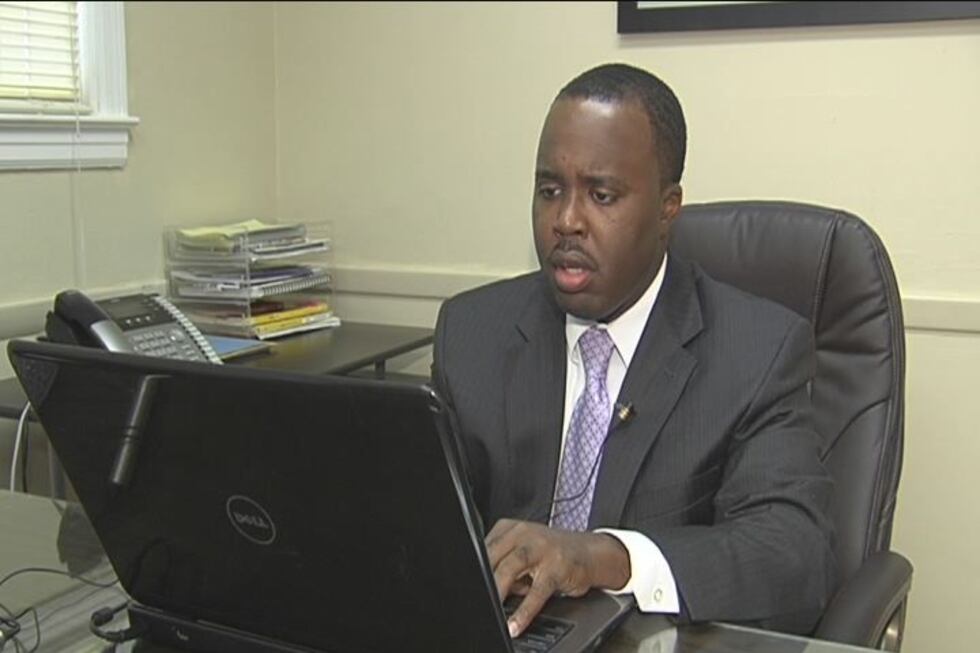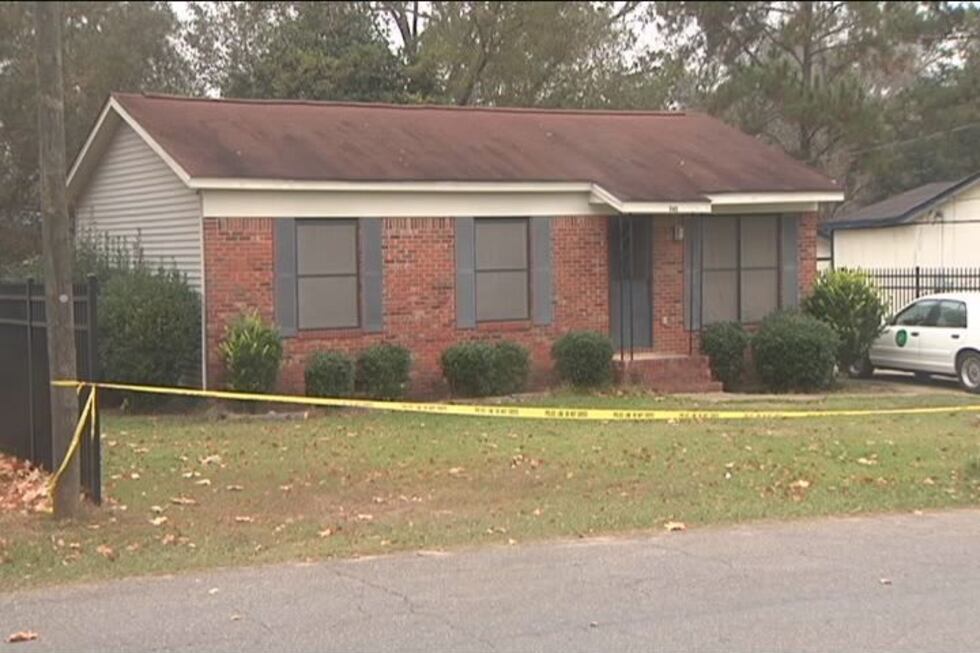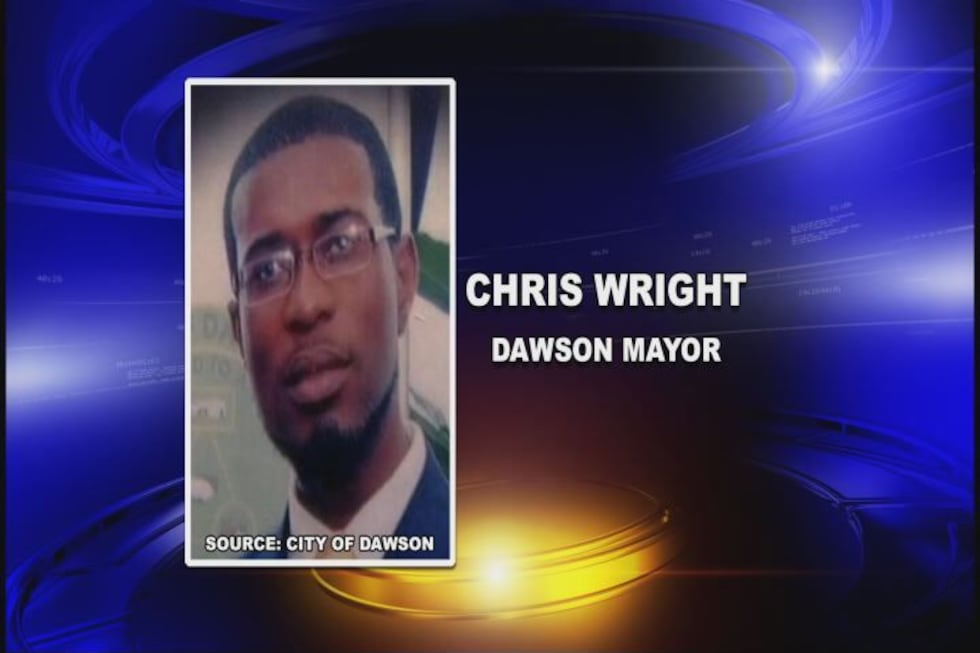 DAWSON, GA (WALB) - The attorney for Dawson Mayor Christopher Wright is pleading for the city council to reconsider a decision to not provide the Mayor 24-hour police protection. The council denied the request last week citing cost and liability.
Wright's attorney believes the mayor's life remains at risk after he was shot on Halloween night.
Nearly a month after being shot six times at his Dawson home, Mayor Christopher Wright is recovering.   "He's regaining strength everyday and hopefully he can be back to his job as Mayor of Dawson soon," said his attorney, William Godfrey.
But Godfrey is concerned about the Mayor's safety after the city council voted 4 to 2 against providing around-the-clock protection.   "The council members were more concerned about the liability associated with protecting the mayor than the life of this young man," said Godfrey.
Wright was shot Halloween night at his Dawson home. His mother was tied up by the gunmen, but was not injured. Questions linger about a motive.   "There were thought this may have been politically motivated. We're not exactly sure what was going on. All options are still on the table," said Godfrey.
What's not on the table right now are alternatives to protect the mayor 24-7. City leaders estimated the monthly cost of 24/7 security to be more than $16,000 a month.
Godfrey says he wants the city to look for other solutions.   "We're open to all options at this time. We're willing to sit down and discuss those option with the necessary individuals to get the much need protection for Mayor Wright."
Godfrey says whoever did this wanted Wright dead and until someone's arrested, Wright remains a target. An issue he'll address to the council at its next meeting.
Godfrey described Mayor Wright's condition as good.  He's out of the hospital but remains in hiding for his protection.
Council member Calvin Stephens told us he voted against the protection proposal after some Dawson residents complained that the mayor should not receive special treatment.
Copyright 2013 WALB.  All rights reserved.