Investigators reach out for answers in mayor's shooting
Published: Nov. 15, 2013 at 5:07 AM EST
|
Updated: Nov. 20, 2013 at 5:37 AM EST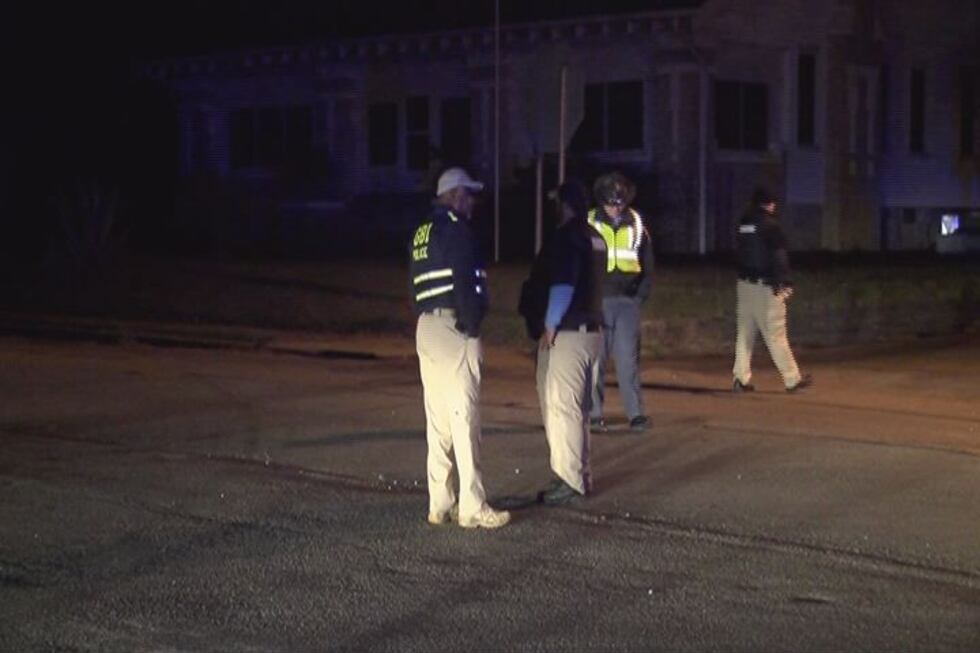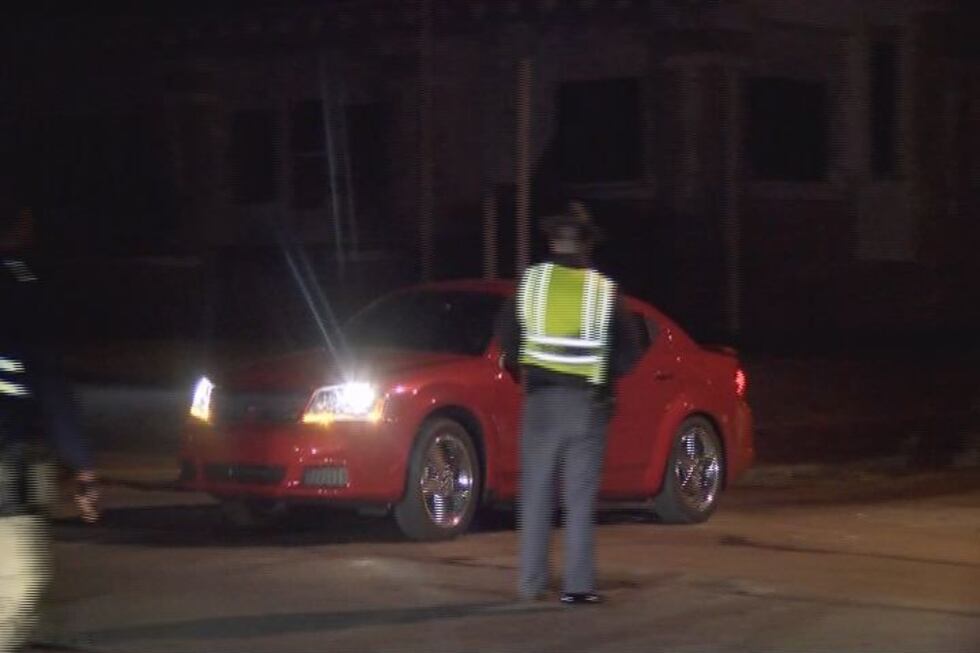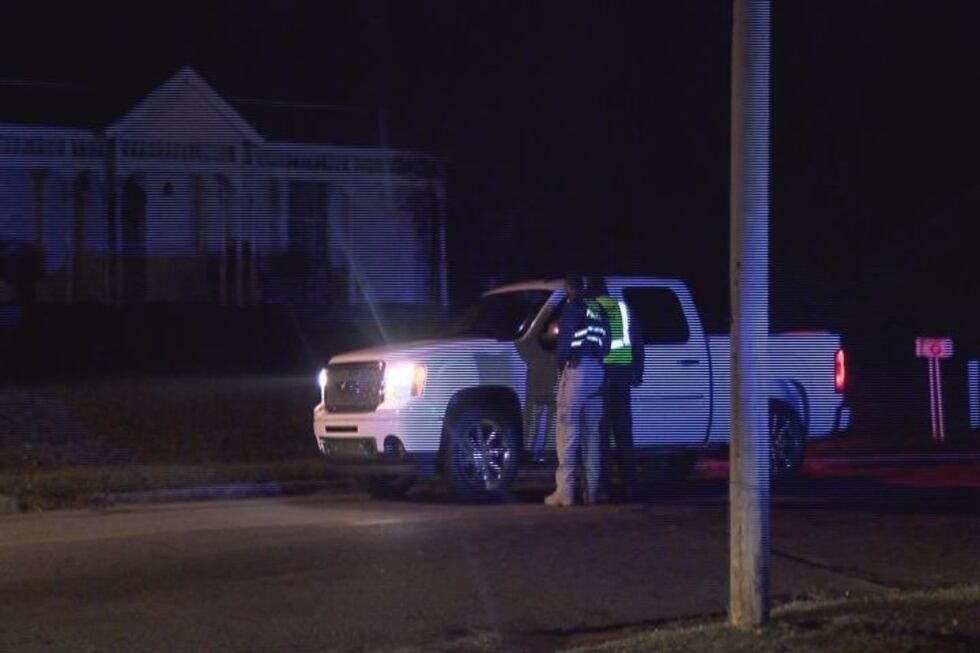 DAWSON, GA (WALB) - Two weeks after the mayor of Dawson was shot multiple times in his home, investigators haven't been able to track down the shooter or shooters.
They returned to the scene of the crime Thursday night, looking for tips to help solve the case. GBI agents and officers from other agencies set up a road check near 23 year-old Christopher Wright's home.
They asked people if they knew anything about the crime and handed out fliers encouraging people to share any information that might help investigators.
GBI Special Agent Mark Pro said, "It's important for us to go out and talk with the public and maybe come in contact with individuals who have not been spoken with yet, there are individuals out there who we think have information regarding the shooting."
Wright was ambushed when he returned home late on Halloween night. Initially, he was in critical condition.
His family has not released any information about him lately because they are worried for his safety.
Copyright 2013 WALB.  All rights reserved.