Lee County Commission adds name to hometown hero welcome signs
Published: Nov. 13, 2013 at 3:57 AM EST
|
Updated: Nov. 18, 2013 at 3:58 AM EST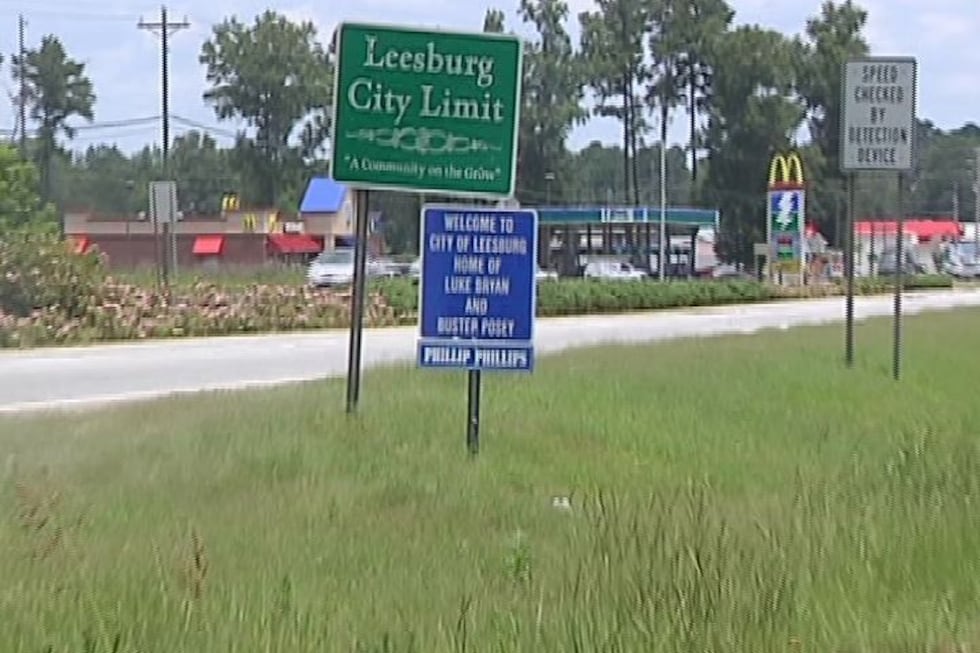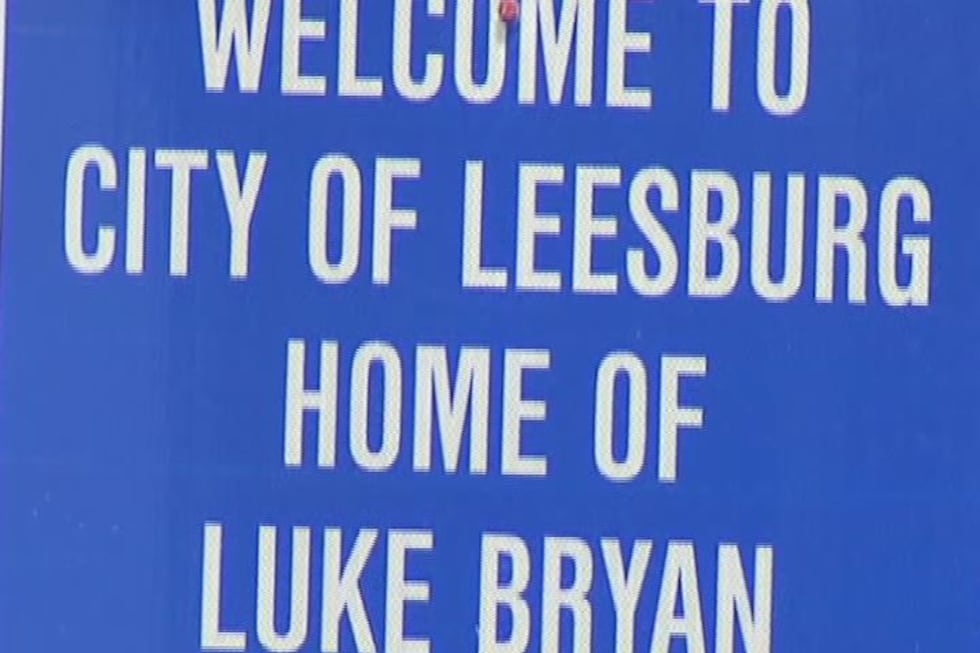 LEESBURG, GA (WALB) - Commissioners Tuesday night approved a resolution to add a name onto hometown hero welcome signs.
They already feature the names of Major League Baseball MVP Buster Posey, country music superstar Luke Bryan, and American Idol Phillip Phillips.
Now, they'll add Miss Georgia Carly Mathis.
"Lee County is a great place to live, it's a good place to raise families and Lee County produces some fine citizens and four of them are exemplified, we want to make sure they are properly recognized when they come to town," said Greg Frich, county commissioner.
The Georgia Department of transportation must approve the change.
Copyright 2013 WALB.  All rights reserved.